ii ACE 40 Annual Review
October 2023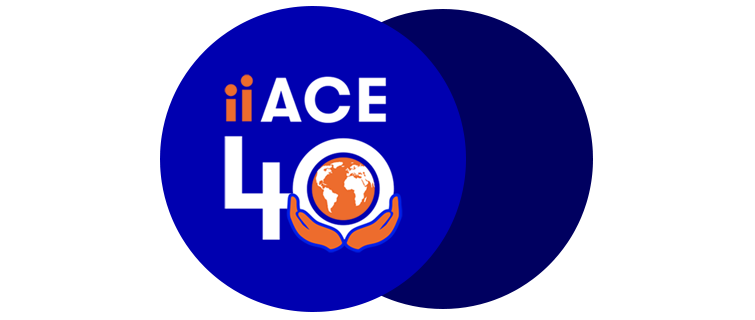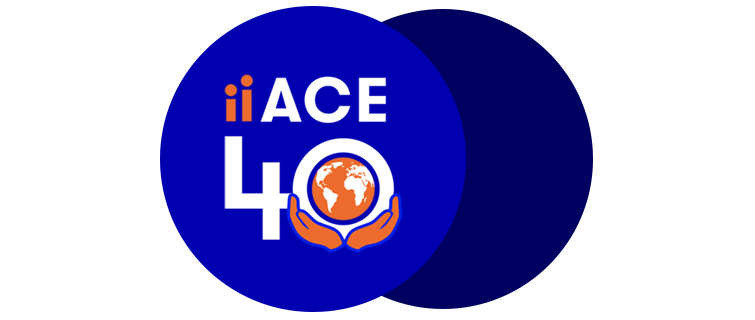 The ACE 40 provides investors with a set of high-quality choices. We select the list from the available universe of sustainable funds. We aim to cover a broad variety of markets and investment types.
The ACE 40 Annual Review has officially been completed. Following a comprehensive review of sustainable fund options conducted by Morningstar's Management Selection Group, we have made the following changes:
Global Equities
UK Equities
European Equities
Asian Equities
Mixed Asset
Specialist
We made these additions following a comprehensive review of sustainable fund options.
Our process begins with our ii Sustainable Investments Long List. This is a list of all 'sustainable' funds, investment trusts and ETFs available to buy on our platform. We update and maintain it with help from SRI Services. We use 'sustainable' to encompass a wide range of investment criteria, including socially responsible, sustainable and environmental concerns.
Our original ACE list launched in 2019 had 30 constituents. But there are now a greater number of funds with a long enough track records to consider for inclusion. There are more than 220 funds on the ii Sustainable Long List, compared to 116 funds three years ago.
What we look for
We conduct regular performance monitoring of our ACE 40, against general stock market and industry sector trends. We also check our ACE 40 for investment strategy-specific events.
But we also perform an annual review of the whole list. This makes sure our selections are best in class and have the potential to deliver consistently against their targets.
We explore the entire sustainable universe and consider a wide range of quantitative and qualitative factors. These include performance, risk and risk-adjusted metrics. We also consider value for money, the manager's experience and the fund manager's resource. We put a strong focus on managers' ESG philosophy, process and implementation. Investments that win a place on our ACE 40 list are then put into one of the following buckets, subject to approach:
Avoids - funds that exclude specific companies, sectors or business practices, such as tobacco.

Considers - funds that take into account strict environmental, social and governance (ESG) criteria, such as pollution levels.

Embraces - funds that focus on companies that deliver positive social and/or environmental outcomes, such as renewable energy.
The ACE 40 list includes 8 funds in the Avoids bucket, 24 funds in Considers and 6 funds in Embraces.
Sustainable funds remain a limited universe, despite increasing levels of investor demand over the past couple of years. A lot of funds have launched recently, so they are relatively small with short track records.
There is a still lack of sustainable choices in some fund sectors such as equity income. Many sustainable funds tend to have high weightings to healthcare and technology, so-called growth sectors. But they have low weightings to the energy and industrials sectors, which are good sectors for dividends.
We aim to select a range of investments that capture a diverse group of investment styles and approaches. The investment styles and approaches include core vs adventurous, value vs growth, and large cap vs smaller companies. Our ACE 40 contains funds, investment trusts and exchange-traded funds (ETFs).
Our robust criteria and assessment process are designed to help us make the best possible decisions. We have no conflicts of interest and focus on the best outcome for our customers at all times.
Risk warnings
The information we provide in the ACE 40 investments list does not constitute a "personal recommendation". You should ensure that any investment decisions you make are suitable for your personal circumstances and that the sustainable style of the investment reflects your personal beliefs.
Past performance of the underlying constituents is not a guarantee of future performance. Remember, the value of investments, and any income from them, can fall as well as rise so you could get back less than you invest.
Annual performance can be found on the factsheet of each fund, trust or ETF. Simply click on the asset's name and then the performance tab.
If you are unsure about the suitability of a particular investment or think that you need a personal recommendation, you should speak to a suitably qualified financial advisor.
Any changes to the ii ACE 40 investments list and the rationale behind those decisions will be communicated through the Quarterly Investment Outlook.
Details of all recommendations issued by ii during the previous 12 month period can be found here.
ii adheres to a strict code of conduct. Members of ii staff may hold shares in companies mentioned in the ii ACE 40 investments list, which could create a conflict of interest. Any member of staff intending to complete some research about any financial instrument in which they have an interest are required to disclose such interest to ii. We will at all times consider whether such interest impairs the objectivity of the recommendation.
In addition, staff involved in the production of this ii ACE 40 list are subject to a personal account dealing restriction. This prevents them from placing a transaction in the specified instrument(s) for five working days before and after an investment is included or amended and made public within the list. This is to avoid personal interests conflicting with the interests of the recipients of this ii ACE 40 investments list.