The easiest way to contact us is through the secure message service in your online account.
You can use secure message to contact us if you have questions about your account, need support, or need to send a form to us.
How to send a secure message
Log into your online account and select Account > Secure Messages from the menu.
Click Compose to send a new message.
A help screen with a list of frequently asked questions (FAQs) will appear. If these FAQs do not resolve your problem, click My question doesn't appear in this list.
You can give your message a title and select from a list of message topics to help us to address your query.
If you need to add an attachment to your message, click Choose files.
Compose your message and then click send.
One of our team members will respond to your message as soon as possible. Replies will appear in the inbox section of your secure messages.
Please note that we are currently experiencing a high level of messages and it could take up to five days for us to respond. If you have an urgent enquiry, please call us.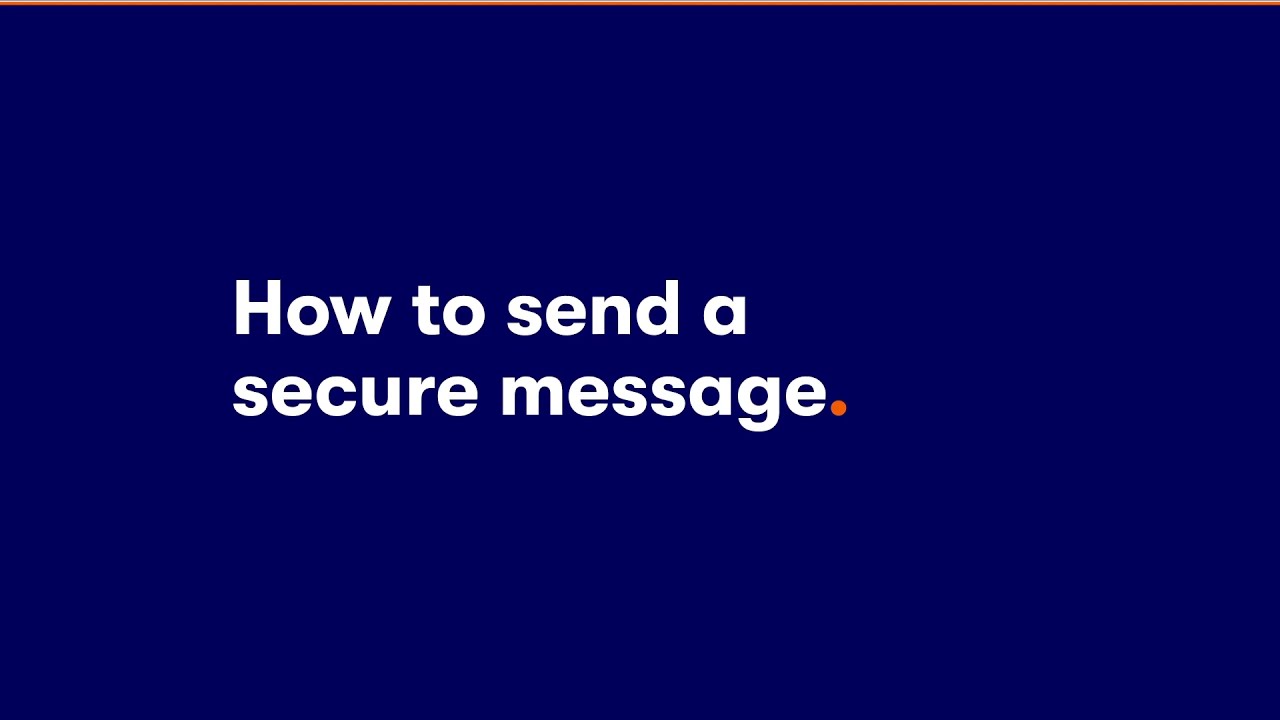 Urgent enquiries
While sending us a secure message is the best way to contact us about non-urgent enquiries, please do not hesitate to call us if you have an urgent problem. For example, if money has been withdrawn from your account without your consent or if someone else has tried to access your secure account.
To telephone from the UK, call: 0345 607 6001
If you are phoning from overseas, call: +44 113 346 2309
Call centre opening hours
Monday - Friday: 07:45 - 17:30 BST/GMT
Monday - Friday: 17:30 - 21:00 BST/GMT for international trading calls only.