REITs (Real Estate Investment Trusts)
Learn about investing in Real Estate Investment Trusts (REITs) with interactive investor.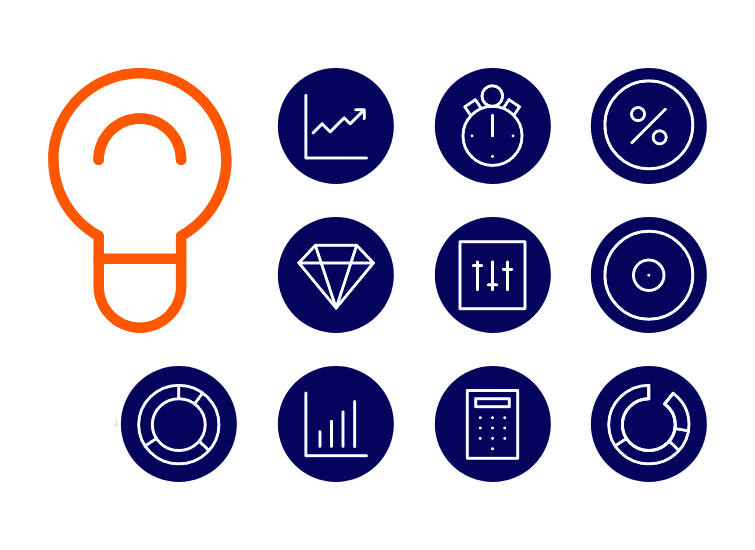 What Is a Real Estate Investment Trust (REIT)?
A Real Estate Investment Trust (REIT) operates like an investment trust. It is a quoted company that owns and manages income-producing property, either commercial or residential. Examples of assets some REITs hold include hotels, theme parks and retail sites.
REITs provide a way for investors to access commercial property assets without having to buy property directly.
Shareholders in REITs pay income tax rather than dividend tax on distributions. But, as usual, there is no tax to pay in tax-efficient wrappers such as an ISA or SIPP. Therefore, REITs are a tax-efficient way to invest in property.
REITs: the main types
There are two types of Real Estate Investment Trust (REIT): those that operate as property trading companies and those that operate as funds.
The former will likely have large workforces and may buy and develop land. Three well-known examples are British Land, Hammerson and SERGO. The management teams tend to focus on total return. As a result, yields tend to be low.
REITs that operate as funds do not engage in development activities. They are primarily landlords, and focus predominately on income, with capital growth a secondary consideration. BMO Commercial Property, one of interactive investor's Super 60 funds, is an example of a REIT that operates as a fund.
Going down the collective route
Not all investment companies investing in property are REITs. According to the Association of Investment Companies (AIC), which is the trade body for investment trusts, those investment companies that invest in non-UK property will typically not use the REIT structure.
These investment trusts also hold diversified portfolios of property, as well as property company shares in certain cases.
How risky are REITs?
It is important to bear in mind that commercial property is a bellwether for the wider economy, so is an economically sensitive asset class. Therefore, REITs are vulnerable to sharp share price falls over short time periods when the market takes a very negative view of property. When indiscriminate selling occurs, share price falls will probably not reflect the performance of the underlying holdings.
Another important point to note is that property investment trusts do not have the same type of liquidity issues that are associated with open-ended commercial property funds. When investors sell shares in an investment trust, the manager does not need to sell physical assets, as the investor is simply selling the shares on the market to another investor. For shares to sell, there needs to be someone who wants to buy your shares from you.
However, bear in mind that property funds such as investment trusts and REITs that are listed on the stock market can see their values fall or rise depending, amongst other things, on the performance of the underlying property assets, which will influence demand for the shares.
Pros and Cons of Investing in REITs
Pros
Offer portfolio diversification – one of the main asset class alongside equities and bonds.
Associated leases often have an element of inflation-linkage.
Can be valuable sources of income.
Liquidity – unlike open-ended property funds a REIT will always allow investors to trade, even in distressed market conditions.
Cons
Economically sensitive asset class.
Panic-selling can lead to sharp share price falls in short term.
In distressed market conditions dividends tend to be cut .
Understanding REITs Fees And Taxes
REITs are tax-efficient, with no corporation tax paid on their net rental income so long as they distribute at least 90% of it as property income distributions. As a result of this tax efficiency almost all investment companies that invest directly in UK property are structured as REITs.