The way you access your account when you speak to us over the phone is changing. Find out more below.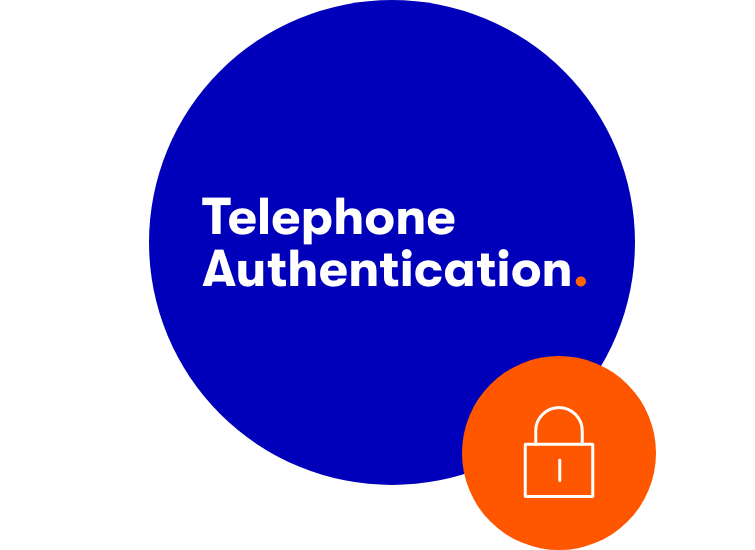 How the enhancements will benefit you

Enhanced security when you call to speak to us
No need to worry about forgetting your password
Easier access with SMS as your digital signature
Our process
When you call us to make changes to your account, we will send you a four-digit SMS code to the mobile phone number registered with us.
Once you receive the SMS, one of our Customer Services team will ask you to read the code out so they can safely and securely access your account.
SMS - your new digital signature
Having a mobile phone number registered on your account is a key part of how you access your account now, and in the future.
We will send you an SMS code for telephone authentication, which will act as a digital signature - giving you greater security and easier access to your account.
Did you know?
86% of customers found SMS authentication easier to use, and made them feel safer.
Over 900 customers were surveyed as part of upcoming changes to telephone authentication.
Are your contact details up-to-date?
If we don't have up-to-date mobile and email contact details, you won't be able to access some of our online services and will have to either call in or, depending upon the service, write in.
Don't worry - we will never send your marketing information unless you explicitly give us permission to do so.
How do I provide my mobile number?
To add your mobile number to your account, please call us on 0345 607 6001. We're open from 7.45am to 5.30pm, Monday to Friday.