Our commitment
We exist to help people achieve the best future for their money, and for the people they care about, and we believe it is important to do this in a way that is sustainable for the planet, and all those that we engage with.
For us, corporate sustainability is about acting ethically and incorporating sustainable practices across our business to ensure long-term success. It means all engagement with our customers, colleagues, the environment and society at large is managed so that everyone can benefit.
At ii, our corporate sustainability strategy is focused around four key themes: retail investors, security and control, our people and our environment.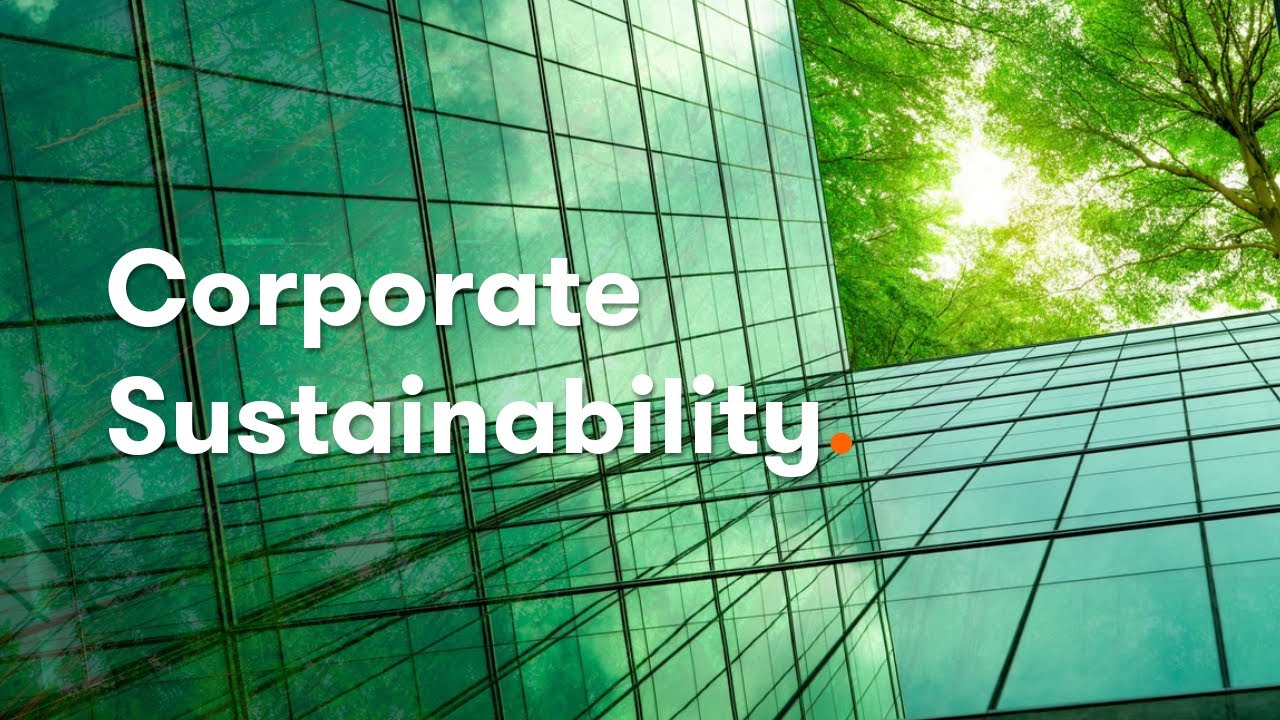 The value of your investments may go down as well as up. You may not get back all the money that you invest. If you are unsure about the suitability of an investment product or service, you should seek advice from an authorised financial advisor.