Why it matters
Environmental protection is key to the future of our customers and for generations to come. We have a relatively small carbon footprint compared to companies in other sectors, but recognise that in running our business, we do have an impact on issues such as climate change and waste and consumption.
We take responsibility for these impacts and put in place steps to continue to monitor these and to make improvements, where possible, to minimise the extent of these impacts. We also have colleague networks and engagement groups that run initiatives to support sustainable outcomes across ii.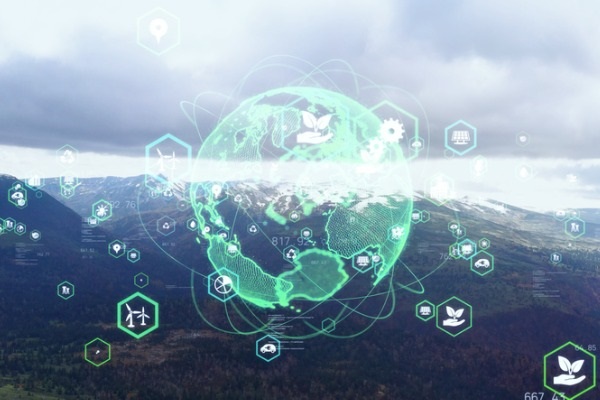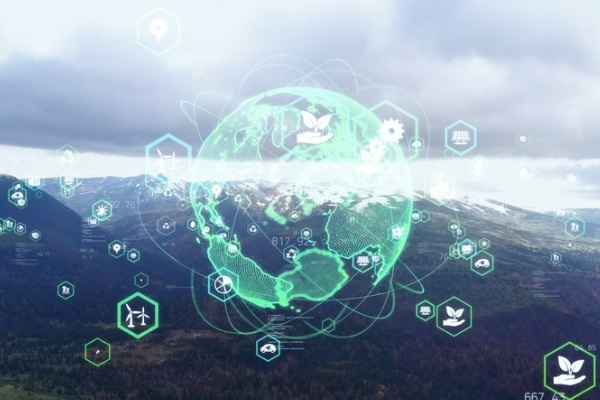 Climate change
Since the beginning of 2022, all our offices have used electricity from 100% renewable sources, only. We do not combust any gas on site.
We support colleagues in making environmentally sustainable choices, and as part of our colleague benefit package we offer:
a 'cycle to work' scheme, as well as onsite bike storage and showering facilities.
An electric car scheme
We report on our emissions in our annual report and have been carbon neutral across our operations since 2020, achieved by reducing our emissions profile where possible, and then offsetting 110% of our residual emissions via our partner ClimateCare, supporting accredited projects that help people engage with and protect. We recognise that we have a carbon footprint beyond our direct operations and are working to understand the carbon impacts across our broader value chain.
See our 2020/21 Greenhouse Gas Emissions (GHG) position below:
Our 2020/21 Greenhouse Gas Emissions (GHG) position
| Operational scope | Greenhouse gas source | Year ended 31 December 2021 CO2 (in tonnes) | Year ended 31 December 2020 CO2 (in tonnes) |
| --- | --- | --- | --- |
| Scope 1: Direct emissions | Combustion of fuel and operations | 65.8 | 168.3 |
| Scope 2: Indirect emissions | Purchase of electricity for own use | 127.4 | 221.2 |
| Scope 3: Employee fuel claims and miscellaneous | | 61 | 85.7 |
| Total emissions for mandatory reporting | | 254.2 | 475.2 |
| Intensity ratio: tCO2e / FTE | | 0.37 | 0.94 |
*Methodology: GHG protocol Corporate Accounting and Reporting Standards 2012. Figures are location based, which use the average grid fuel mix in the region or country where the electricity was purchased and consumed, per SECR requirements.
Waste and consumption
We make it simple for customers to manage their accounts with us online, with just over 90% of all accounts on our platform opting for 'paperless'.
As standard, we have recycling facilities in place across all our offices and ensure old IT equipment is donated or disposed of by specialist 3rd parties.
We have recently introduced sustainable cleaning products across our offices.
We are planning to introduce food waste facilities across all our offices across 2022.