We believe, at every step of the way, investing should help people achieve the best future.
We commit to always championing the rights of the UK retail investor, and will lobby government, regulators and industry to make a positive difference for our customers. We also commit to being clear and transparent in our services and pricing and providing the necessary guidance, tools and support to give people the opportunity to invest on our platform.
Discover more below about what we do for our retail investors.
Sustainable investing
We have a range of tools to help investors navigate the world of collective investments, from our Super 60 rated list, our Quick Start range for beginner investors, and our ready- made portfolios (with an active growth, active income, low cost and ready-made portfolio).
We have also led the way in creating a framework to help customers navigate the world of ethical, responsible and sustainable investing.
We break down all the relevant funds in the universe available on our platform into an ethical investing long list, broken down with three ethical styles: Avoids, Considers and Embraces.
We also launched ACE40, the UK's first ethical investing rated list of what we believe to be the 40 best-in-class ethical investments. It also draws on ii's three ACE ethical styles.
Our rated lists have a clear methodology, strong governance, and are completely impartial.
Our objectives in compiling the ACE40 list are to provide investors with a menu of high-quality choices from the available universe of ethical investments, ensure that all ACE40 investments are managed in a genuinely ethical manner, with no greenwashing and to only choose investments with the potential to deliver strong financial performance.
Finally, we also publish a ready made ethical growth portfolio. It is designed to give an idea about how to build a diversified ethical portfolio, although we appreciate that ethical investing is hugely personal.
Shareholder democracy
We want to stand up for the rights of retail investors and help them make better financial decisions by providing the right support, intelligence, choice and value.
Shareholder democracy is an integral part of this and includes: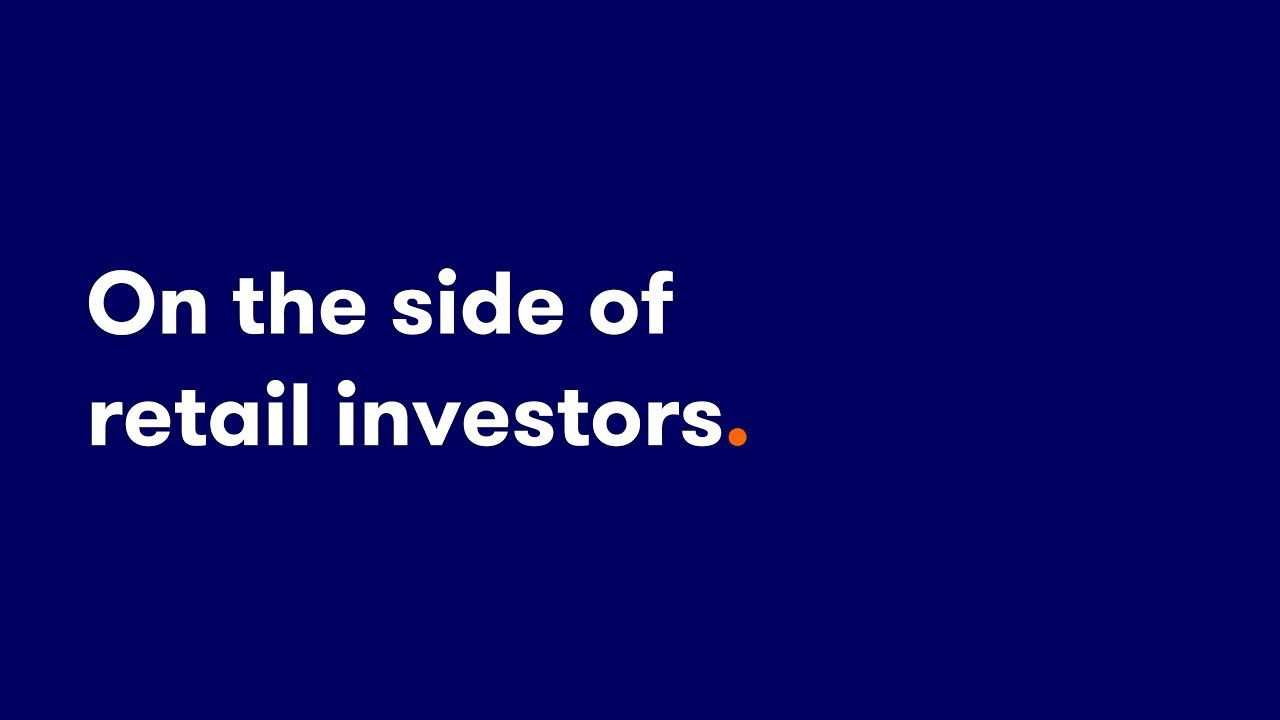 Pre-emption rights
In 2020, we started campaigning for retail investors – individual and non-professional investors - to be included in listed company fundraisings. The rules had been relaxed to help companies raise emergency cash due to pandemic-related cash constraints. We saw too many circumstances where private investors could not automatically participate in fundraisings in the same way as institutional investors and buy new shares when they were issued, often at a discount, consequently diluting their holdings in the process.
From December 2020, the Financial Reporting Council gave individual investors a seat back at the table once more, but this is not the end of the story – we need to be vigilant and call out poor practice when we see it.
Shareholder voting
We have been running a campaign to help raise awareness among retail shareholders about voting and AGM issues and how they can make their voices heard. Over the past several months we have:
Enhanced our shareholder voting and information page with educational articles and videos.
Published regular articles to alert customers to upcoming AGMs, highlighting relevant corporate voting issues.
Published quarterly data on our customer voting trends, to help raise the profile of voting.
Written to customers about our free voting service – there is no obligation to vote, but we do want customers to give themselves that option.
ii Private Investor Performance Index
We are proud to provide regular insight into how private investors – the majority of whom manage their own investments - are faring, both through the good times and the bad. Our private investor performance index, updated quarterly, provides a unique insight of private investor performance, in median terms. We also look at top holdings, asset class diversification, and much more. As the UK's second largest investment platform for private investors, it is a useful barometer.
Our awards
ADVFN Awards 2022: Best Low Cost Stockbroker, Best SIPP Provider, Best Stockbroker for International Dealing.
Boring Money Best Buy 2022: Best Buy Pensions, Best Buy Low Cost Pension over £50k, Best Buy Low Cost ISA over £50k.
Transparency
Transparency and communication are essential for investors to truly understand whether they are getting value for money, and that their financial products truly reflect their values. We have embarked on a number of campaigns to help retail investors understand what they are being charged, called for the removal of unfair charges and opaque practices which either tie customers into unwanted products, or create barriers to shopping around, and pressed the industry to be more transparent with their customers.
Our transparency campaigns include:
No exit fees
We have long argued that exit fees are a recipe for rip offs and a barrier to competition and have called for an outright ban across the financial services industry, while leading from the front.
We continue to campaign on this issue and think there should be an outright ban.
Show me my money
interactive investor wanted to gain more of an insight into the many "don't know" responses to questions posed in our Great British Retirement Survey about where peoples' pensions are invested and how much they are being charged. Find out more.
Skin in the game
In June 2021, we called for the introduction of rules requiring fund managers to say how much they have invested in the funds and investment trusts they manage.
Read more: Our 2021 'Skin in the game' results
Financial education
We have long called for financial education to be moved higher up the political agenda. We think that:
Financial education should be made a standalone subject in both primary and secondary schools.
Financial education should be given more time in classrooms.
There should be clearer guidance for teachers on what financial education should cover.
Greater support and tools are needed for teaching financial education.
We also put our money where our mouth is: we run the interactive investor Personal Finance Teacher of the Year Award, with meaningful cash prizes for schools.