Interactive Investor hires Keith Bowman as equity analyst
We are pleased to announce the appointment of Keith Bowman as Equity Analyst.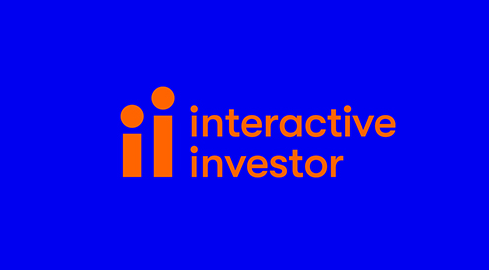 interactive investor is pleased to announce the appointment of Keith Bowman as Equity Analyst, working with Lee Wild and Richard Hunter.
Keith will be providing share research for customers, primarily with a UK FTSE 100 focus, but also covering a number of international shares, particularly in the US.
His appointment will also see him reunited with ex-colleague Richard Hunter, with whom he worked for many years at NatWest Stockbrokers and, more latterly, at Hargreaves Lansdown until 2016.
Moira O'Neill, Head of Personal Finance, interactive investor says: "We are delighted to welcome Keith on board as we expand our equity offering. Together with our existing and broad research on funds and investment trusts, we will have a more profound coverage of major asset classes for the benefit of our clients as they make their investment decisions.
"Keith brings a wealth of market experience and knowledge with him and will be an extremely valuable addition to our already industry leading team."
Keith Bowman, Equity Analyst, interactive investor says: "I am delighted to be joining interactive investor. The new role offers a fantastic opportunity for me to utilise my experience and I look forward to assisting interactive investor in its next level of growth and development.
"With some bumper dividend payments jostling with some high-profile cuts in the FTSE 100, rarely has there been a greater need for concise and accurate research."
About interactive investor
interactive investor (ii) is the UK's number one flat-fee investment platform. ii offers a wealth of unbiased information, analysis, tools and expert ideas to help customers make better informed investment decisions. ii's award-winning trading platform provides access to an extensive choice of markets, instruments and currencies within Trading, ISA and SIPP accounts. This comprehensive investing service is underpinned by a strong focus on delivering great value for investors demonstrated through an innovative and competitive pricing model – featuring simple, flat fees and unique 'trading credits'. interactive investor is authorised and regulated by the Financial Conduct Authority.
Disclaimer: The information contained in this press release does not constitute investment advice or personal recommendation. Past performance is no guide to the future and the value of investments can go down as well as up and you may not get back the full amount invested.
To view our privacy policy, please see here. To unsubscribe from interactive investor press releases, please contact the media team.