Buying and selling investments
You can buy and sell investments using your online account in a few simple steps:
Select Trading > Trade Now from the menu
Select the investment type and the account you wish to trade in
Find the investment you want to trade using its name, symbol or SEDOL code
Click to Buy or Sell
Select to trade by shares or cash amount. Then enter the quantity you wish to buy or sell
You can also change the settlement period and order type by clicking on the More Trade Options icon
Click Preview Order to get a quote for your order which is valid for 15 seconds
If you are happy with the price, click Place Order to confirm your trade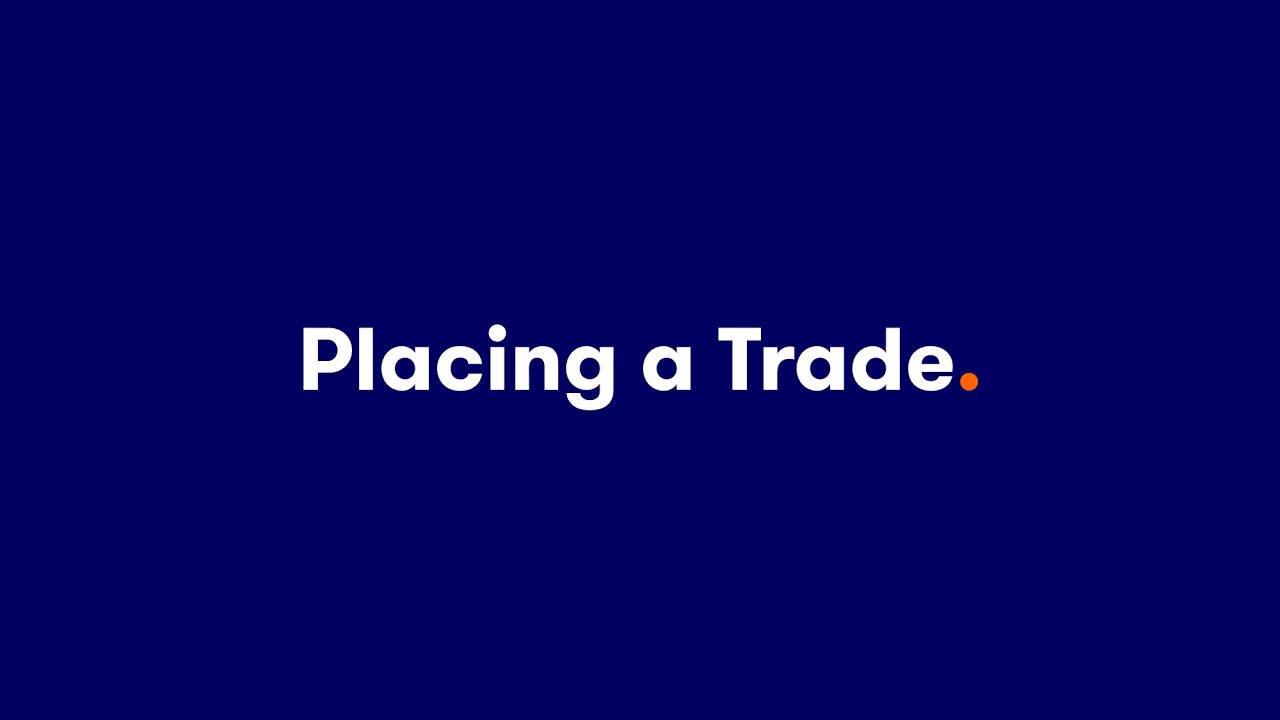 Join one of our iimasterclass webinars for a live demonstration of trading within an ii account.
Each 'Getting the most out of your account' session will cover the different types of trade available and show you how they work. You can also ask questions and get live feedback from our presenters. Choose a date.