How to transfer your investments
We've made it easy to transfer existing accounts and pensions to us.
When you open an account, we'll ask you if you want to transfer any accounts. Just follow the on-screen instructions to start your transfer.
If you prefer, you can skip this step and do it later, by logging in to your online account.

Start a transfer from your online account
Select Cash & Transfers > Transfer in from the menu.
Select the type of account you want to transfer and click Transfer now.
Start your transfer. You will need the account details for your current provider. For some providers we'll also need the address and contact details for their transfers team.
You will be asked how you wish your account to be transferred – in full or certain investments only.
We will take it from there. We will work with your current provider to complete the transfer.
If your current provider can support electronic transfers, there will be no paperwork for you to sign. If not, we will generate a pre-populated form for you to print, sign and send to us.
Pension transfers
For pension transfers, most providers require you to complete their own paperwork when you transfer. You can send this to us along with your ii SIPP transfer form.
The easiest way to send forms to us is via secure message – find out how.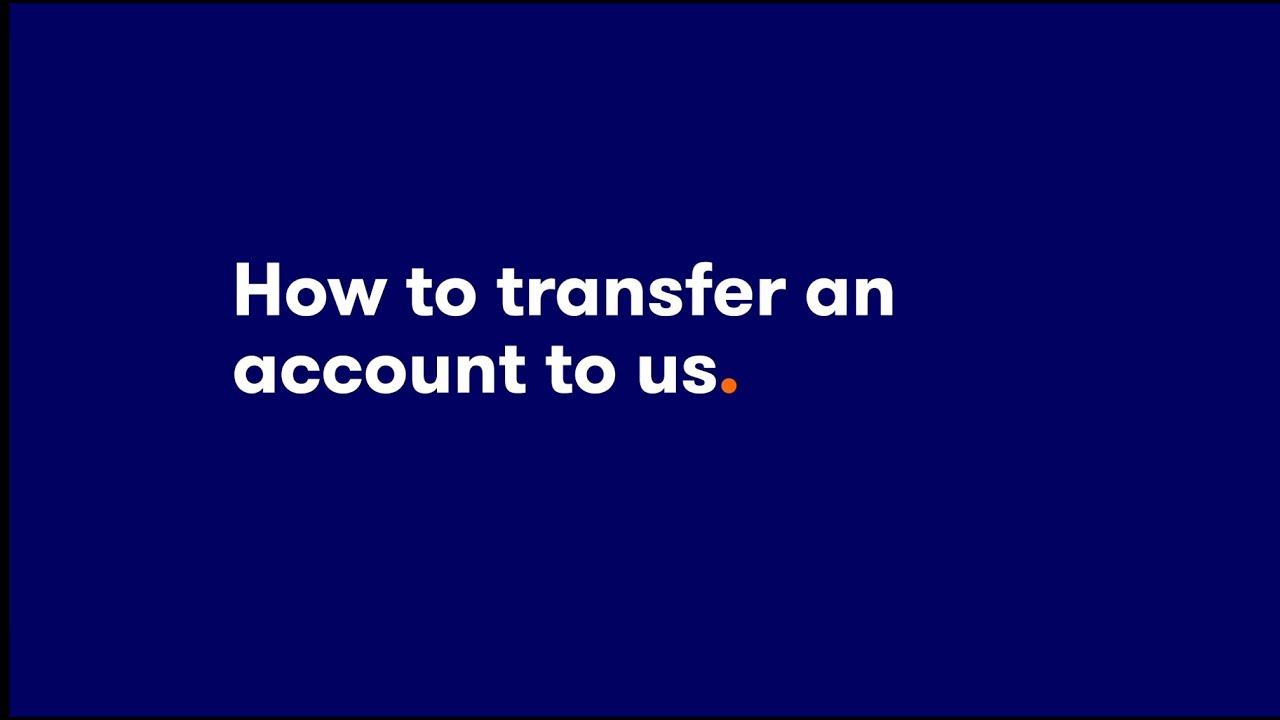 For more information about transferring to ii, please join one of our iimasterclass webinars.
The 'How to transfer to ii' sessions will explain each stage of the transfer process. You can also ask questions and get live feedback from our presenters. Choose a date.