Our latest SIPP offers - it's never too late to start a pension.
Get £200 cashback when you open a SIPP. Find out more.
Get a £200 reward when you recommend ii to a friend. Find out more.
With Friends and Family, you can give up to five people a free subscription to ii for just £5 a month extra. Find out more.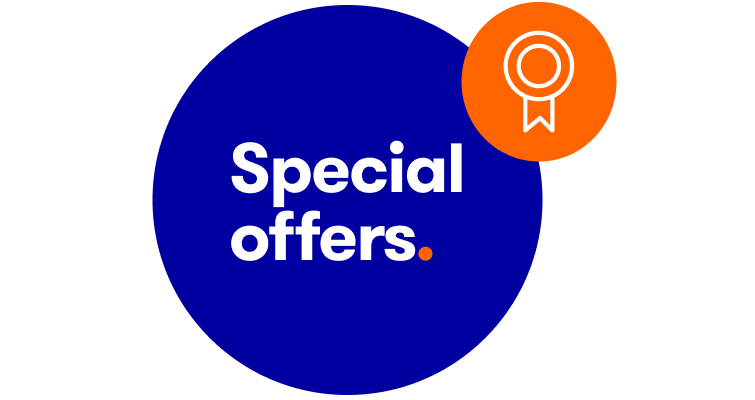 Please remember, SIPPs are aimed at people happy to make their own investment decisions. Investment value can go up or down and you could get back less than you invest. You can normally only access the money from age 55 (57 from 2028). We recommend seeking advice from a suitably qualified financial advisor before making any decisions. Pension and tax rules depend on your circumstances and may change in future.
Planning for your future? Get your pension SIPP-shape
.
Take control of your future with ii's Which? Recommended SIPP. Open before 31 December. New customers only. Minimum £15k investment. Capital at risk. Terms apply.
Get £200 when you recommend ii
Refer a friend or family member to ii and get a £200 reward, you will need a Trading Account for this to be credited.
Your friend will get their first year's service plan for free.
To qualify, your friend must transfer or fund their account with at least £10,000 in combined cash/investments. Please note: your friend will not receive free monthly trading credits during the fee-free period. Terms apply.
Give free investing with ii's Friends & Family
You can gift up to 5 people a free subscription to ii. Simply add them to your plan and their monthly cost is zero.
Each member can invest up to £50,000 in an ISA or a general investing account.
With free regular investing, they'll pay no investing fees. And they'll pay our normal investing fees if they want to buy and sell investments. Terms apply.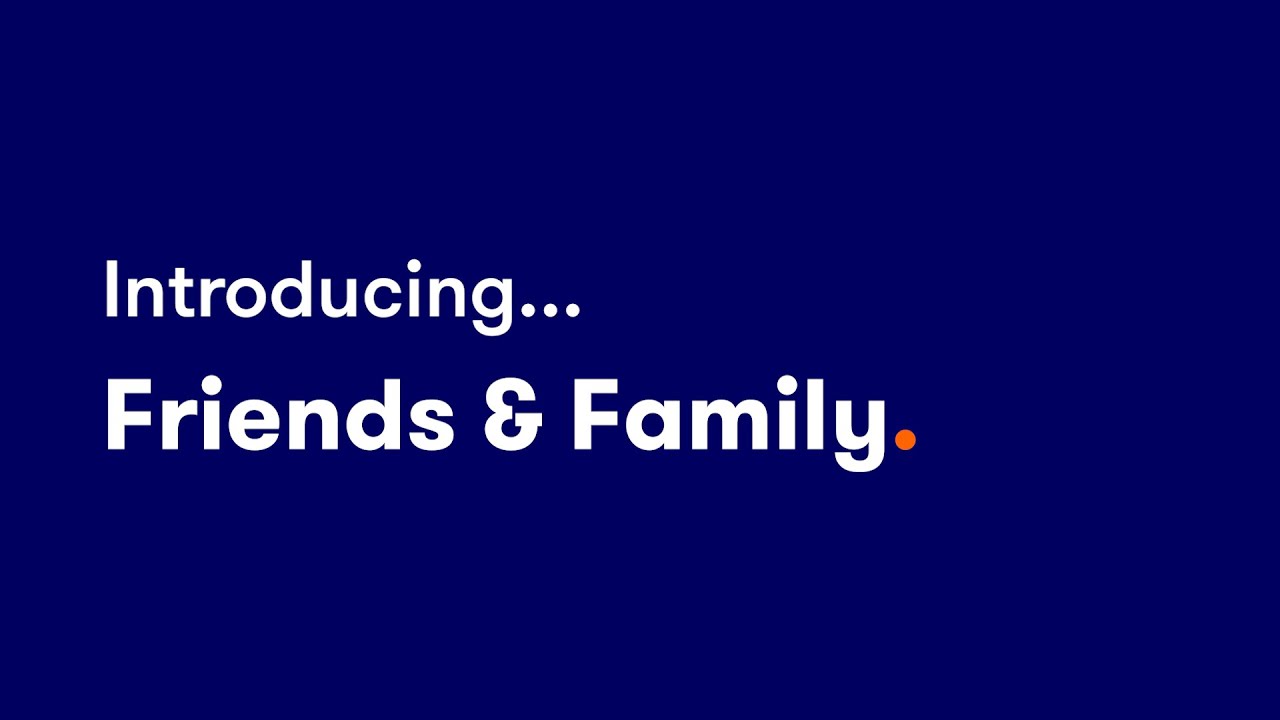 Learn how to make the most of your SIPP