Join the Fight
Fighting for financial independence for 20+ years
Join us today and start investing now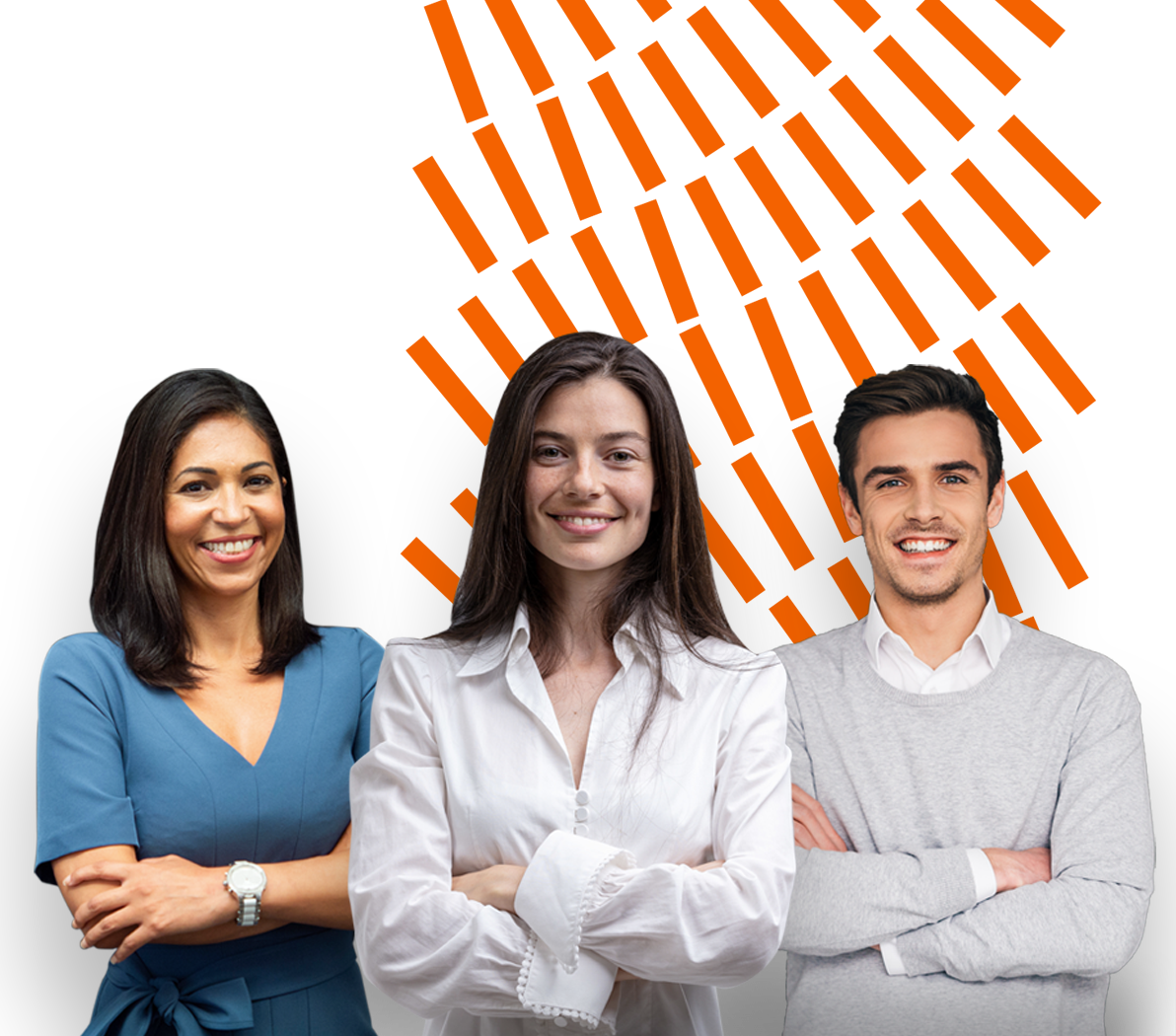 Why invest with interactive investor?
At interactive investor, we've spent over 20 years believing that people need to invest for a better future. But, we are frustrated with financial providers controlling the way people invest. We don't think they have people's best interests at heart. We want to change this. To make a stand. To help people make better financial decisions themselves - with the right support, intelligence, choice and better value pricing. To have the confidence to be financially self-sufficient. To start a fight for your financial independence.
We offer you something better than the rest.
The best choice for value
We remain one of the best value providers with our new prices, but you don't need to take our word for it.
Research by The Lang Cat* into the long-term benefits of interactive investor's Fair Flat Fees shows you could save more than £30,000 in charges when compared to our largest competitor. That means you could retire earlier, go on the holiday of a lifetime or create an extra legacy for your family.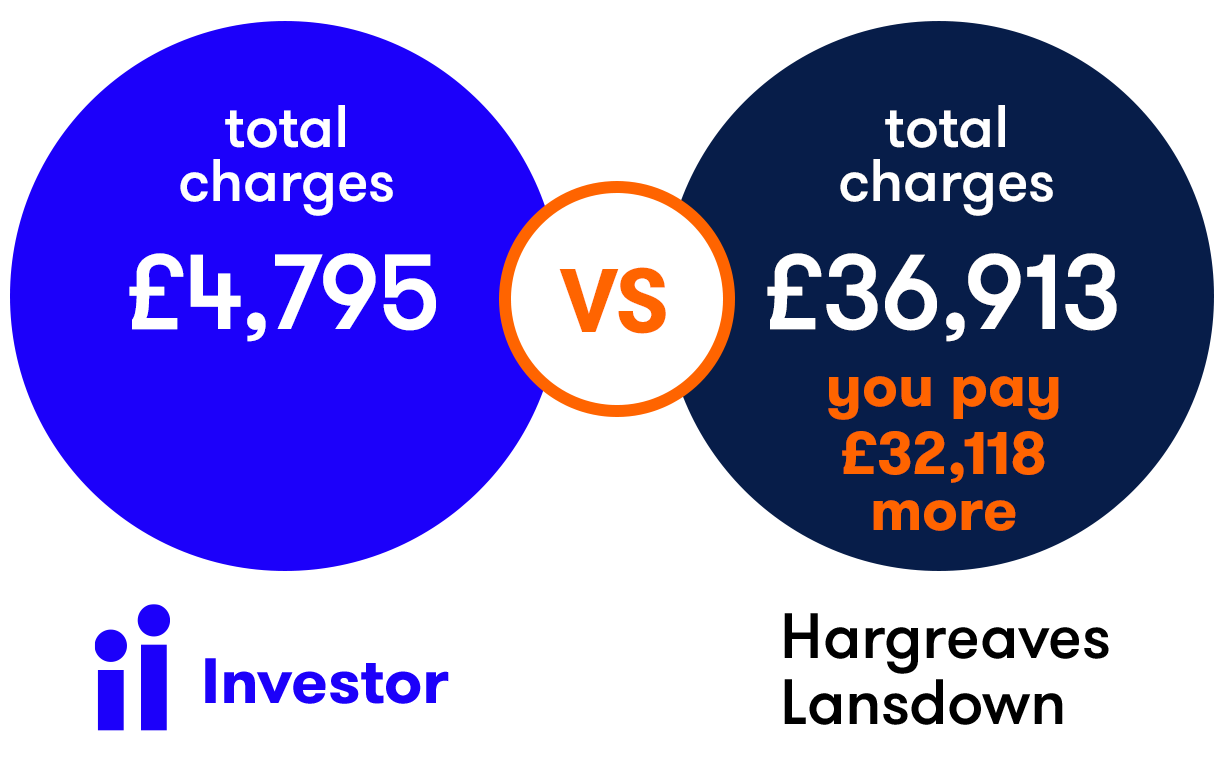 An award-winning and great value service
"Our analysis supports ii's marketing claims on price and knock out AJ Bell, Fidelity and Hargreaves on larger case sizes."
Risk Warning: The price and value of investments and their income fluctuates: you may get back less than the amount you invested. If you are unsure about the suitability of a particular investment or think that you need a personal recommendation, you should speak to a suitably qualified financial adviser. Please note, the tax treatment of these products depends on the individual circumstances of each customer and may be subject to change in future. If you are uncertain about the tax treatment of the products you should contact HMRC or seek independent tax advice.