Is there still a place for commodities in your portfolio?
The commodities market has provided many opportunities for investors that have stood the test of time. But the market – and the world – is changing amid the climate emergency and geopolitical. With many governments and industries around the world committing to a greener future, should investors still consider commodities as part of their portfolios? If so, which ones? And how can they access them?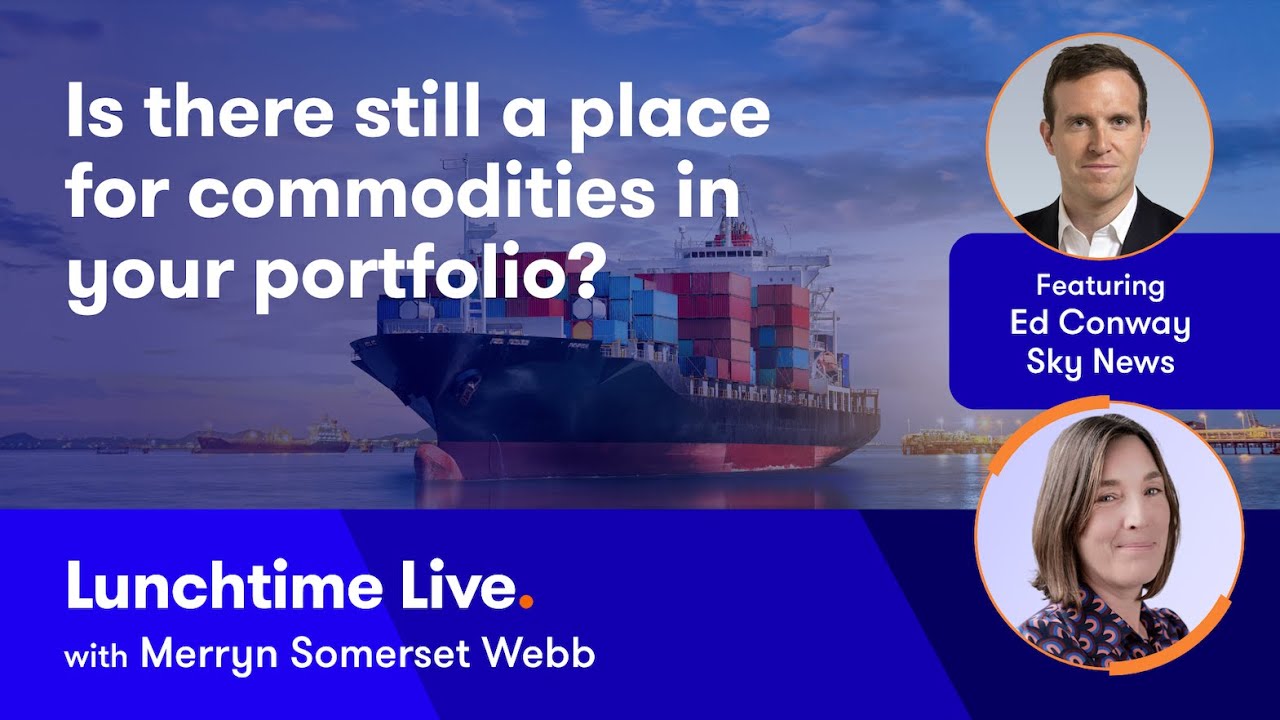 Bonds vs Equities: where should income-seekers turn?
With interest rates rising sharply over the past 18 months in an attempt to cool red-hot inflation, equities now have serious competition from bonds from an income standpoint. So, where should investors turn?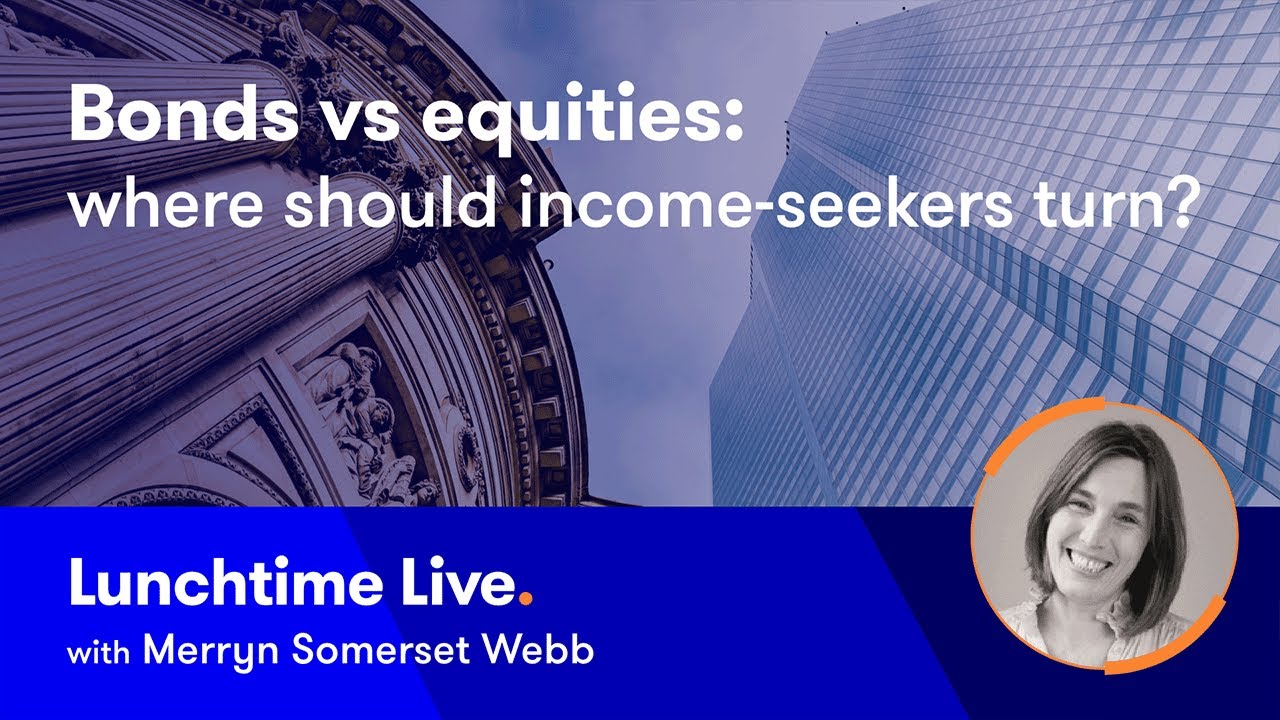 Investment income - more important now than ever?
In light of the so-called 'great rotation' away from growth, is it time to reassess your strategy towards income? Merryn Somerset Webb discusses this and answers your questions alongside Kyle Caldwell (collectives editor at interactive investor), Laura Foll (portfolio manager at Janus Henderson) and James Harries (investment manager for Securities Trust of Scotland investment trust).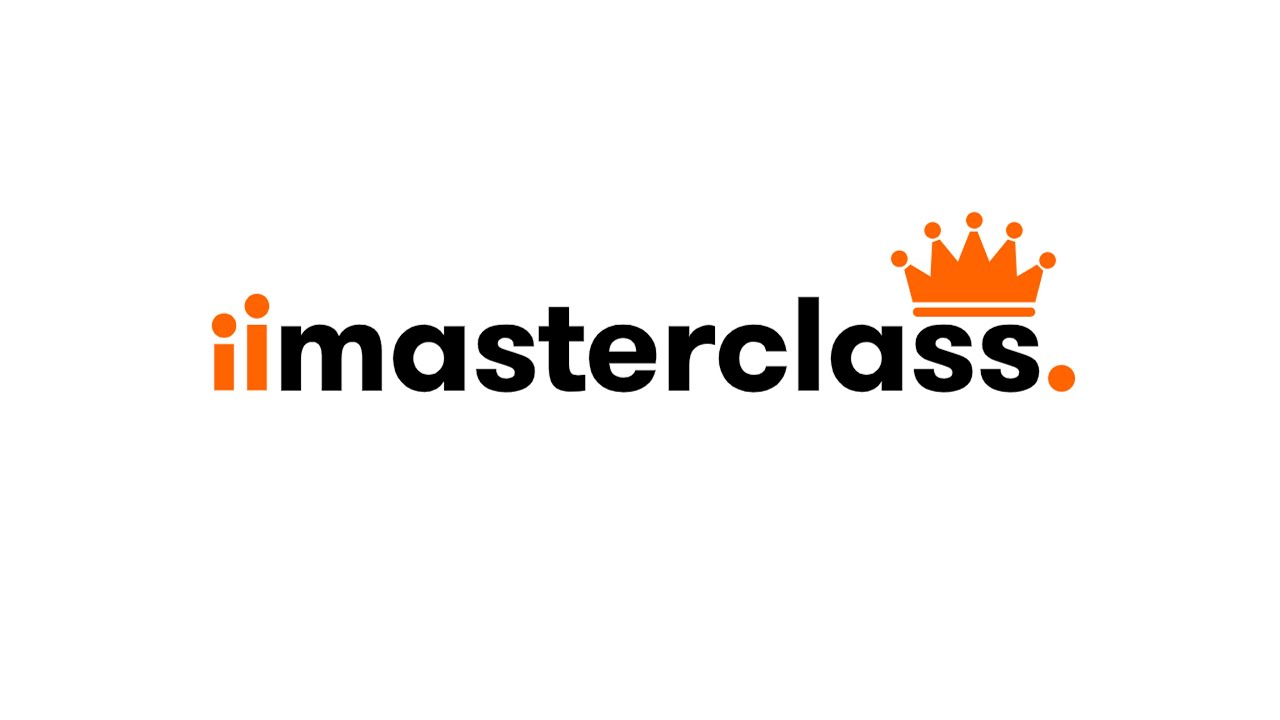 The big risks investors cannot shy away from
With the geopolitical backdrop continuing to impact markets and investment opportunities, ii explores why investors should not underestimate political risks, consulting a panel of experts for their regional outlooks.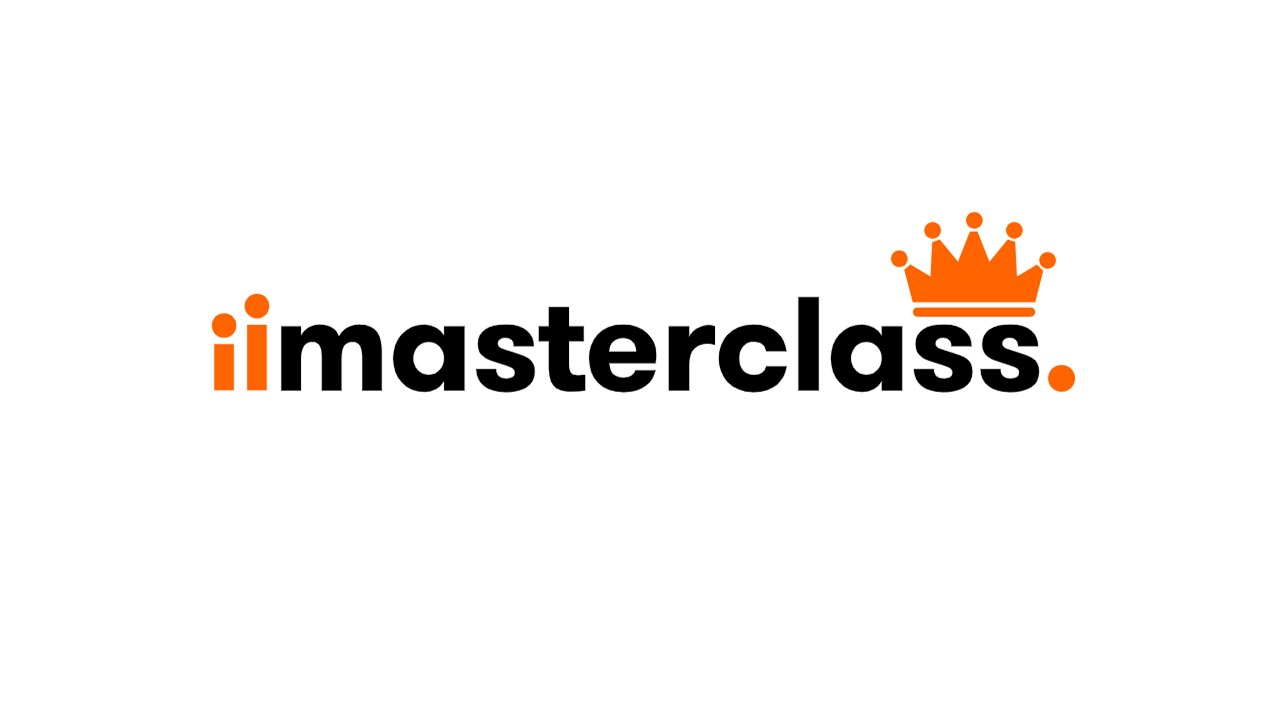 Is the tech boom over?
With the current rotation into value stocks, the potential of higher interest rates eating into profits and the overhang of increasing regulation, is the tech boom of recent years now coming to a halt?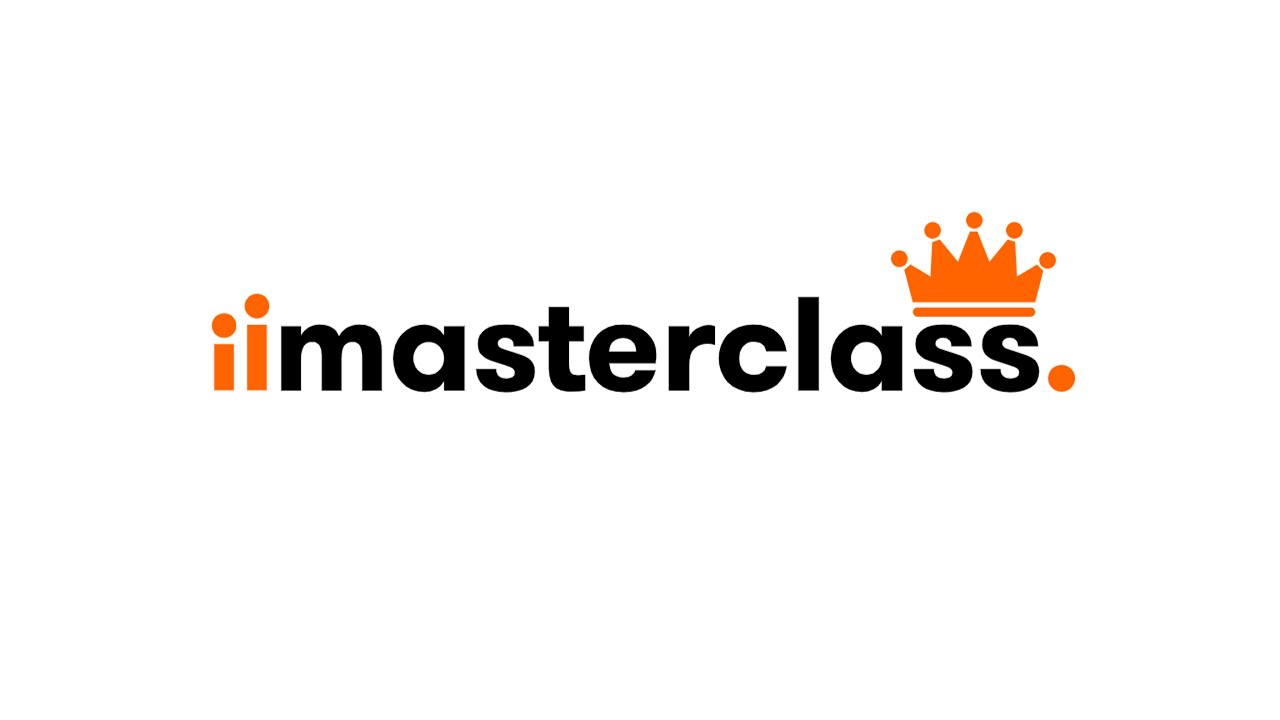 Ideas for your ISA
Join interactive investor's experts to discuss portfolio ideas for your ISA and investment themes for 2022 and beyond.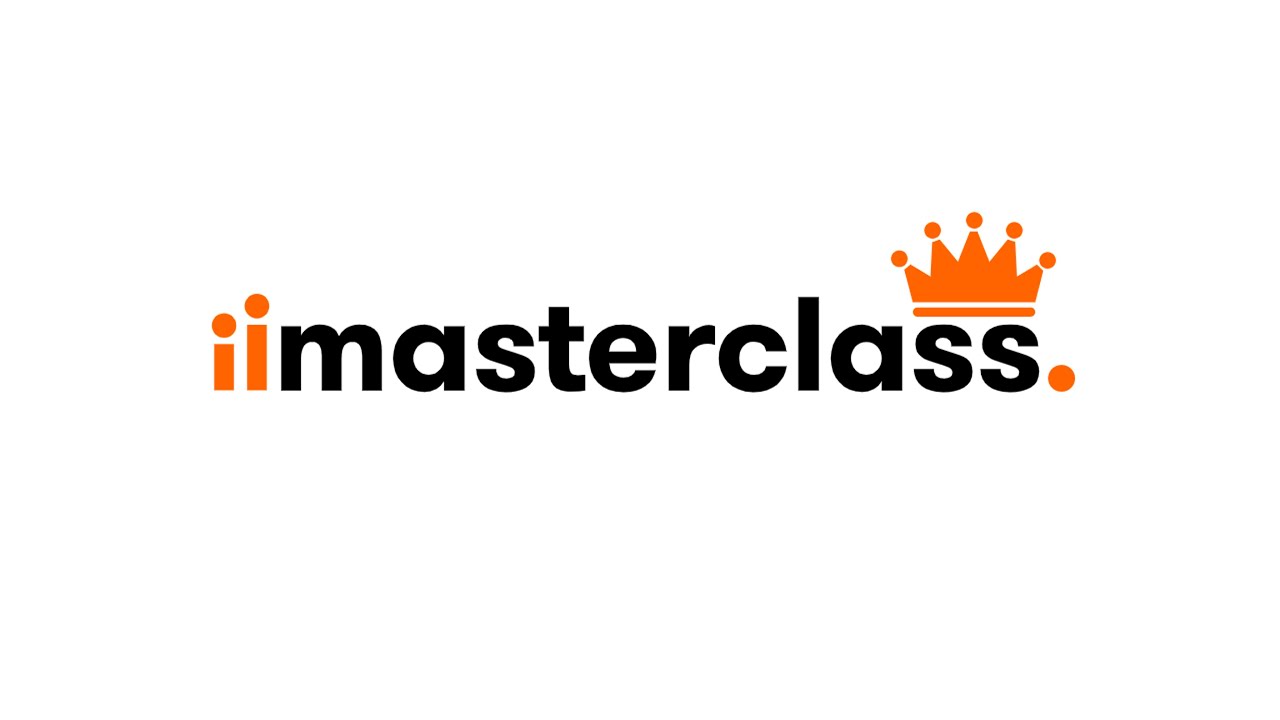 Shareholder Power
Every share in a listed company comes with a vote in company decision, over everything from executive pay to corporate strategy. Find out why the stock markets could and should work for all of us and how even the smallest of investors can make themselves heard.
Hosted by Merryn Somerset Webb, Editor-in-Chief of Moneyweek and Financial Times columnist