Quick guides
Funds of funds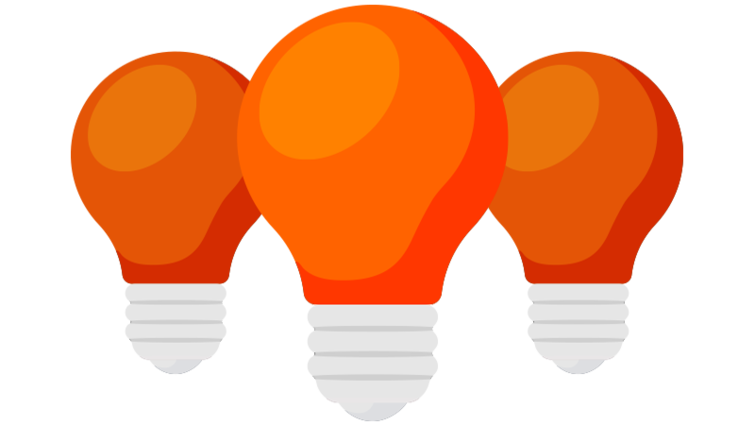 What is a fund of funds?
Also known as multi manager funds, funds of funds contain an even wider variety of investments than funds. Rather than investing directly in shares, bonds and other assets, they invest in other funds to achieve broad diversification, with a variety of fund categories all wrapped up in one convenient investment.
Why invest in a fund of funds?
No headache choosing funds – this is done by a full-time fund manager.
Wide diversification and reduced risk.
Tap into the expertise of fund managers.
Funds of funds charges
When you're comparing funds of funds, keep an eye on costs. The flipside of having a manager choosing your funds for you is that the charges are higher. Whereas a fund investing in a developed market, like the UK, would usually have a yearly charge (the ongoing charge figure) of 0.85% a year, funds of funds typically cost 1.2% or higher.
Interactive investor's Model Portfolios
Many investors do not have the time or the confidence to make their own investment choices, which is where interactive investor's Model Portfolios can help. Each of our Models contains nine or 10 funds.
interactive investor runs five model portfolios: ii Active Growth, ii Active Income, ii Ethical Growth, ii Low-Cost Growth and ii Low-Cost Income. The latter two models use passive index funds and exchange-traded funds (ETFs).
Investors could follow their chosen option closely, or use it as a starting point for their own version, perhaps adding in other holdings or substituting some choices.
These articles are provided for information purposes only. The content is not intended to be a personal recommendation. The value of your investments, and the income derived from them, may go down as well as up. If in doubt, please seek advice from a qualified investment adviser.