Research and reports
Our experts regularly research and survey the financial landscape to provide you with the latest in-depth reports. Explore our findings below.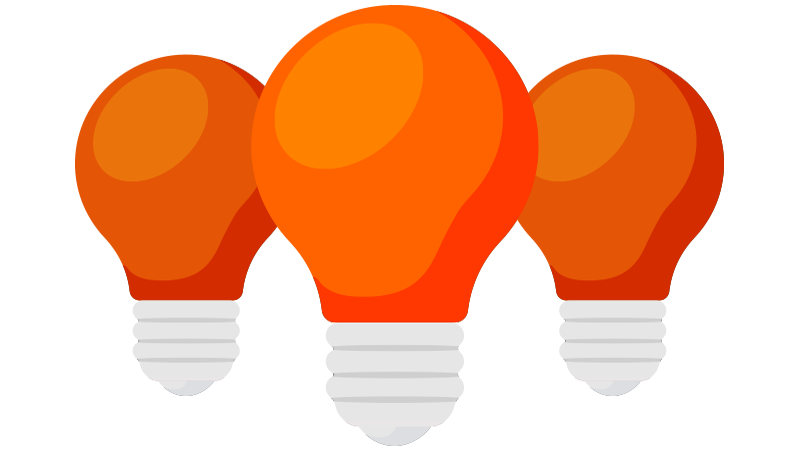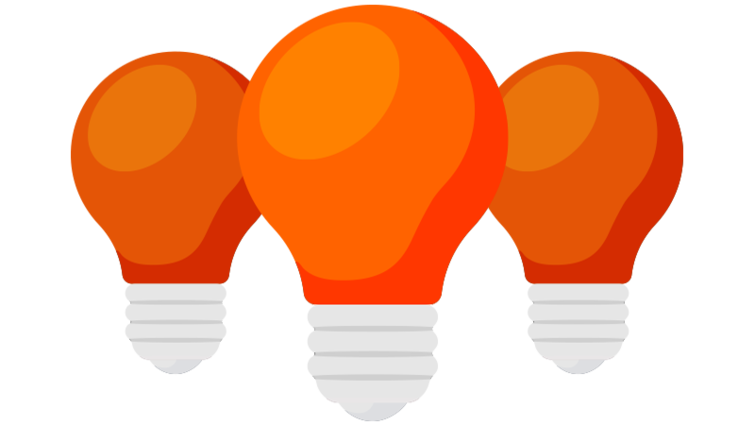 The Future Growth report
Why your expectations might be too high
How growth forecasts on pension statements have come down over time
What some of the world's biggest asset managers think stock market growth will look like over the decades to come
What the impact of this will be for people with defined contribution pensions
What you can do personally to reduce the impact of lower growth rates on your pension
What we think providers and the government could do
The ii Great British Retirement Survey 2020
The ii Great British Retirement Survey 2020 paints a realistic picture of life after work.
While policymakers have focused their attention on preserving the incomes of workers and keeping us safe, Covid-19 has placed additional pressure on retirement plans up and down the country.
The ii Show Me My Money report
The ii Show Me My Money research paper lays bare the lack of awareness among people with life company pensions of what they pay in charges and where their money is invested.
Drawing upon research from Boring Money and Opinium, we found people felt frustrated, concerned and annoyed when they couldn't easily find details about things like the asset class, sector or sustainability rating of the investments held within their pension.
The ii Private Investor Index
The interactive investor Private Investor Index gives a unique insight into customers' investment performance since January 2020 and over more recent periods.
This index won't always make for comfortable reading, but we want it to be a useful barometer of how retail investors are faring, through all market conditions.
These articles are provided for information purposes only. The content is not intended to be a personal recommendation. The value of your investments, and the income derived from them, may go down as well as up. If in doubt, please seek advice from a qualified investment adviser.