The Great British Retirement survey is in its fifth year. And what a five years! We're now in the middle of a punishing cost-of living crisis, with inflation eroding the value of our savings and pension wealth.

This year, our research reveals how increasing financial pressure is hitting our retirement plans, and how many of us are making sacrifices to help the next generation. I would like to say a big thank you to all those who have filled in the survey and shared their experiences so powerfully with us.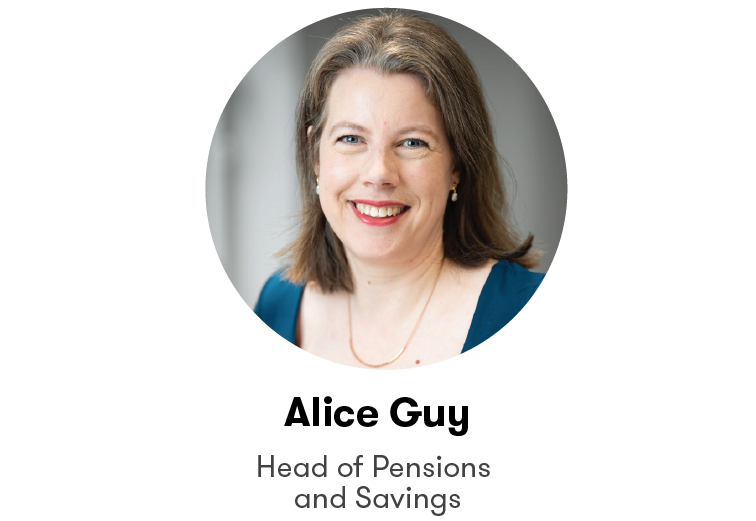 Top Findings
One in 5 people under age 40 expect their state pension age to be 75 or over.
A rising tide of unsecured debt is hitting 39% of UK adults, and it's impacting retirement contributions.
Self-employed pension crisis - three quarters (76%) of the self-employed are paying nothing into a pension, and 38% don't have a pension at all.
67% of women aged 41-55 believe they will never retire.
We are talking more. Over half (52%) of the nation say they openly talk with family about retirement and savings, up from 47% last year. More people are talking to friends, too.
Read more about pensions
Learn how to make the most out of your SIPP (Self Invested Personal Pension).
Please remember, SIPPs are aimed at people happy to make their own investment decisions. Investment value can go up or down and you could get back less than you invest. You can normally only access the money from age 55 (57 from 2028). We recommend seeking advice from a suitably qualified financial advisor before making any decisions. Pension and tax rules depend on your circumstances and may change in future.