How we pick the ii Super 60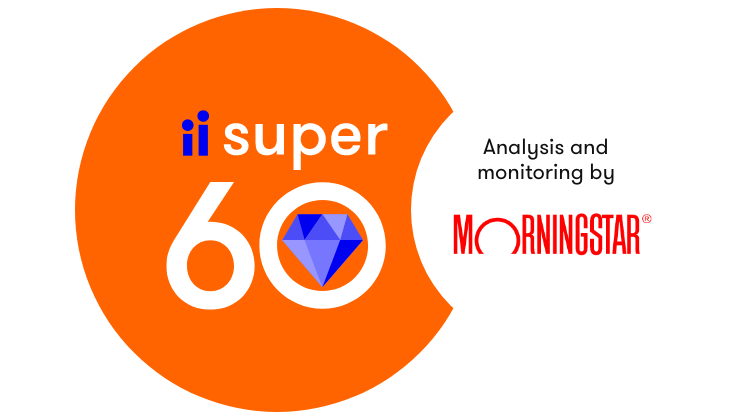 The Super 60 is designed to provide a menu of high-quality choices suitable for all investors, regardless of experience. These are not personal recommendations but a trustworthy shortlist of rated investments from which you can choose. Our flat-fee pricing means you can be assured we have no vested interests in the selections.
Below is a summary of our robust selection and monitoring process. A more detailed version is available here.
The process, selection and ongoing management of the Super 60 is also monitored by ii's Investment Governance Committee. The Super 60 is reviewed every quarter and repeats the entire selection process once a year.