Home
>
Funds Fan Service Plan
Funds Fan Service Plan
For investors looking to build a portfolio of funds and investment trusts. All funds and investment trust trades at £3.99.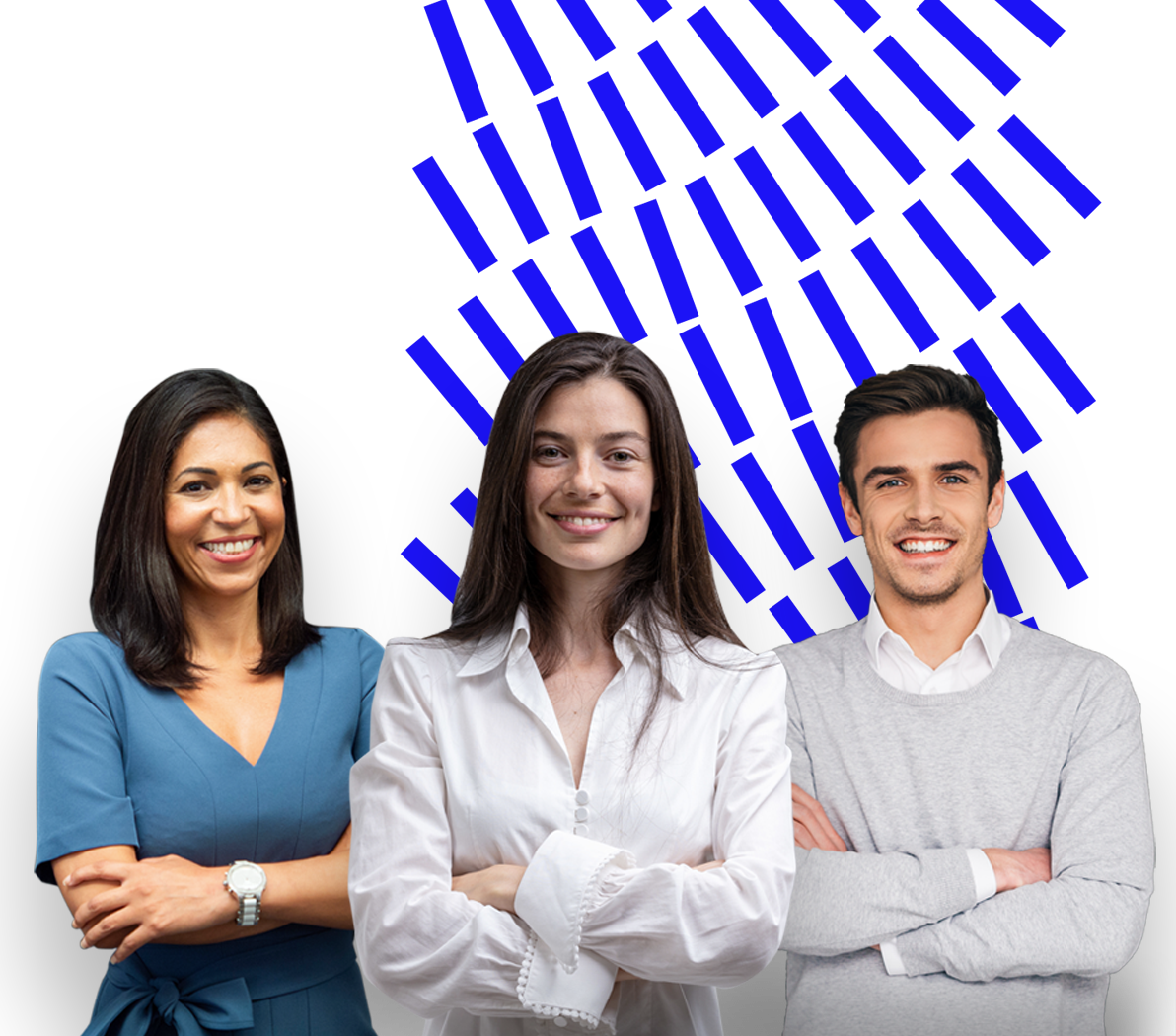 Our Fair Flat Fees
A monthly plan price of £13.99. We do not take a percentage of your investments, which means we deliver better value over the long term.
We give you back £7.99 credit every month. You can use this to buy or sell any investment.
Our Fair Flat Fee plan price covers you for multiple accounts (the exception is SIPP which has an additional admin fee).
Charges that you pay to buy or sell investments:
2 FREE Fund or Investment Trust trades per month*
UK shares £7.99
Funds and Investment Trusts £3.99
US shares £7.99
Other international shares £19.99
Dividend reinvestment £0.99
Regular Investment £0.99

Plan price: £13.99 a month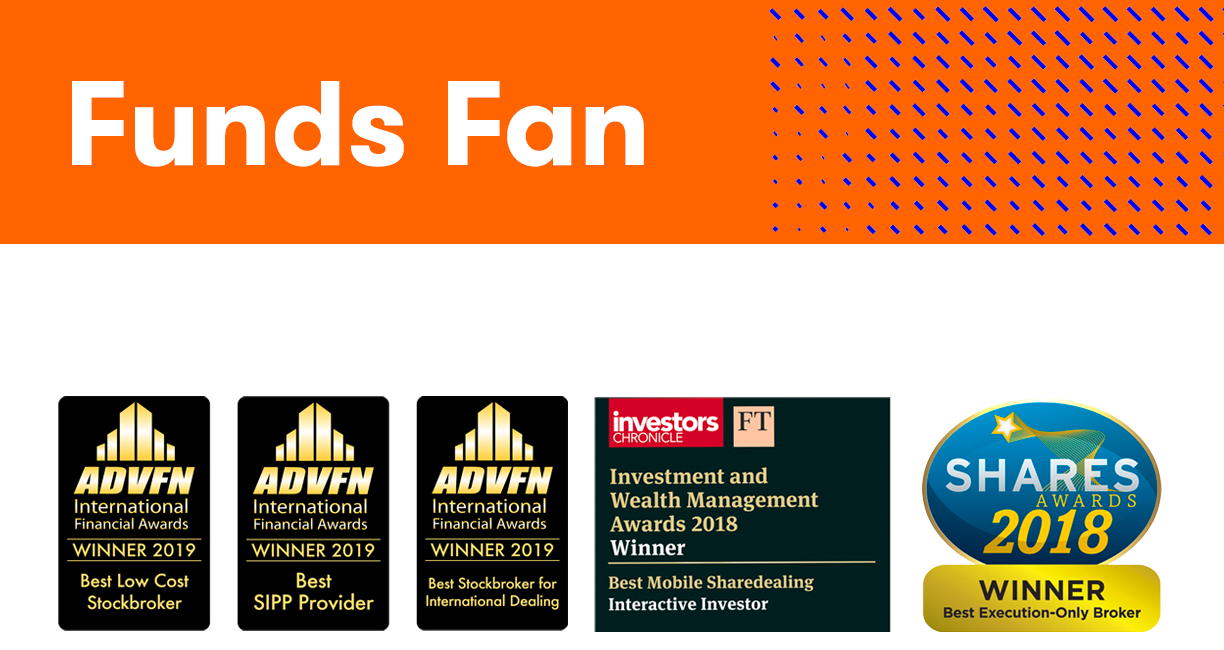 *With each Service Plan, every month we give you free credit of £7.99 to be used against any trade. Each free credit is available for 90 days.
It all adds up
Our plan can help you achieve your dreams. If you invest in a SIPP with our Funds Fan Service Plan, over 30 years you would save more than £25,000 in charges compared to the same investment with Hargreaves Lansdown - enough to go on a dream holiday, retire early, or leave an extra legacy for your family.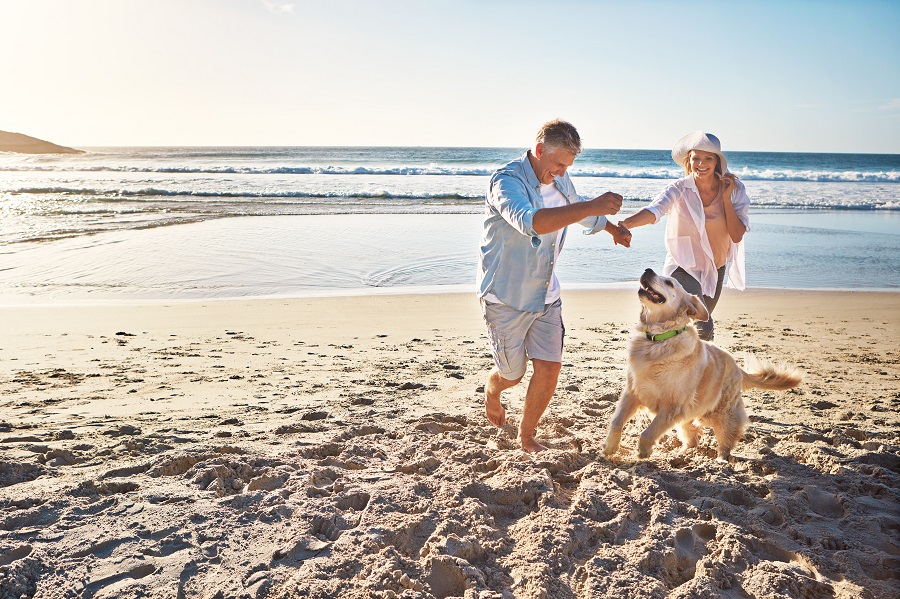 You still get access to all our features including:
Better intelligence with a free digital subscription to Money Observer
Better choice with the hand-picked Super 60 investment range rigorously selected by our experts as quality options for your investment goals
Better service with online support and help
"Our analysis supports ii's marketing claims on price and knock out AJ Bell, Fidelity and Hargreaves on larger case sizes."
Don't just take it from us: several independent national news outlets have written about our new pricing and we recommend that you read the coverage. read more →
How Service Plans work - your questions answered
What is a Service Plan?
A Service Plan gives you access to a package of pricing designed to better suit your needs. There are three Service Plans, each with a monthly subscription that covers administration of all accounts in your own name and giving you free credits. The trading commission charges differ between the Service Plans depending on the typical transactions you do. Funds Fan Service Plan for example, better suits a long-term investor looking to build a portfolio of funds and investment trusts, with commission charges for fund trading reduced to £3.99.
When did you change your prices?
We introduced new Service Plans from 1st June 2019. Existing customers will have received written notice of the change to their old rates and charges between 8th and 31st April 2019.
When are monthly payments taken?
Payments will be taken on or around the 10th of each month. We will apply your free credit on the same day.
I have more than one account with interactive investor, do I have to pay for two separate plans?
No, as long as your accounts are in your sole name and linked, you can hold multiple accounts under one plan (please note SIPPs are an additional cost on top of the Service Plans monthly fee).
What is free credit?
These are credits equivalent to a monetary amount, that are applied to your account monthly. You can use free credits across any of your accounts, for any trade. They expire 90 days after issue.
Why were Service Plans introduced?
We understand that every investor is different, and one size does not fit all. We wanted to give investors the flexibility to choose from a range of Service Plans, so they can find one that best suits their needs as an investor. We have had independent research conducted on our Service Plans to show how much you can save in the long term with Interactive Investor compared to competitors with percentage-based fees, demonstrating that they are better value for you. Take a look at the research here.
See how investing with our Fair Flat Fees over the long term compares with other providers.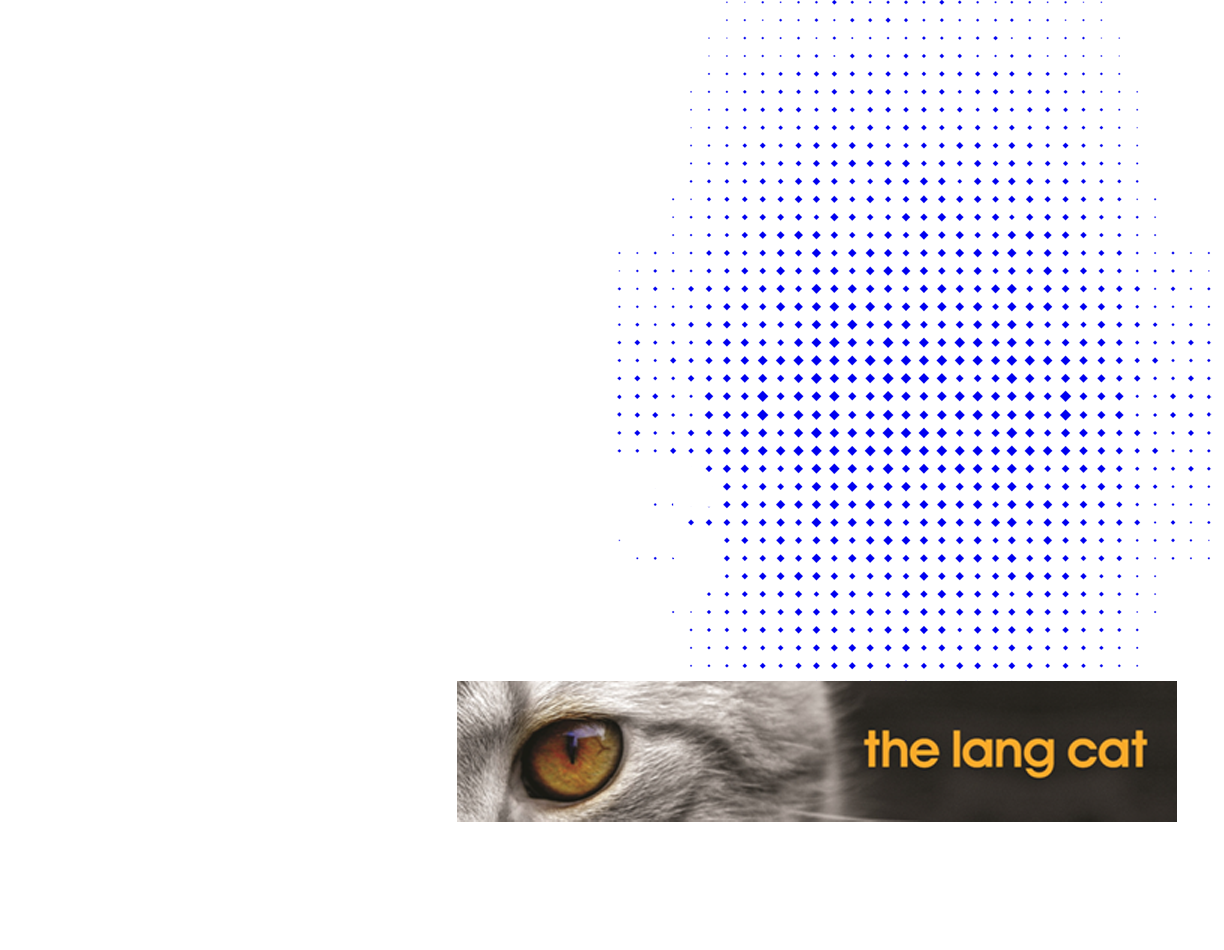 The value of your investments, and the income derived from them, may go down as well as up. You may not get back all the money that you invest.