Richard Wilson
Richard joined the ii board as a non-executive director in 2015, and has been at the helm, as CEO, since March 2017.
Starting out as an operations clerk at Société Générale, Richard has been driving and delivering change across the finance industry for three decades, including leading roles in UK and European brokers and banks.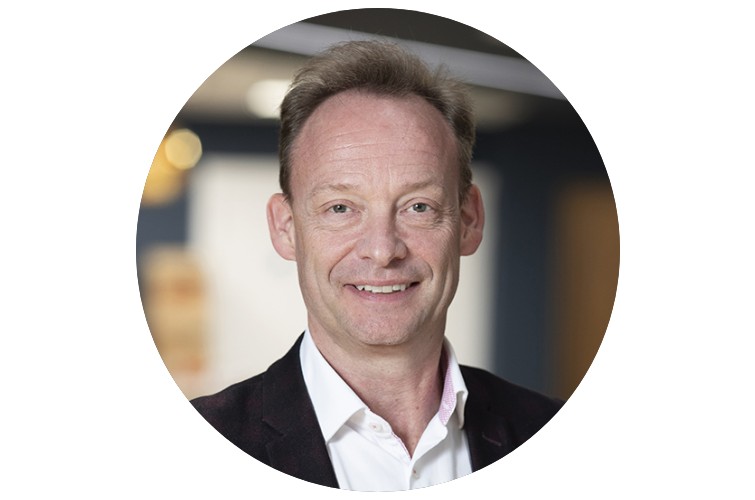 Deborah Byard
Deborah joined the business in 2008, as part of TD Direct Investing Finance, before the acquisition by ii in 2017. Deborah has over 25 years' experience in senior Finance leadership roles in the wealth investment management sector, having also led teams previously in Barclays Stockbrokers. Deborah has a proven track record in financial and risk management, and has led many teams through large restructuring initiatives including several acquisition, divestments, and business integration projects.
Tracey Hahn - Chair of Remuneration Committee
Tracey joined the ii Board in May 2022, as the Chair of Remuneration Committee. Tracey is Chief People Officer for abrdn, leading the HR function globally. She brings extensive experience from HR leadership roles at leading global financial services companies, including ReAssure, Old Mutual Wealth (now Quilter) and Merrill Lynch. She has expertise in designing and implementing reward strategies, shaping values-led cultures, delivering HR service model and business transformation, supporting mergers and acquisitions, and helping organisations to nurture and retain talent.
Noel Butwell
Noel is the CEO of abrdn's Adviser Platform business. Noel has worked in financial services for over 30 years, with extensive experience of delivering solutions to meet diverse client and customer needs. He joined abrdn in October 2003, at that time Standard Life plc, holding a number of senior management positions prior to his appointment as CEO of abrdn's UK savings business in 2019.
Noel is the Executive Sponsor of abrdn employee network, Balance, which promotes an inclusive working environment by helping to improve gender balance at all levels. Additionally, he is a member of the UK Government's Advisory Board tasked with boosting socio-economic diversity at senior levels in UK financial and professional services.