interactive investor is part of abrdn
interactive investor joined abrdn in May 2022.
ii continues to be the UK's leading flat-fee investment platform, offering low-cost subscription pricing and a whole-of-market investment choice.
ii now also benefits from being part of a global investment business that helps customers plan, save and invest for their future, and that has a vision closely aligned to its own.
abrdn offers a wide range of financial advice and planning services to customers, from retirement advice, to investment advice and wealth management.

What you need to know
ii continues to operate as interactive investor (ii), within abrdn plc.
Our subscription pricing model remains. We are committed to simple, transparent, flat fee subscription pricing.
Richard Wilson continues to lead ii through the next phase of growth, under abrdn's ownership.
Both abrdn and ii continue to be individual regulated entities. This means customers of both abrdn and ii, will retain full FSCS protection for each firm.
Our award-winning news and analysis is here to stay. We remain impartial and editorially independent.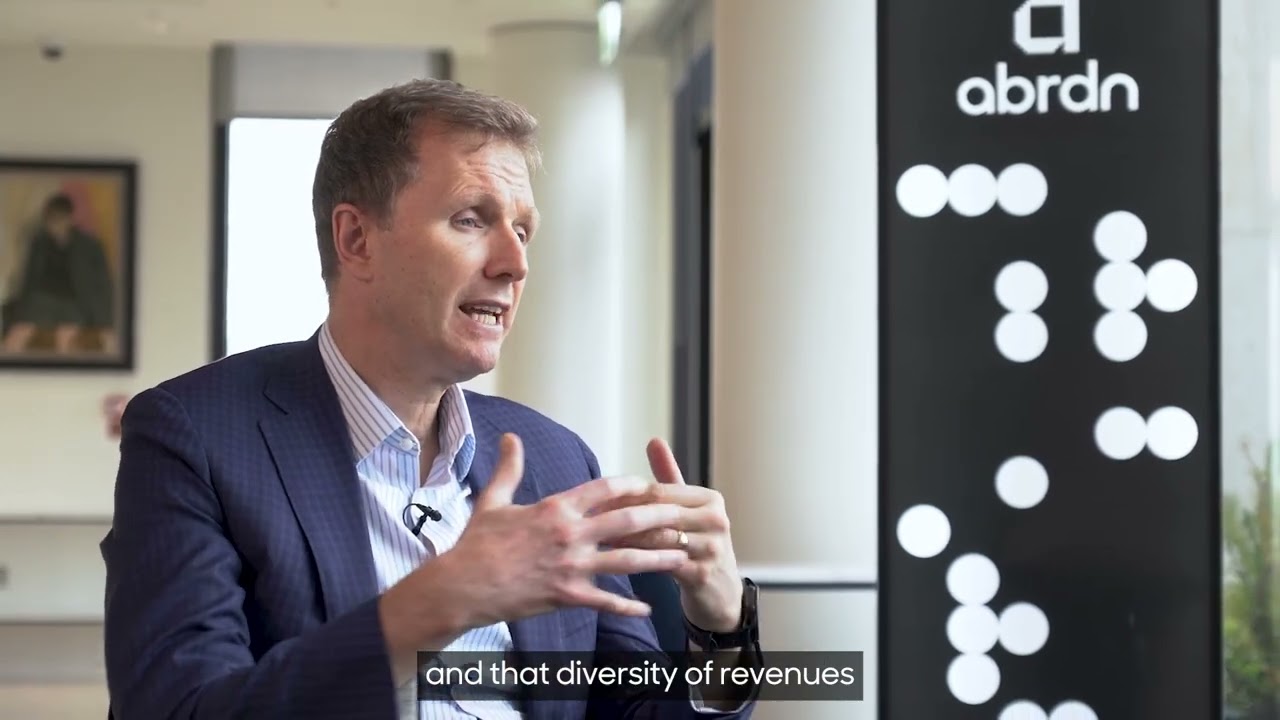 Richard Wilson, CEO, interactive investor
This is an exciting new chapter in our history as we join a FTSE company with a deep financial services history, and with a shared vision for the future.

Our success has been based on an open inclusive team culture that puts customers first, focuses on operational strength, provides the best technology and campaigns for our customers' interests.

We'll continue to offer our fair subscription pricing, whole of market choice and will continue to improve our services and content to ensure we remain the retail investment platform of choice.
Stephen Bird, CEO, abrdn
The acquisition of interactive investor is a transformative deal for abrdn, and marks an important step forward in delivering our strategy for client-led growth.

ii's high-tech direct investing service is the perfect complement to the high-touch wealth and financial planning capabilities we already offer.

As a leading player in a fast-growing market, with a scalable technology platform and a distinctive subscription-based model, the acquisition of ii will also diversify and grow our revenues.

We would like to welcome Richard and the team to abrdn and look forward to working together to build the best savings and wealth offer in the market for our customers.
More about abrdn
ii is an abrdn business. abrdn is a global investment business that helps customers plan, save and invest for their future. Alongside ii, abrdn offers a range of financial advice services to customers across the UK – from retirement planning to investment advice and wealth management.
Find out more about how abrdn can help individual investors.
The value of your investments may go down as well as up. You may not get back all the money that you invest. If you are unsure about the suitability of an investment product or service, you should seek advice from an authorised financial advisor.