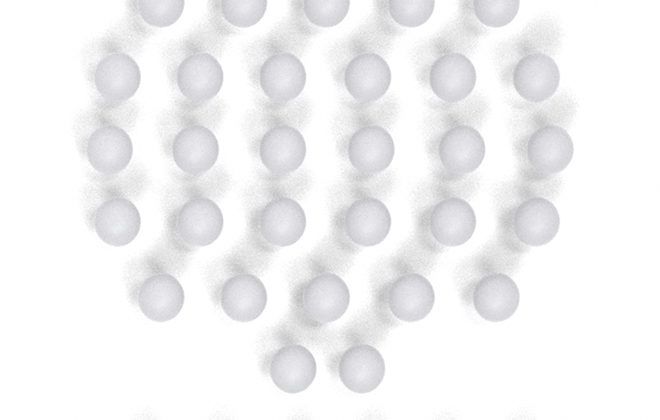 Richard Wilson – Chief Executive Officer
Richard has been at the helm since March 2017, leading the fight to help our customers take control of their financial future. His passion for service and people has been central to his career and is at the heart of everything we stand for.
Starting out as an operations clerk at Societe Generale in the late Eighties, Richard has for three decades been driving and delivering change across the finance industry, including leading roles in UK and European brokers and banks. He joined the ii board as a non-executive director in 2015, before taking over as our CEO.
Away from the office, Richard splits his time between family, various journeyman sporting endeavours and supporting slum rehabilitation initiatives in Mumbai, India.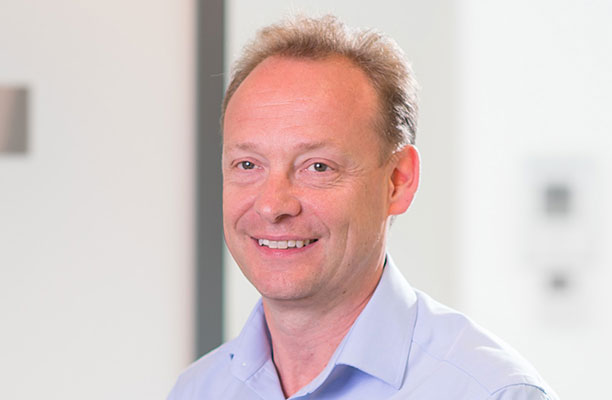 Barry Bicknell – Chief Financial Officer
Barry has been CFO at ii since 2011, initially overseeing the creation of its execution capability then leading its transformation into one of the fastest-growing retail brokers in the UK.
His strong financial and risk-management background includes six years at HSBC Investment Bank as head of equity derivative product control, and five years at Westlb Panmure as director of operational risk. Barry also brings expertise in delivering controlled growth in online retail financial services, having spent four years as finance director at CMC Markets during the company's global expansion, where it rolled out operations into 15 countries.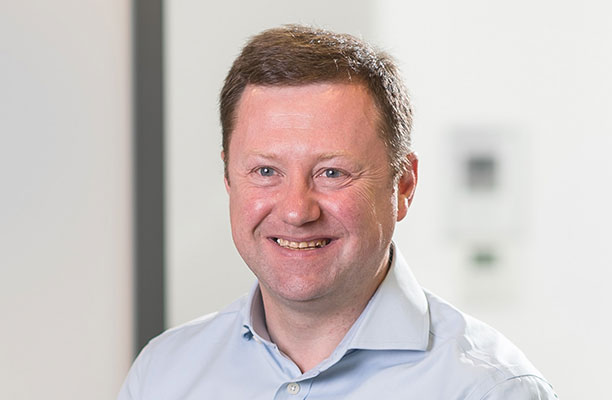 Alex Kovach – Chief Commercial Officer
Alex joined us in 2015 from Camelot, the UK's national lottery provider, after five years as managing director of Camelot Global Services.
He has broad commercial and general management experience with a focus on digital, consumer and early-stage business start-ups and corporate ventures. Previously, he was CEO for International Development at Ladbrokes PLC and has worked for Shell and PwC.
Alex graduated from Durham University and has an MBA from the INSEAD business school. When he is not in the office, he can often be found in the air – he has a passion for aviation and holds a private pilot's licence. Alex and South Africa-born wife Nicole are parents to twins and share a love of South African wine.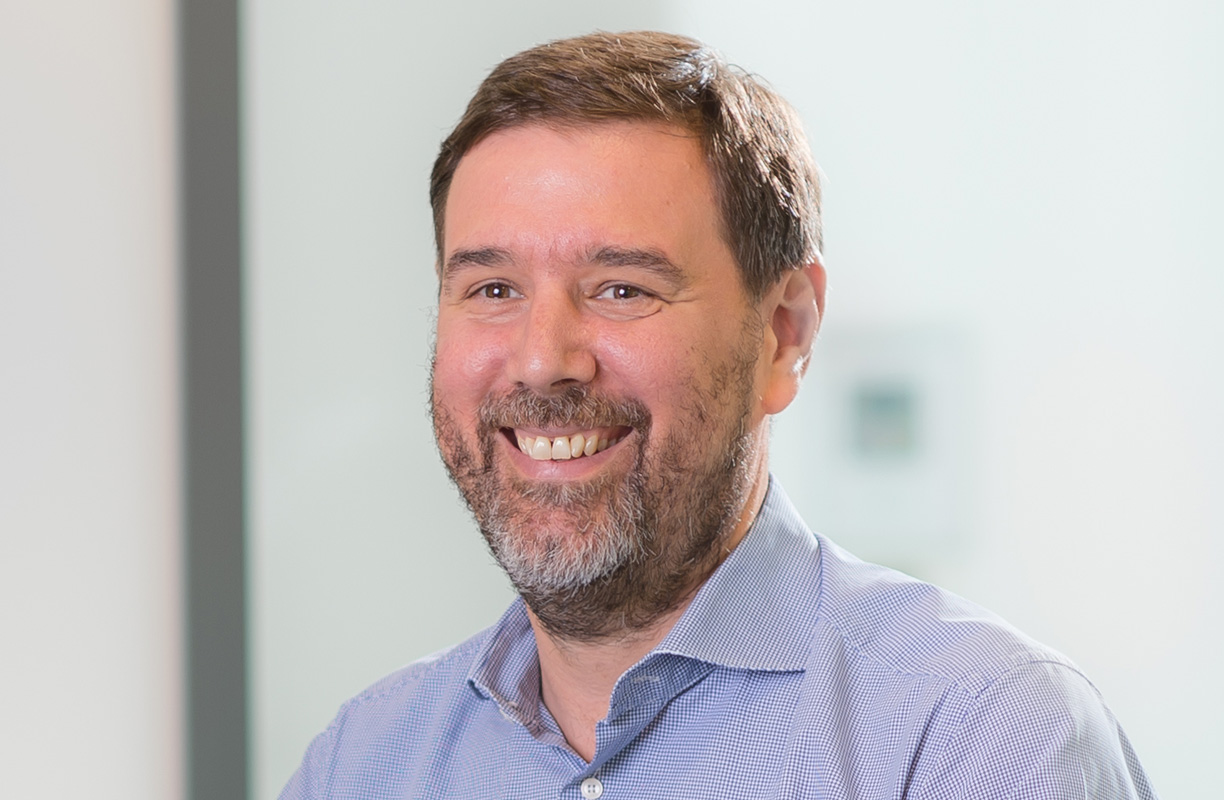 Gary Shaw – Director of Operations
Gary has been with ii since 2015, joining from RBS where, most recently, he was head of operations for the group's mortgage business. He has extensive experience of leading operations and customer contact teams, having served more than one million customers and a loan book of more than £100billion at RBS.
Originally qualifying as an electrical and electronic engineer, Gary has more than nine years' experience leading large-scale operations in the financial services sector, developing and implementing customer experience improvement schemes and automated customer processes.
Pool and snooker fan Gary lives with wife Michelle and their son, Jonathan.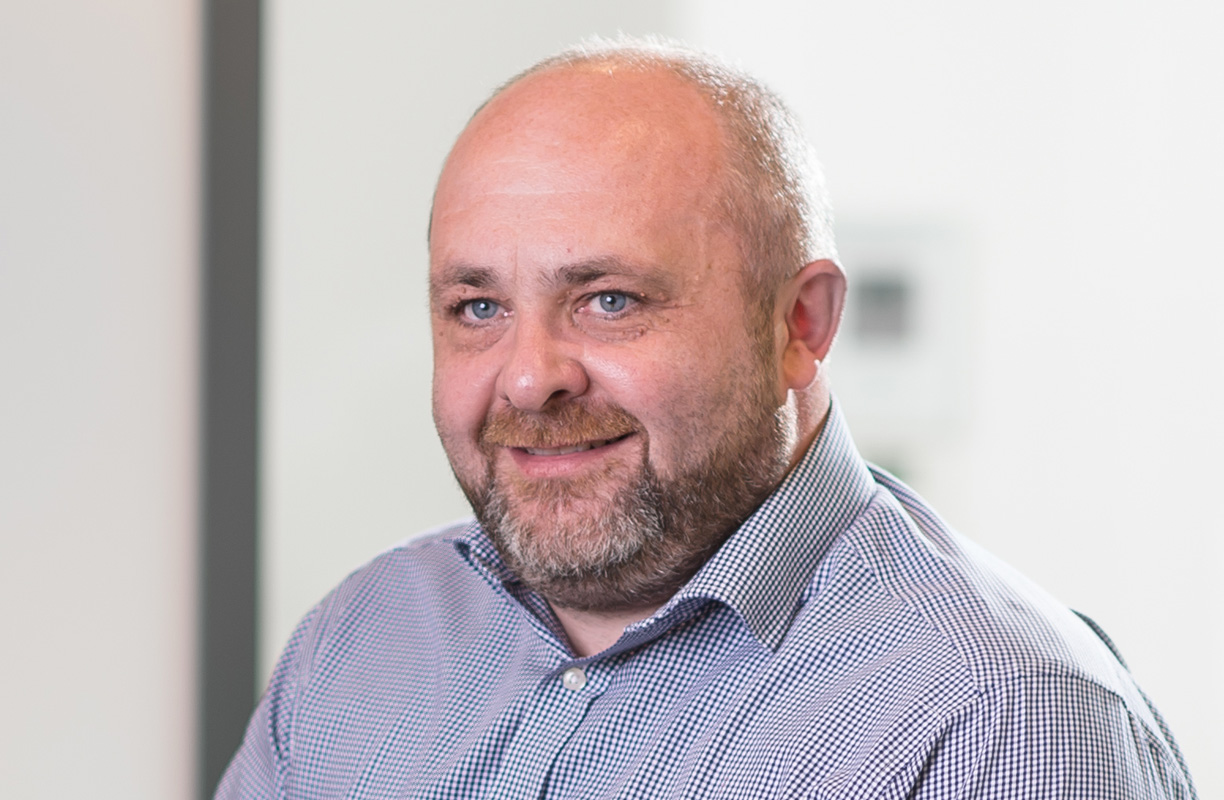 John Tumilty – Chief Technology Officer
Having been with ii since 2016, John has more than 20 years' IT experience in the financial sector. He worked for Goldman Sachs in Tokyo, New York and London, including as head of equity technology, then for UBS as CIO of the investment bank.
During that time, John has been involved in and planned several IT integrations. More recently he has consulted for firms in relation to their IT re-structuring.