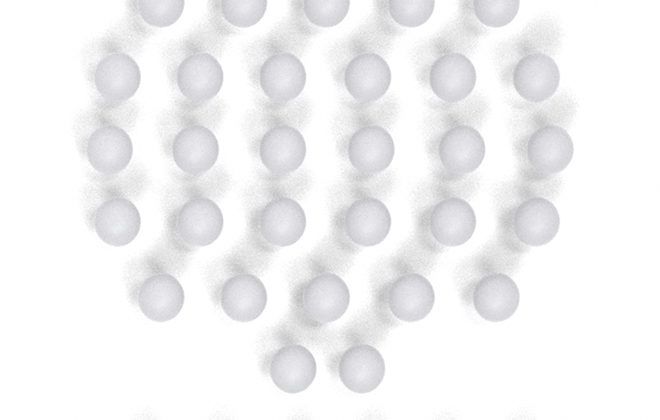 Richard Wilson – Chief Executive Officer
Richard has been at the helm since March 2017, leading the fight to help our customers take control of their financial future. His passion for service and people has been central to his career and is at the heart of everything we stand for.
Starting out as an operations clerk at Societe Generale in the late Eighties, Richard has for three decades been driving and delivering change across the finance industry, including leading roles in UK and European brokers and banks. He joined the ii board as a non-executive director in 2015, before taking over as our CEO.
Away from the office, Richard splits his time between family, various journeyman sporting endeavours and supporting slum rehabilitation initiatives in Mumbai, India.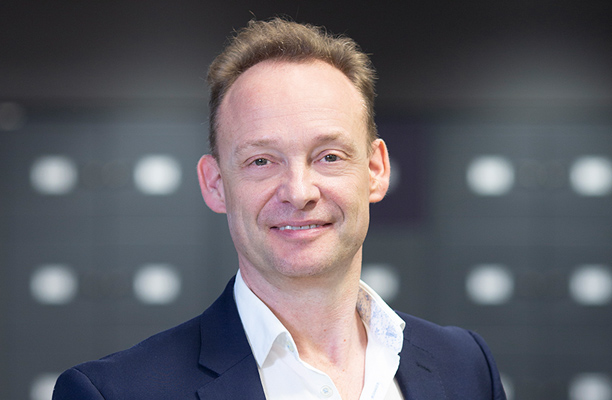 Barry Bicknell – Chief Financial Officer
Our CFO since 2011, Barry initially oversaw the creation of ii's execution capability before leading our transformation into one of the fastest-growing retail brokers in the UK.
His strong financial and risk-management background includes six years at HSBC Investment Bank as head of equity derivative product control, and five years at WestLB Panmure as director of operational risk. Barry also brings expertise in delivering controlled growth in online retail financial services, having spent four years as finance director at CMC Markets during the company's global expansion, where it rolled out operations into 15 countries.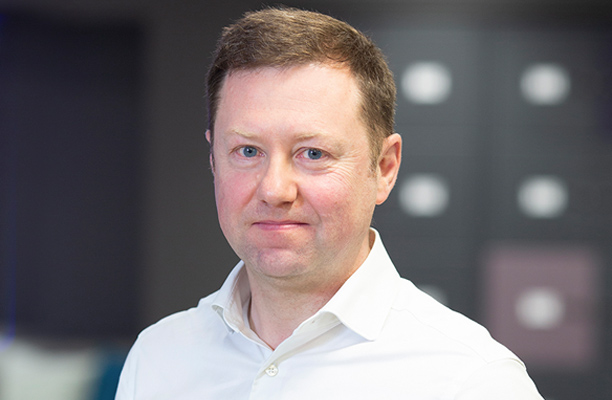 Freddie Gjertsen – Chief Commercial Officer
Freddie joined ii at the start of 2020, following two years working at MoneySuperMarket as Product Director, responsible for personalisation and mobile apps, and leading customer experience strategy. Prior to this he worked as director of growth at mobile app startup Touchnote, an award-winning, creative platform for personal communication. He studied Experimental Psychology with Philosophy at Oxford University.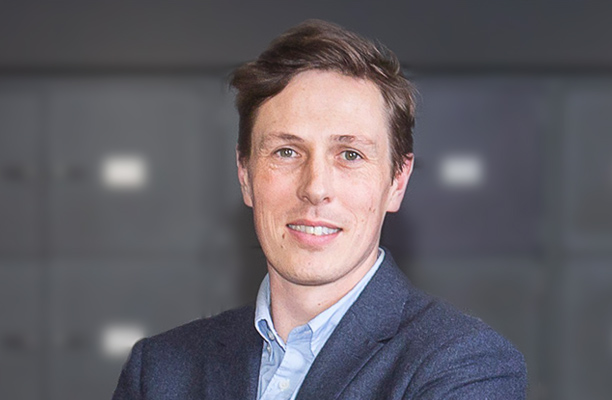 Gary Shaw – Director of Operations
Gary joined ii in 2015 from RBS where, most recently, he was head of operations for the group's mortgage business. He has extensive experience of leading operations and customer contact teams, having served more than one million customers and a loan book of more than £100 billion at RBS.
Originally qualifying as an electrical and electronic engineer, Gary has more than nine years' experience leading large-scale operations in the financial services sector, developing and implementing customer experience improvement schemes and automated customer processes.
Pool and snooker fan Gary lives with wife Michelle and their son, Jonathan.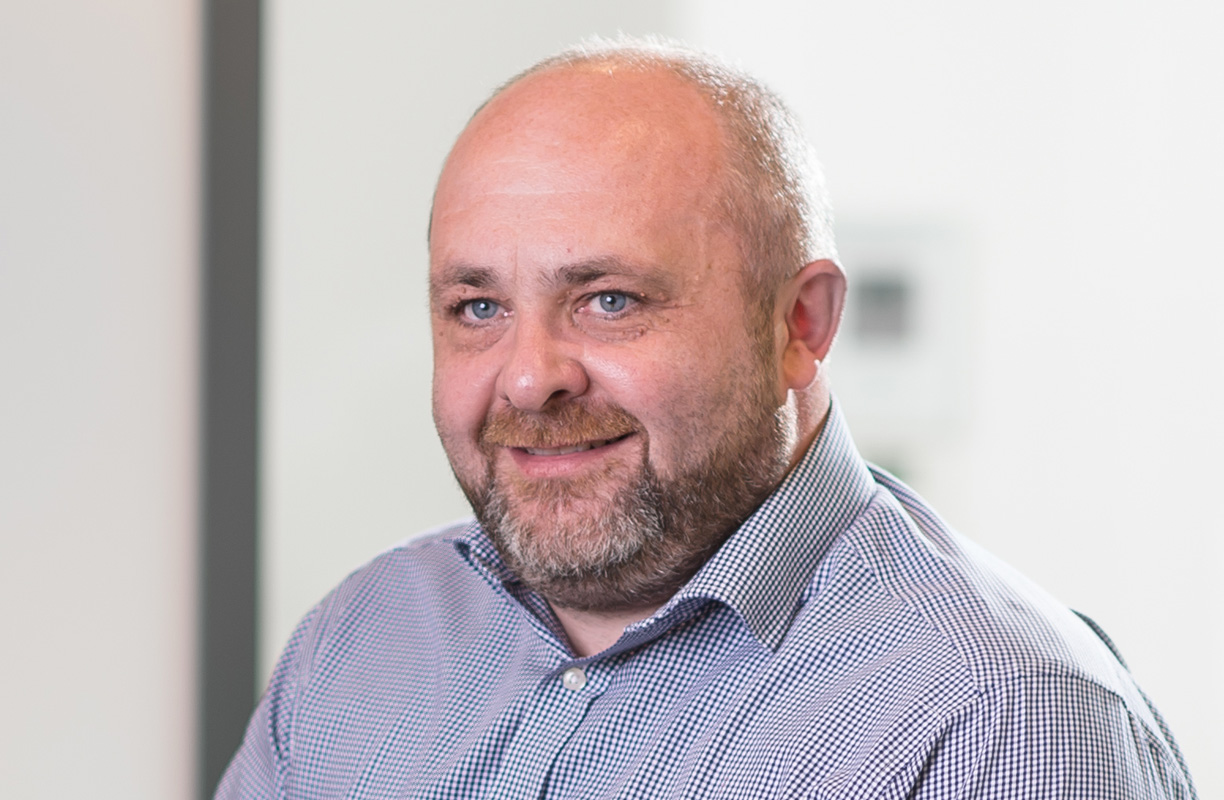 John Tumilty – Chief Technology Officer
Having been with ii since 2016, John has more than 20 years' IT experience in the financial sector. He worked for Goldman Sachs in Tokyo, New York and London, including as head of equity technology, then for UBS as CIO of the investment bank.
During that time, John has been involved in and planned several IT integrations. More recently he has consulted for firms in relation to their IT re-structuring.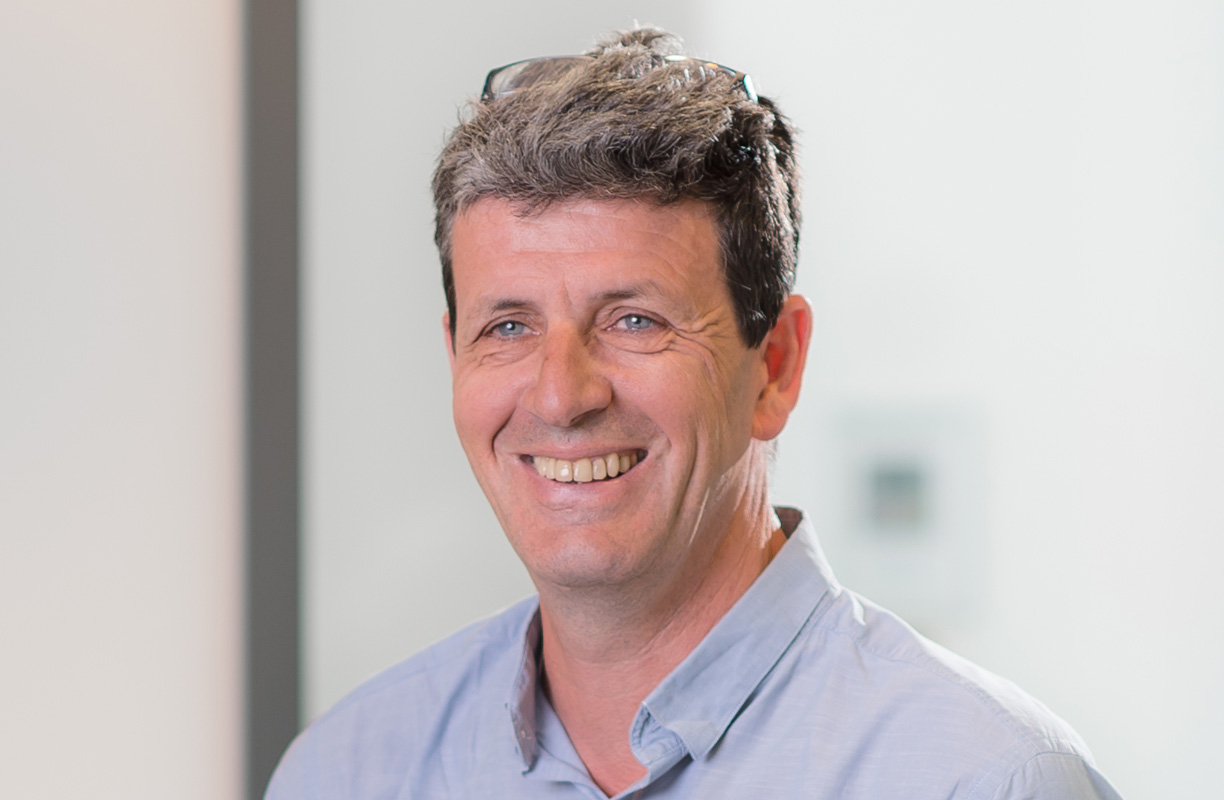 Craig Hughes – Head of Enterprise Risk
Following eight years at The Co-operative Bank and as an economic analyst in the European Strategy Group at the Foreign & Commonwealth Office, Craig joined ii in 2018. He studied politics, philosophy and economics at the University of Warwick and, as well as keeping up with these interests outside of work, enjoys watching live music and supporting reigning Six Nations rugby champions Wales.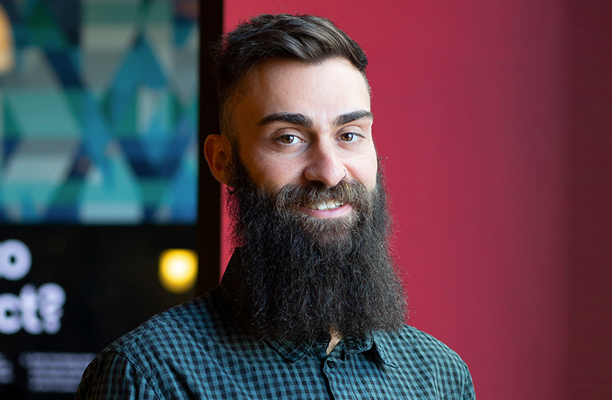 Chris Horner – Head of Legal & Compliance
Chris has more than 30 years' experience working in financial services, having joined the industry shortly after the Big Bang in the early 1980s. He has provided regulatory expertise and leadership within compliance at a number of organisations, including Skipton Building Society and GE. Chris joined ii in 2015 from Lloyds Banking Group.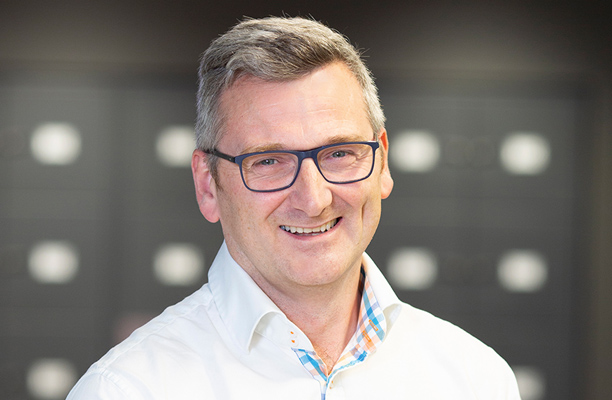 Moira O'Neill – Head of Personal Finance
After more than 20 years in journalism, Moira became ii's head of personal finance in 2018. She has held key roles at leading industry titles, including Money Observer, Moneywise and Investors Chronicle, where she won a Wincott Journalism Award for her work. At Moneywise, she started the Get Financial Education Working campaign and relaunched the Moneywise Personal Finance Teacher of the Year Awards, which continues to grow in reach and influence. Moira has also written two personal finance books, Finance At 40 and Saving And Investing For Your Children.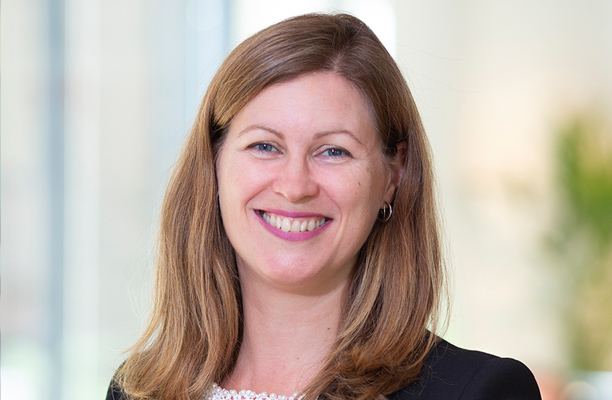 Sue Allan – Head of Human Resources
Sue has a wealth of HR experience in financial services, having worked previously for Barclays, Britannia Building Society and, more recently, The Co-operative Bank. She joined ii in June 2017, following the acquisition of TDDI, to lead our people strategy for the future.