Home
>
Interactive Investor Selection Committee
Interactive Investor Selection Committee
The interactive investor selection committee is a group of independent, impartial, investment experts, with an average of over 20 years' experience.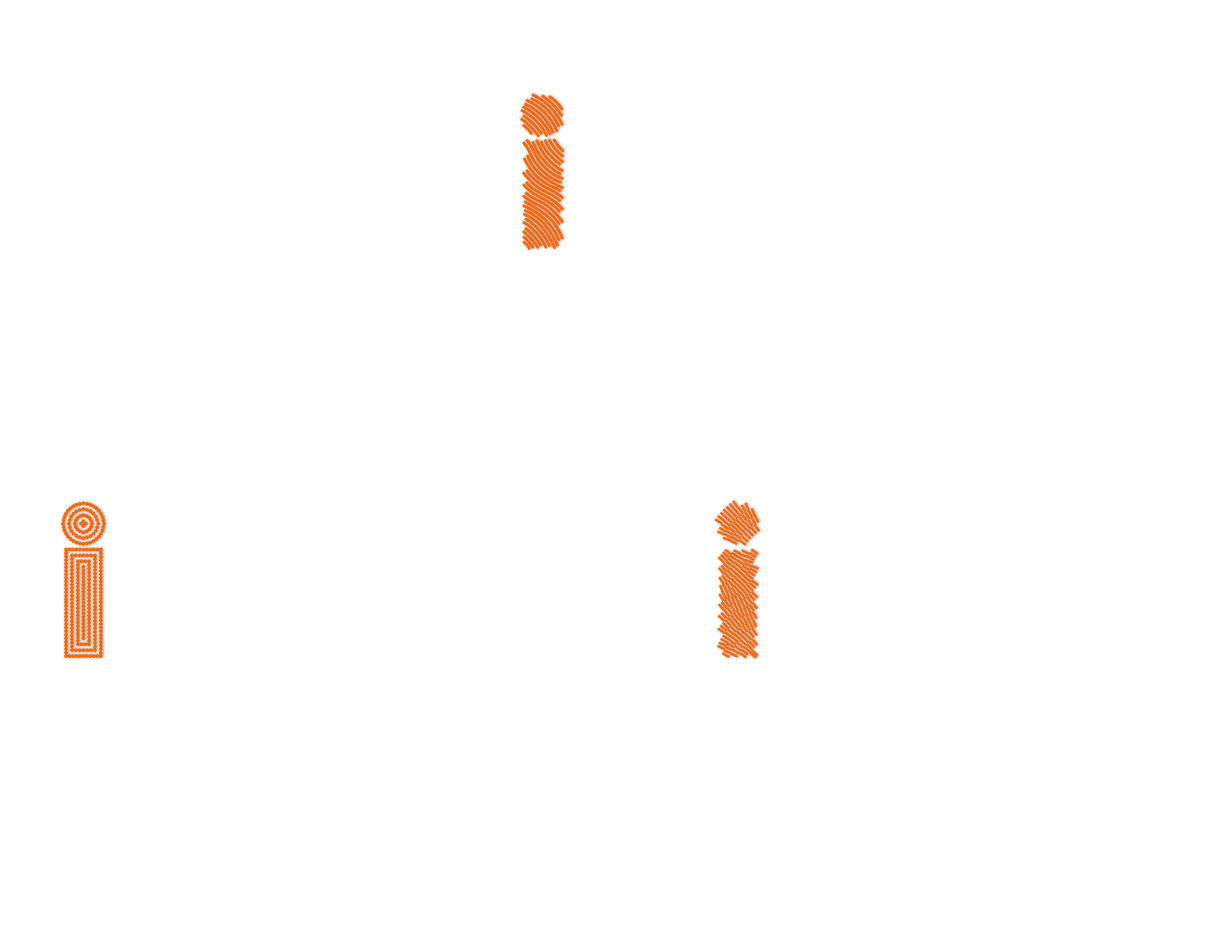 Meeting monthly, the team is dedicated to making it easier for investors to choose the right investment for them.
The selection committee looks across the investment landscape, including investment trusts and ETFs as well as funds, encompassing both passive and active options on our Super 60 and other rated investment lists. Interactive investor's flat fee pricing means that there are no commercial considerations or other external influences that impact on any of the investment choices made. We simply look for what we believe to be the best options available for investors.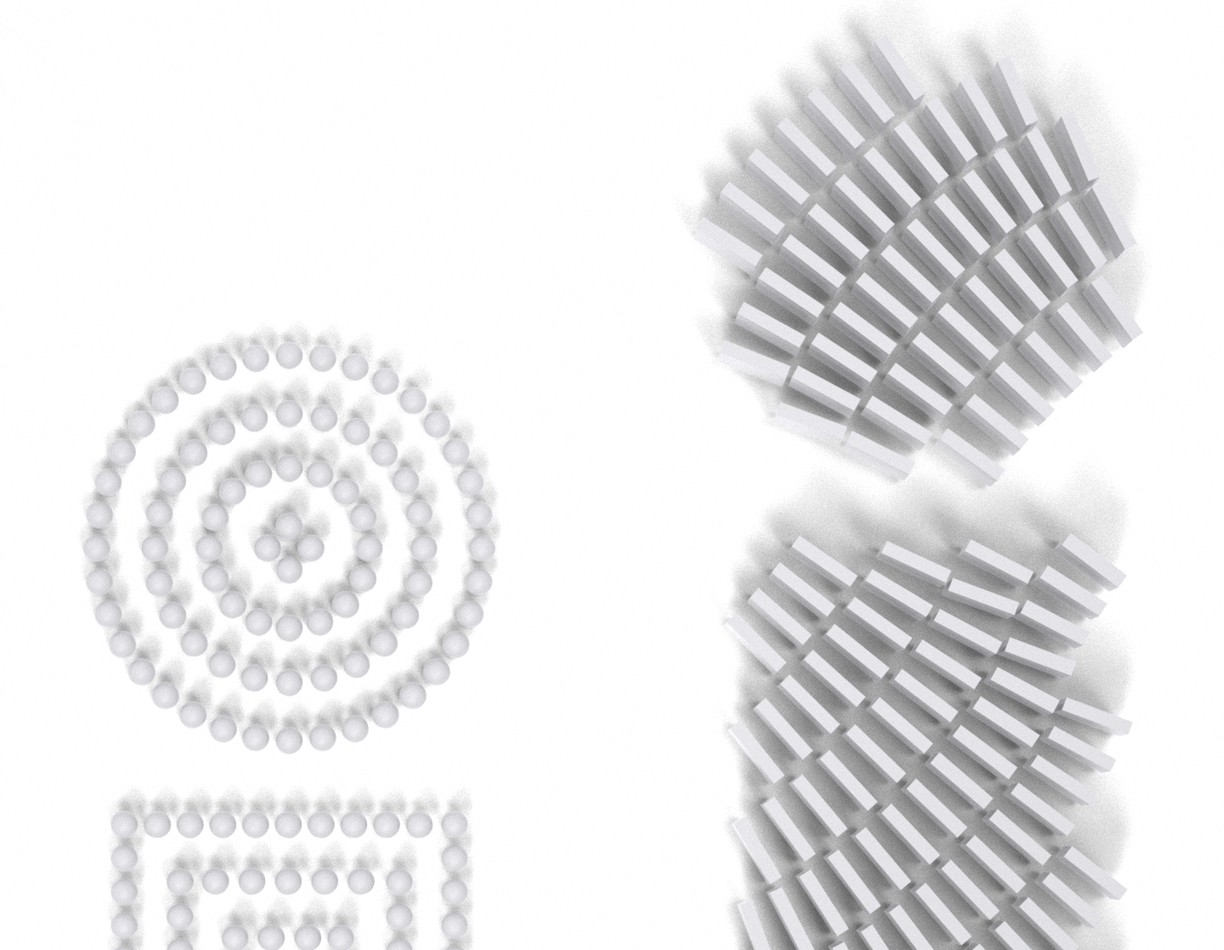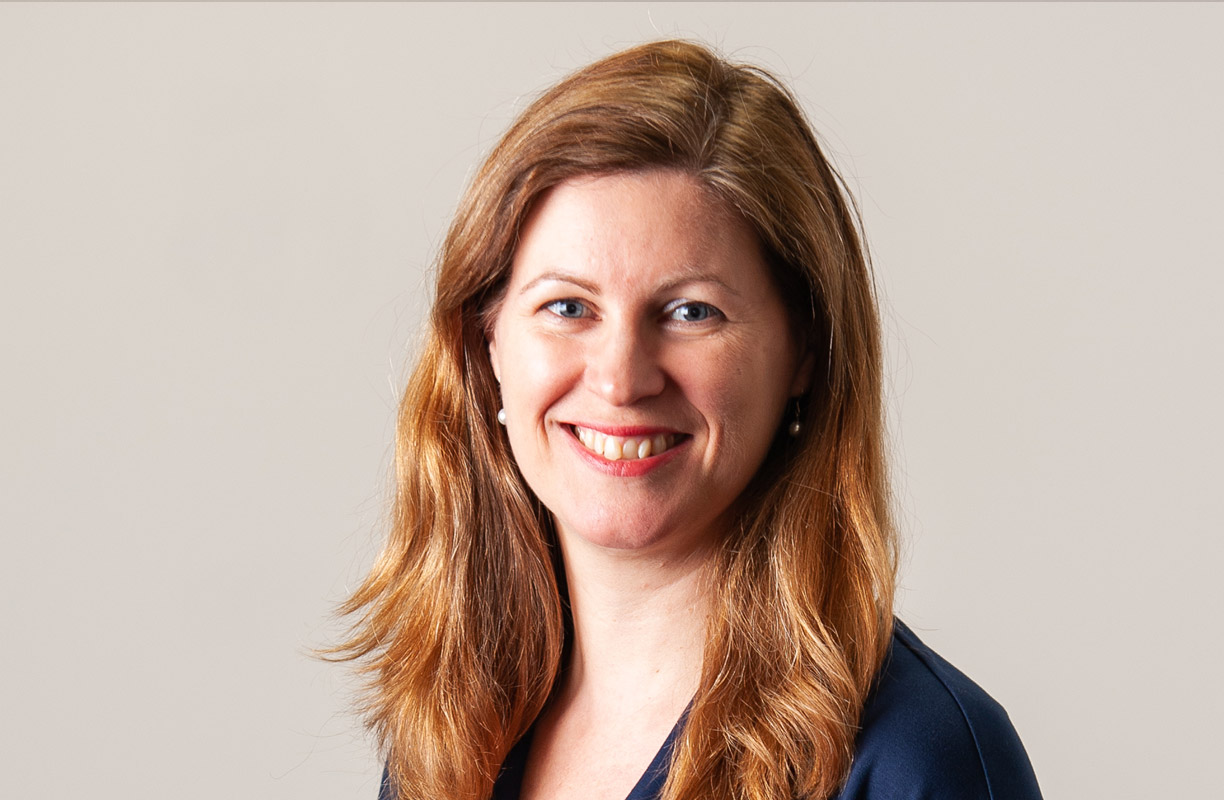 Moira O'Neill – Head of Personal Finance
After more than 20 years in investment and personal finance journalism, including senior roles at Moneywise, Money Observer, and Investors Chronicle, Moira became head of personal finance at interactive investor in 2018. She is an investing columnist for the Financial Times, a winner of the Wincott Personal Finance Journalist of the Year, and has written two personal finance books: Finance at 40 and Saving and Investing for Your Children.
Andrew Pitts – Independent consultant
Andrew began his career in financial journalism at Euromoney magazine in 1991. He joined Money Observer in 1994 and became editor in May 1998. He stepped down from the editor's role in September 2015, though he continues as a regular contributor to Money Observer and editor of the quarterly Trust supplement. Andrew has twice been named best Financial Consumer Journalist by the Association of Investment Companies, and in 2015 received a special award from the AIC in recognition of his long-term contribution to the investment trust industry.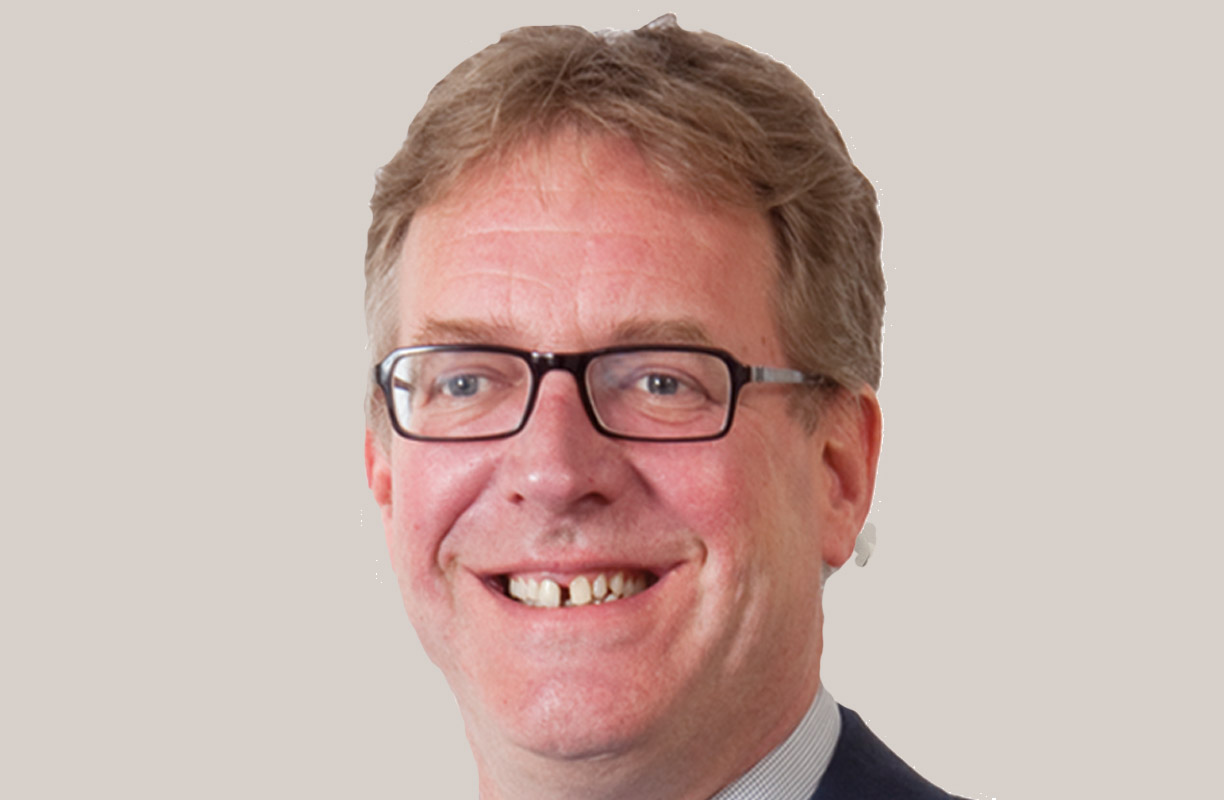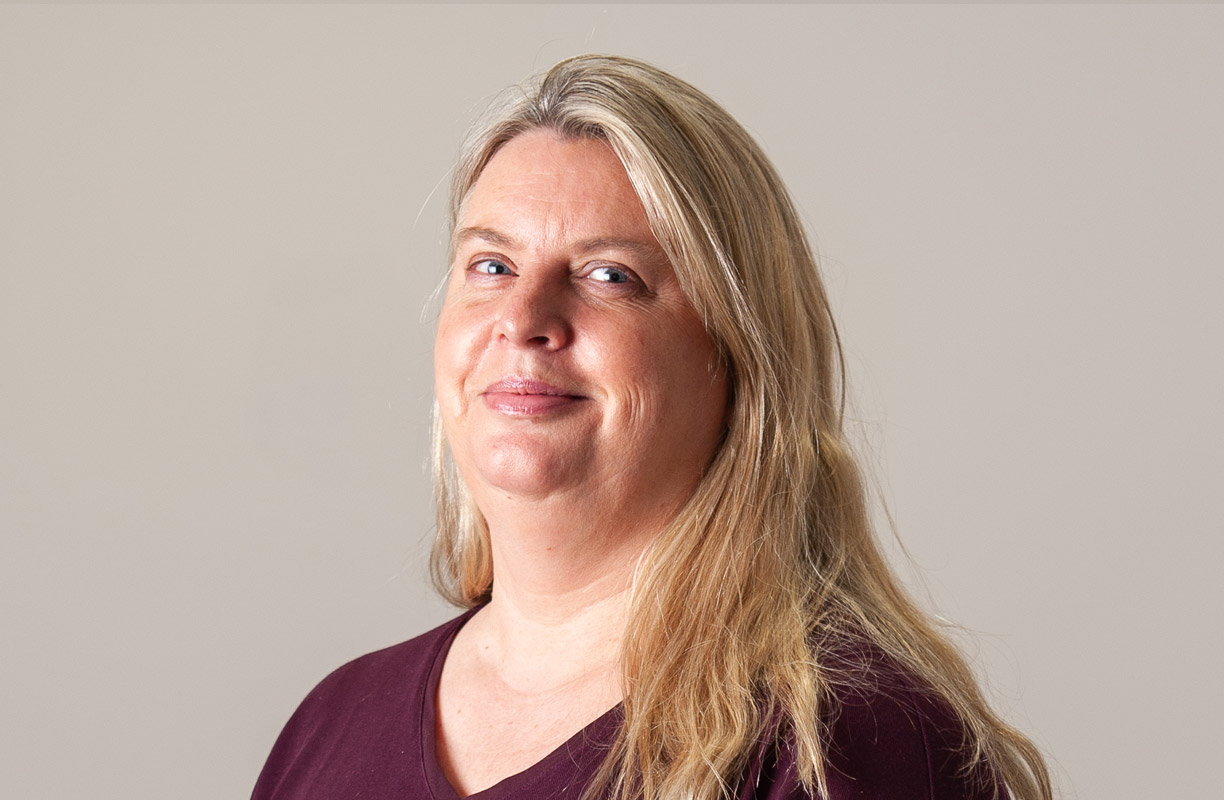 Rebecca O'Keeffe – Head of Investment
Rebecca has over 25 years' experience in investment and personal finance, with extensive knowledge on global markets, macroeconomics and tax – including ISAs and SIPPs. A degree in Economics and Statistics was followed by over a decade working in the investment management industry before joining interactive investor in 2004. Rebecca is a regular contributor to national and specialist media including The Times, Telegraph, FT, Daily Mail and AFP.
John McLaughlin – Independent consultant
John is a non-executive member of the ii Board and a member of ii's Investment Committee and Selection Committee. He brings considerable investment experience to ii, having worked at Schroders for 25 years until he retired in December 2017. During this period John held a variety of roles, including as managing director of the Tokyo office and later as global head of the Multi-Asset investment division. Alongside his responsibilities for ii, John currently sits as an independent director on the board of T. Rowe Price UK Limited as well as being a member on the investment committee of The King's Fund.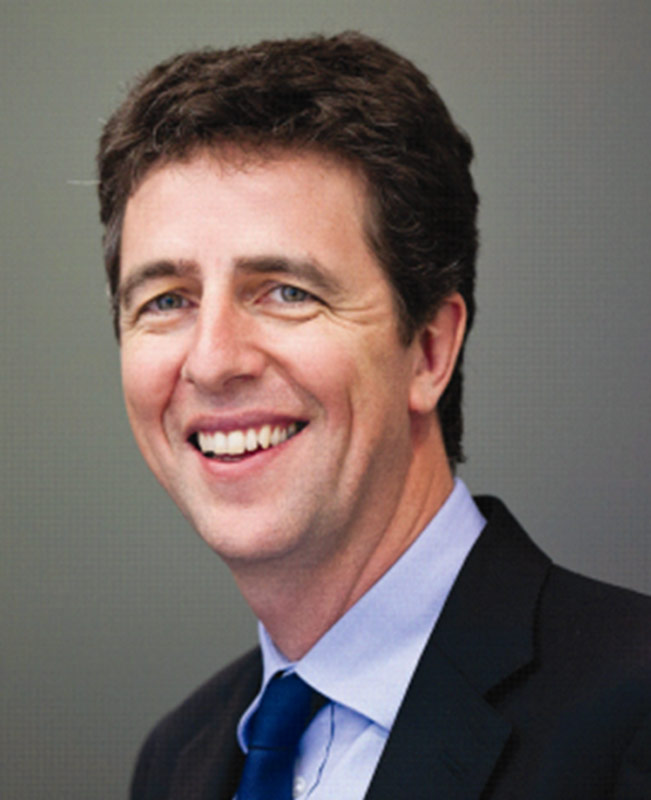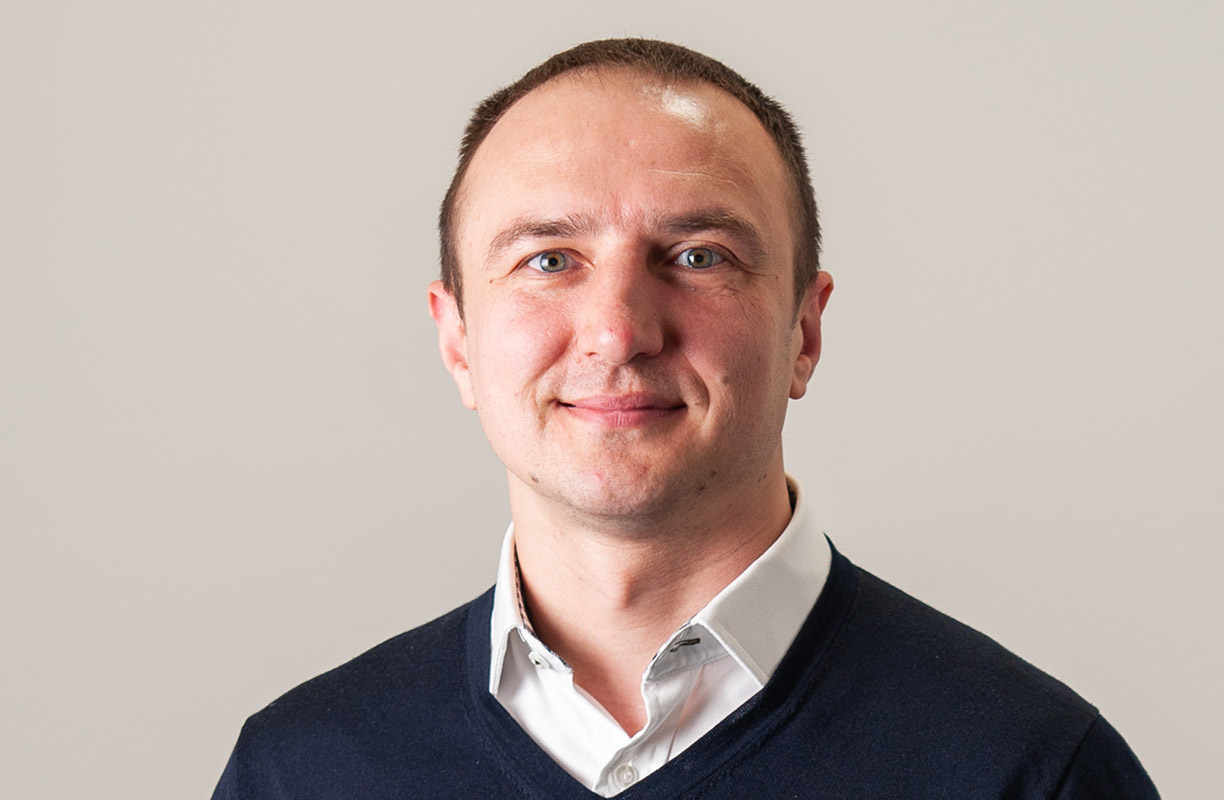 Dzmitry Lipski – Investment Analyst
Dzmitry is responsible for fund selection and portfolio construction at interactive investor. He joined ii in 2017 after two years at TD Direct Investing, four years as a portfolio analyst at Standard Life, and before that Bank Leumi. A graduate in Financial Economics from the University of Liverpool, Dzmitry has over 10 years investment experience, is a Member of the Chartered Institute for Securities and Investment and holds the Investment Management Certificate.
Faith Glasgow – Editor, Money Observer
Faith Glasgow took over as editor at Money Observer in September 2015, having been managing editor of the magazine for more than two years. She started her career as a financial journalist with FT publications, including several years on the Investors Chronicle, before spending 15 years as a freelance journalist. During that time she wrote regularly on investment for Money Observer and the Investors Chronicle, the Financial Times weekend money pages, among many other publications.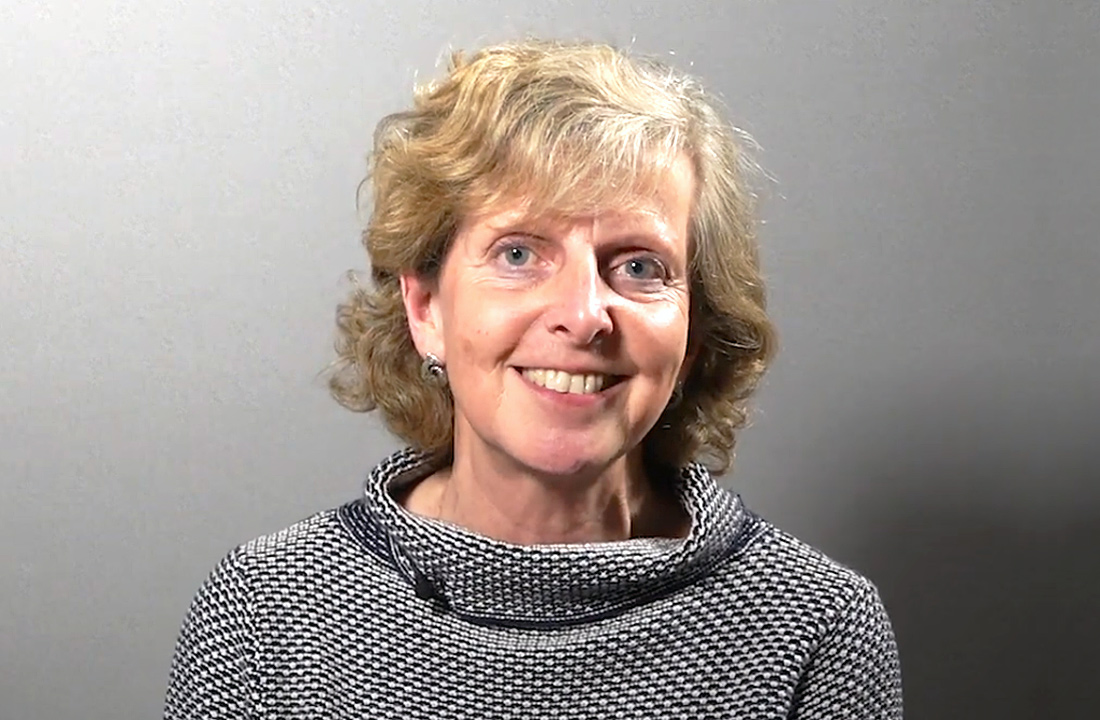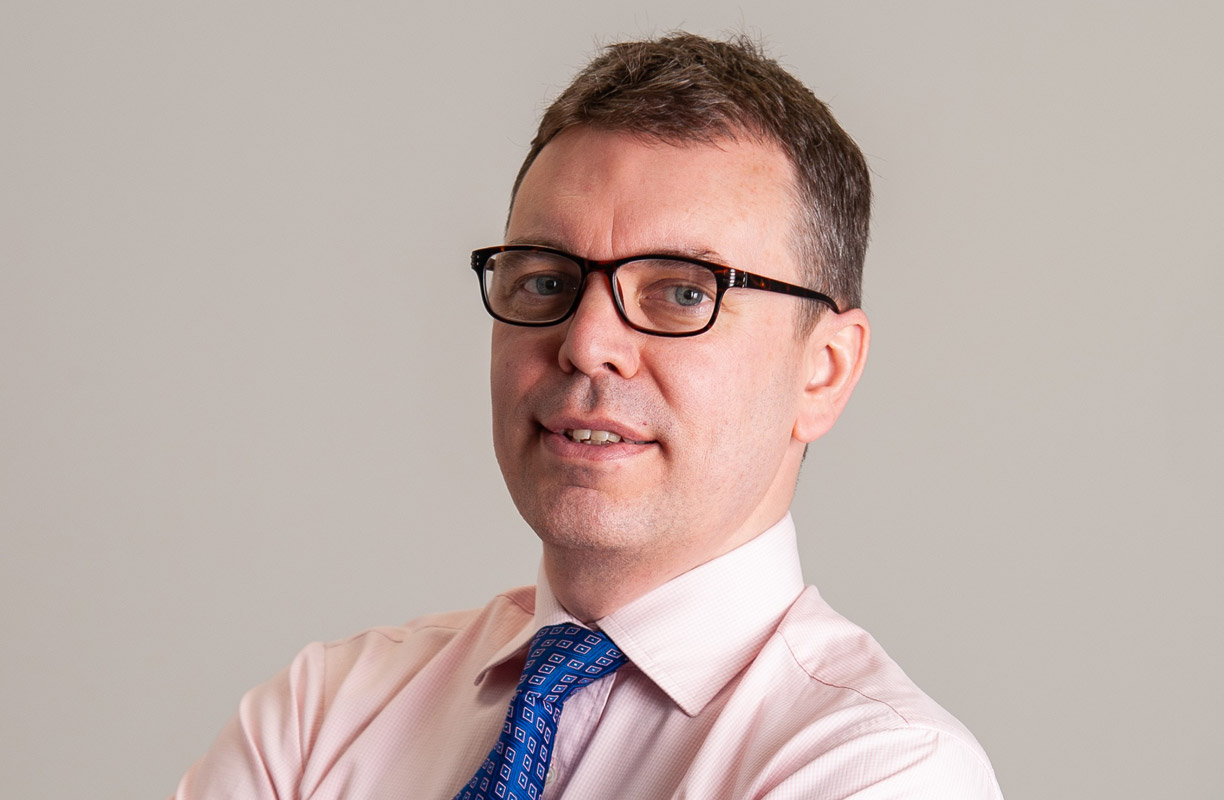 Lee Wild – Head of Equity Strategy
Lee started his career in the City 25 years ago as an options pit trader on the International Petroleum Exchange in London. After a number of years spent as an investment manager at HSBC and three years producing analysis for Investors Chronicle magazine, he has been editor and head of equity strategy at interactive investor since 2014. Lee is regularly quoted in the financial press and runs both ii's award-winning newsletter and market-beating winter portfolios.
Rachel Rickard Straus – Editor, Moneywise
Rachel Rickard Straus joined Moneywise as editor in September 2018. She was previously assistant editor of the Mail Online's This is Money and presenter of a mainstream economics show The Big Money Questions. Rachel regularly speaks on the radio and television including the BBC, Talk Radio and Sky News about the latest financial news stories and what they mean for people's pockets. She is also a trustee of a charity called Economy, which is committed to making talking about the economy interesting and for everyone.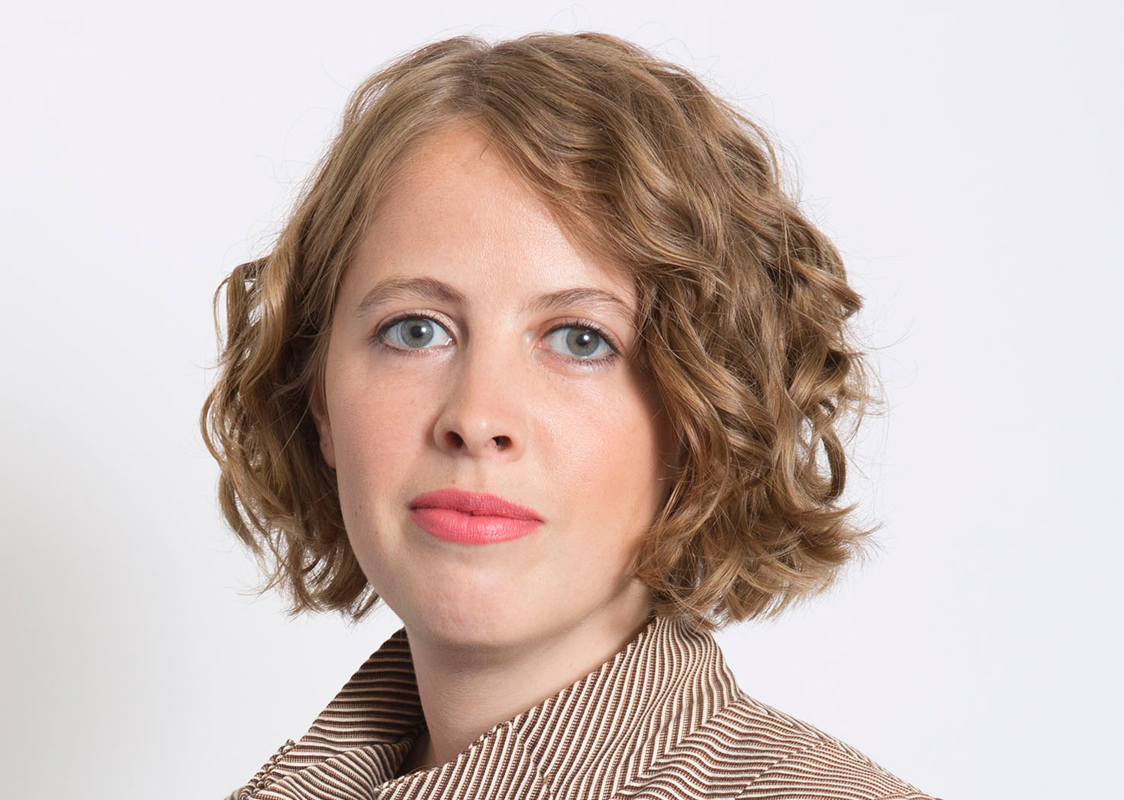 Kyle Caldwell - Deputy editor Money Observer
Kyle joined Money Observer in April 2016 from Telegraph Media Group, where he was a personal finance reporter, specialising in investments. He began his financial journalism career in 2010 at trade publication Investment Week. He has won various awards, including the Investment Association's National Investment Journalist of the Year, Association of Investment Companies National Journalist of the Year and twice being named AIC Trade Journalist of the Year. More recently he was named Financial Consumer Journalist of the Year by the Association of Investment Companies.
Liberty Godfrey – Junior Investment Analyst
Liberty joined interactive investor in 2018 as the junior investment analyst, to provide support and quantitative analysis within the fund selection team. Prior to joining ii she graduated with a BSc in Finance and Investment Banking from the University of Reading. During this time she completed an internship at Mattioli Woods where she worked alongside the investment team.