Welcome to interactive investor.
The UK's number one flat-fee investment platform, here to help you control your financial future.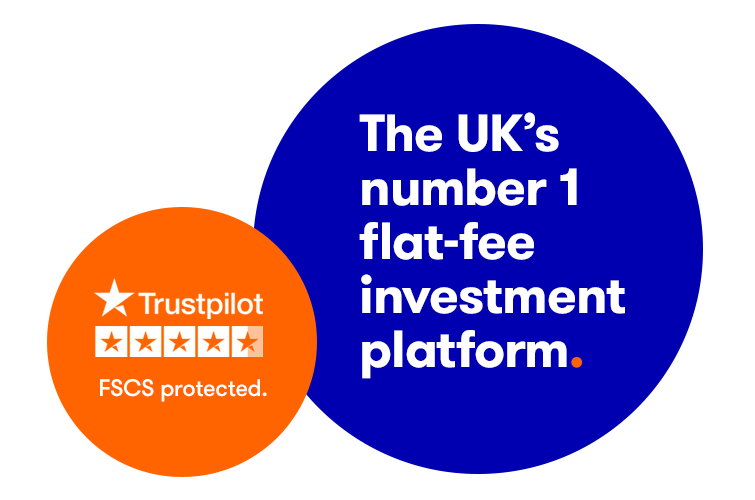 Your account has been successfully moved to the UK interactive investor platform.
From Monday 25 May 2020 you can access your portfolio and invest online here at ii.co.uk.
What has changed
From the close of business on Friday 22 May 2020, the interactive investor Ireland website closed, and your account has been moved to the main UK-based website, ii.co.uk. This has different Terms of Service and rates and charges, which now apply.
Find out more about the main differences between the Ireland and UK interactive investor platforms.
If you need any help the easiest way to contact us is by sending a secure message. To do this, log in and select 'secure messages' from the 'account' menu.