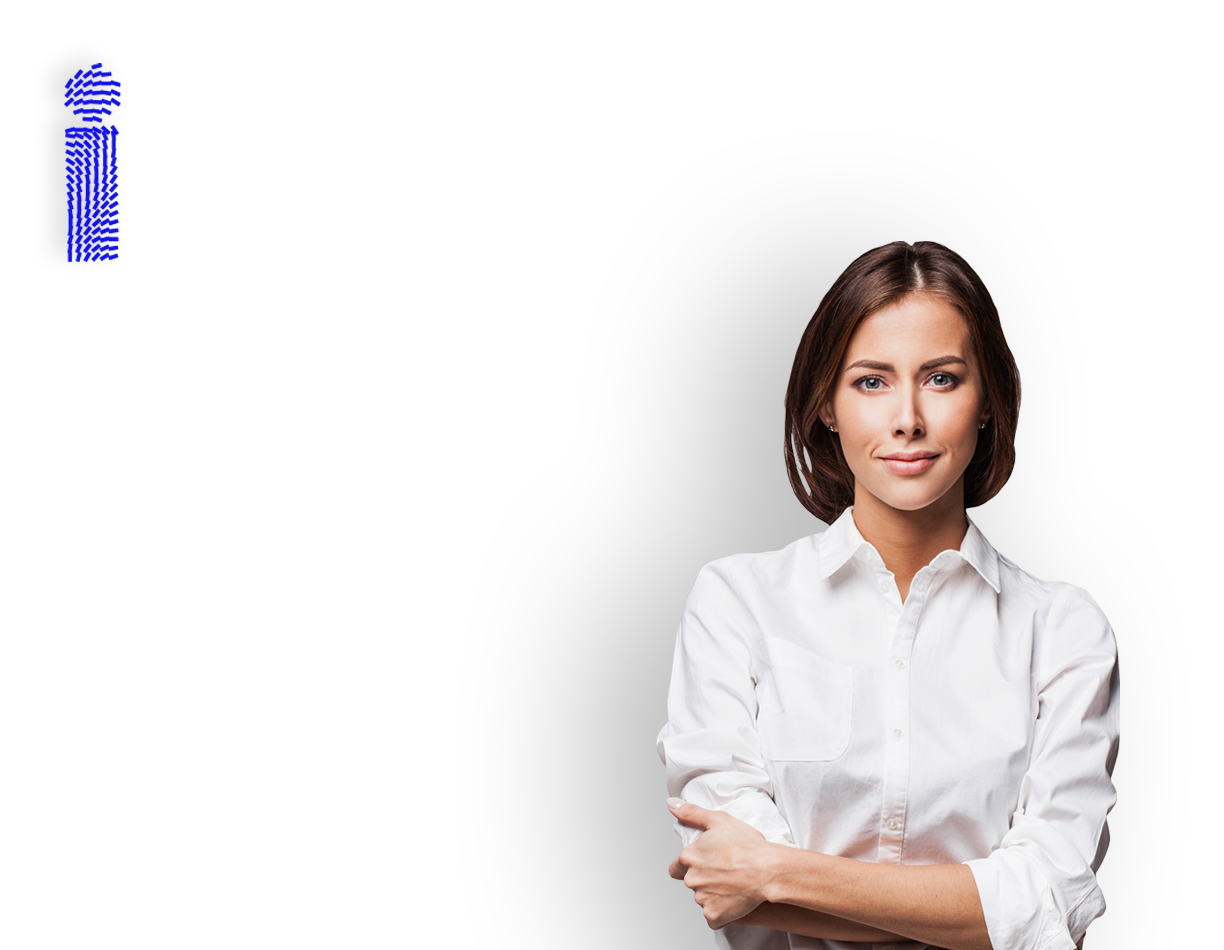 Invest for a better future with an ii stocks and shares ISA
Tax efficient, low-cost saving

Widest choice of investments in the market

Award-winning ISA that gives you complete control
Make the most of your annual ISA allowance

An award-winning ISA that gives you complete control

Top up your ISA with a lump sum or from £25 per month

Easy to transfer an existing ISA to us
Great value, simple and fair fixed fees
£22.50 per quarter which we return to you as trading credits.
(if you already have a trading account there's no extra fee for holding an ISA).
£10 flat rate to buy and sell investments online.
£6 online rate for new accounts* and frequent traders.
£1 for each investment made using our dividend reinvestment and regular investing services.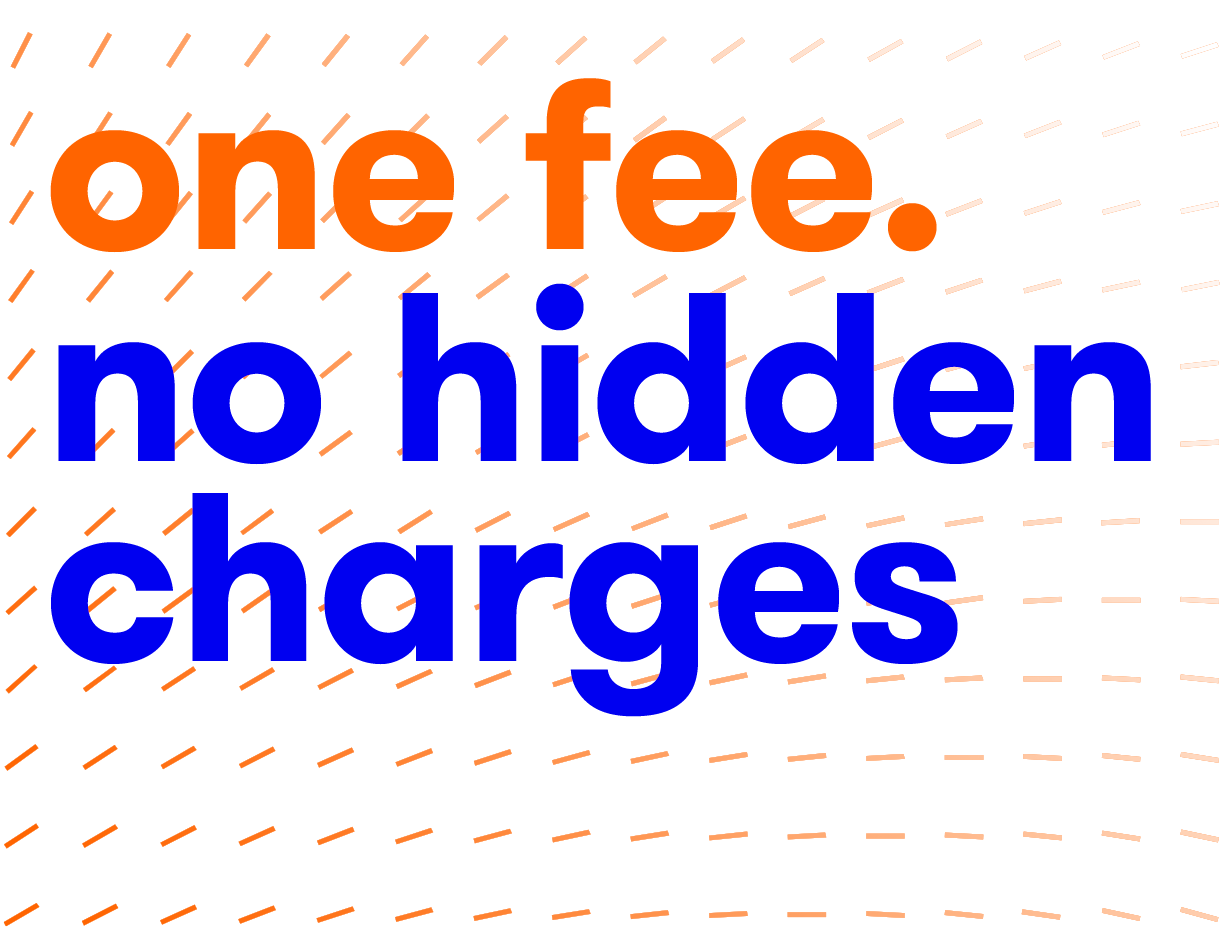 * Welcome offer - With any new ii account you will enjoy our lowest frequent trader rates until 31st May 2019.
An award-winning Stocks & Shares ISA
Whether you are opening your first ISA or want to transfer an ISA to us, our award-winning, stocks & shares ISA is a great choice for this year's £20,000 allowance.
Our online, real-time investment platform is easy to use and offers great value. We're the second largest platform in the UK with the widest choice of investment options in the market. With access to expert independent ideas and analysis, you'll have all the tools you need to be a confident investor.