Insight and ideas
We bring you impartial expert ideas, insights and recommendations, so you can make smarter investment choices.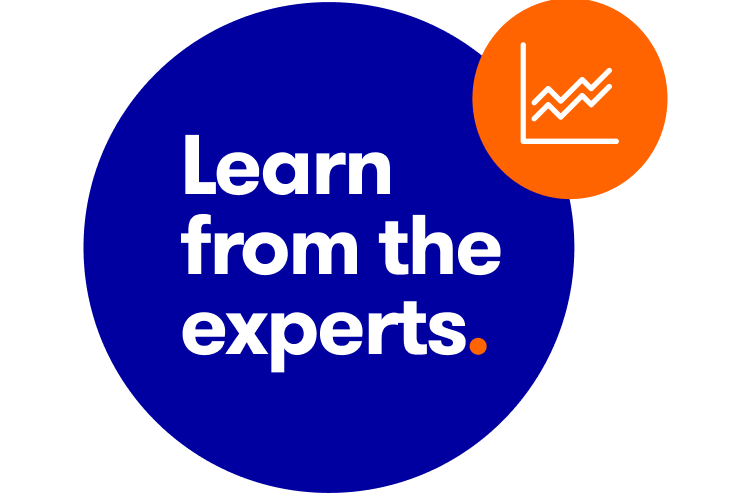 Helping you choose from our wide selection of investments
We offer one of the widest choice of investments in the market, but we also understand you might want a little help in choosing your investments. Our award-winning investment experts are here to help. Whether you're new to investing or a seasoned investor, we have something for you.
Helping you find good investment ideas
If you are looking for individual stocks, we have ideas and inspiration in the form of analysis, interviews and news. Our experts analyse the markets to provide rigorous insight and investment ideas. This is a great starting point for your own research, helping you to make confident investment decisions.
Investment recommendations
Register to receive free daily market commentary, insight and analysis from our award-winning editorial team.
This content is provided for information purposes only. The content is not intended to be a personal recommendation to buy or sell any financial instrument or product, or to adopt any investment strategy and is not provided based on an assessment of your investing knowledge and experience, your financial situation or your investment objectives. The value of your investment may go down as well as up. You may not get back all the money that you invest, the investments referred to may not be suitable for all investors. If you are unsure about the suitability of a particular investment or think that you need a personal recommendation, you should speak to a suitably qualified financial advisor.