Our history and ownership
Helping investors for over 25 years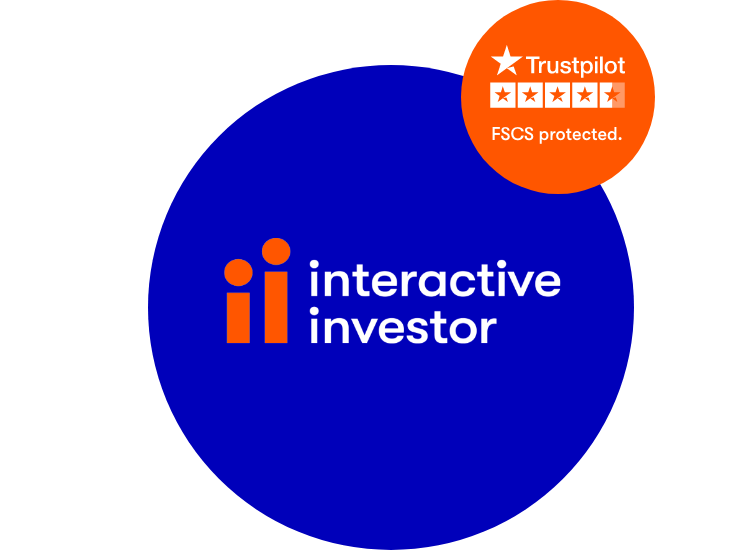 Our ownership
interactive investor is majority owned by funds advised by J.C. Flowers & Co, a leading private equity firm. J.C Flowers & Co has acted as investment adviser for investment funds in connection with more than 55 transactions, leading to aggregated investments in excess of US$15billion across 18 countries. The firm is a well-established international player in the private equity field, exclusively focused on the financial services sector. Its expertise means it is a sought-after partner for industry leaders.
interactive investor is 100% equity funded with no external debt and with corporate net assets of more than £100million.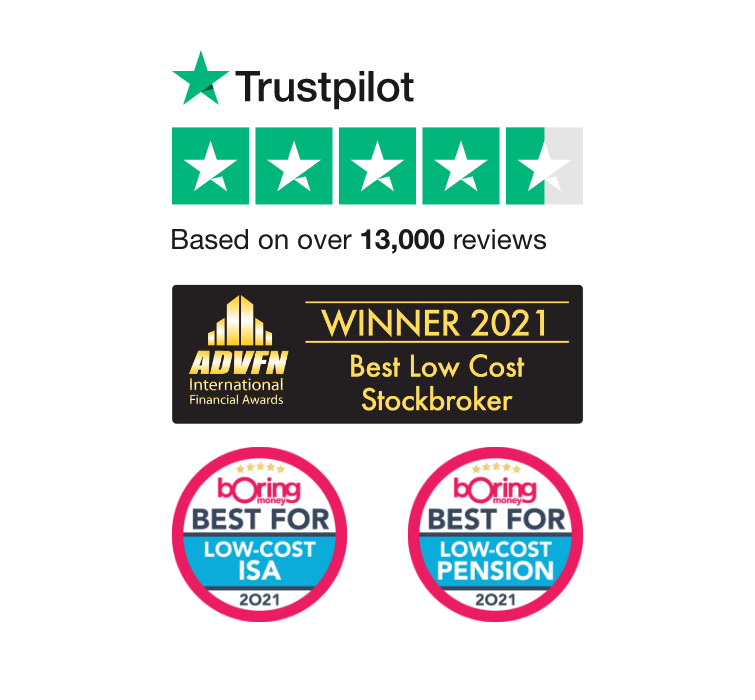 Our history
We can trace our history back to 1995, when the first interactive investor was founded to provide front-end research to the investment community and a platform for investors to communicate through discussion boards.
Floating on the stock market in 2000, at the height of the dotcom boom, interactive investor was bought by Australian financial services group AMP a year later and briefly rebranded itself as Ample in 2002.
The current interactive investor is a private limited company incorporated in 2003.
In June 2017, we completed the acquisition of the European business of TD Direct Investing.
We acquired Internaxx, a Luxembourg bank, with the acquisition of TD Direct Investing. We sold Internaxx to SwissQuote in March 2019.
The acquisition of Alliance Trust Savings followed in June 2019, bringing together the two largest flat-fee investment platforms.
In November 2019, we sold the non-direct-to-consumer businesses of ATS to Embark in a transaction that secured Dundee as a long-term employment base for financial services.
In July 2020, we received legal approval to acquire Share PLC, which combined the businesses of Interactive Investor and The Share Centre.
In March 2021, we announced the acquisition of EQi - the direct-to-consumer retail customer book from EQ.
With assets under administration approaching £55 billion, over 400,000 customers, and more than one million users, we are the UK's second-biggest online investment services provider.