Our values and principles
Our principles
At interactive investor, we have spent more than 20 years believing that people need to invest for a better future. But we are frustrated with financial providers controlling the way people invest. We don't think they have your best interests at heart. We want to change this. To make a stand. To help you make better financial decisions yourself - with the right support, intelligence, choice and value. To have the confidence to be financially self-sufficient. We want to start a fight for your financial independence.
We offer you something better than the rest.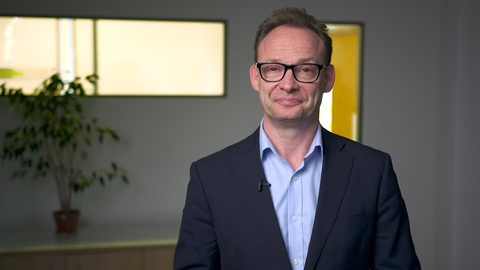 Our values
Great value is at the core of what we do. We offer simple and transparent pricing, with tailored product and service packages for you to choose from.
We have the widest choice of investment opportunities available to UK investors. This year, we will add direct access to more markets, and open new markets, so you can invest on your terms.
We bring you impartial, expert content from our award-winning financial journalists, highly engaged community of investors, and daily newsletters and insights.
Our award-winning platform has the tools to help you become a better investor. We are updating our website and improving our processes, to make it easier to find the right solution for you.