Are they keeping you in the dark?
You are probably paying more than you think for your old pensions. Expert analysis shows you could save over £10,000 in fees by transferring to interactive investor.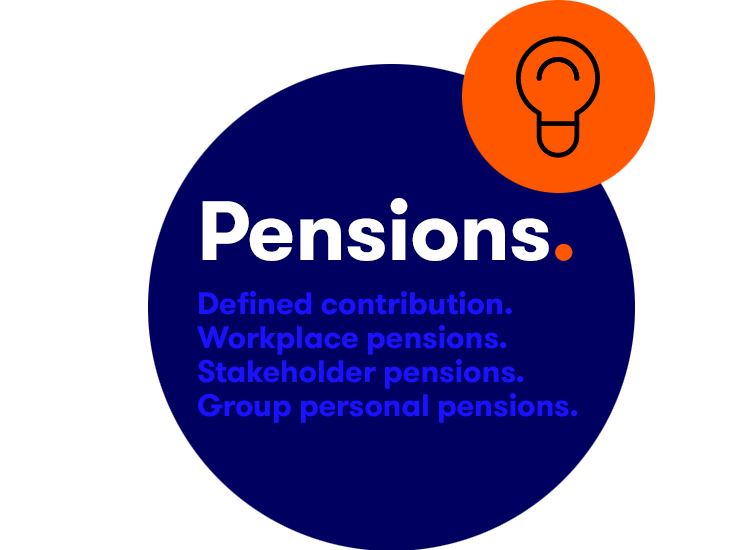 Many of us have older-style pensions, usually workplace pensions arranged by an employer.
But do you know how much you are actually paying in fees every year?
Most pension providers charge percentage fees. This means the fees increase as your pension grows. Over the years that adds up, reducing the final value of your pot. With an ii self-invested personal pension (SIPP) you pay a low flat fee, whatever your pension size, and over time as your pot grows this can result in significant savings, which could mean you have more money in retirement.
Analysis by independent experts at The Lang Cat looked at how much you could save by transferring your pension out of typical older-style pensions and into a SIPP with ii.
For example, compared to a typical personal pension taken out in the 2000s, you could save £20,000 over 20 years with ii's flat fees and fund charges.
This example assumes typical personal pension costs of 0.75%, an initial value of £150,000, and ongoing contributions of £200 per month. How you could benefit will always depend on your personal circumstances. View the full methodology
Richard Wilson, CEO, interactive investor says:
4 out of 5 pensions transferred to ii come from the major pension and life companies. The ones that spend a fortune on TV advertising with shiny black horses running around. They hope their customers won't notice they are being quietly ripped off, and best of all, when they change jobs they will leave their pension behind and forget about it. Our customers won't fall for that. They want a simple, transparent service where they have full control of their financial future.
How saving on fees can add up
Hypothetical case studies, based on industry statistics and assuming investment growth of 5% a year, highlight some of the potential cost savings from switching older-style pensions to interactive investor. How you could benefit will always depend on your personal circumstances. Investment returns are not guaranteed and can go down as well as up.
We talked to four interactive customers who have recently transferred their old-style pensions.
Could you save £1,000s in fees?
You'll need to review the costs of your own pension to discover exactly how much you might save, but the findings of our study are clear. If you have built up a good pension and are confident making your own investment decisions, you could be significantly better off with an ii SIPP.
Please remember, SIPPs are aimed at people happy to make their own investment decisions. Investment value can go up or down and you could get back less than you invest. You can normally only access the money from age 55 (57 from 2028). We recommend seeking advice from a suitably qualified financial advisor before making any decisions. Pension and tax rules depend on your circumstances and may change in future.
New to ii? New customers who open a SIPP before 31 August will pay no Pension Builder subscription fee for six months - a saving of £12.99 a month. Terms apply.
Need inspiration for your pension?
Our impartial experts' carefully selected lists can point you in the right direction.