Home
>
Useful forms - ISA & JISA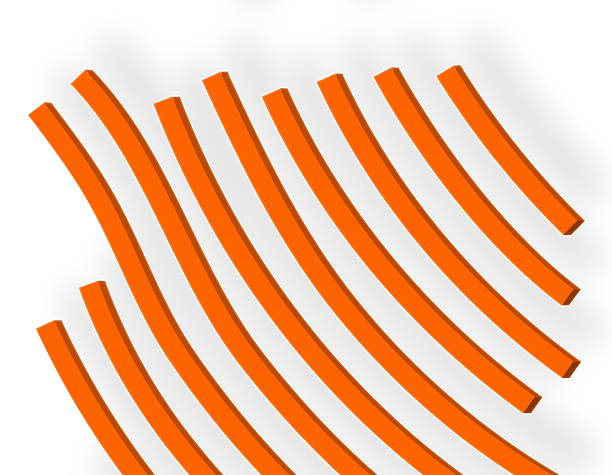 transferring your ISA
To request a transfer of investments you hold with another provider into your ii account, please login to complete an ISA transfer form.
United States dealing (W-8 forms)
Before you can buy US listed shares, you need to complete a W-8 form. If you are a UK resident and your account is in your individual name you can complete the form online.
Where to look? login > account > useful forms
transferring your Junior ISA or Child Trust Fund
Transfer your existing Junior ISA to us (including Junior Cash ISAs) or Child Trust Fund.
SAYE (Save As You Earn)
Transfer shares into your ISA that have been acquired through an approved SAYE option scheme or a Share Incentive Plan.
Bed & ISA
Transfer shares into your ISA or Junior ISA, by selling and repurchasing them.