How your money is held and protected
Our structure
Interactive Investor Limited (Company number 04752535) is a privately owned company which owns and operates a number of different companies, including Interactive Investor Services Limited; and Moneywise publishing, which publishes both Money Observer and Moneywise.
How we are funded
The Interactive Investor group is 100% equity funded with no external debt. With net assets of more than £100 million, it is one of the largest retail brokers in the country. The group is majority owned by J.C. Flowers & Co, a leading private investment firm, with approximately $15 billion (£12 million) of capital invested and investments in 49 banks and financial companies across 16 countries.
Our service
In the UK the group operates an execution-only broker service under the interactive investor brand name, looking after more than £21 billion of assets on behalf of 300,000 customers. This service is provided by Interactive Investor Services Limited, which is authorised and regulated by the Financial Conduct Authority (FCA). Your legal agreement is with this company and your investments are registered in the name of Interactive Investor Nominee Services Limited.
Interactive Investor Services Limited does not operate as a bank, have any exposure to under-performing assets (including sub-prime) or lend any of the stock it holds for customers.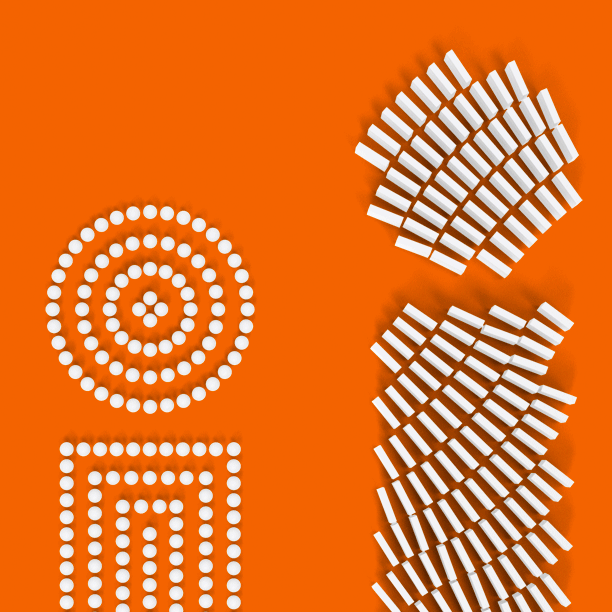 How your assets are protected
Your investments are held with Interactive Investor Services Limited and registered in the name of Interactive Investor Services Nominees Limited, or other appointed custodian. Investments held in this way are afforded "trust status", which means that in the event of the firm becoming insolvent your investments are protected from the firm's creditors.
Any money (cash) held in your account is treated as "client money" as defined by the FCA. This means your money is held separately from the firm's own corporate funds, in bank accounts specially designated as holding client money. Money held in these bank accounts is afforded "trust status", which means that in the event of the firm becoming insolvent your money is protected from the firm's creditors.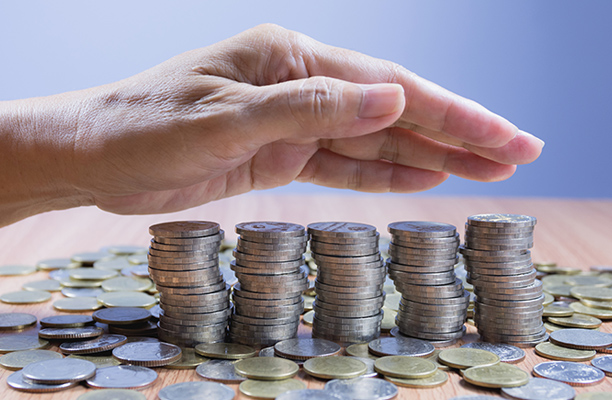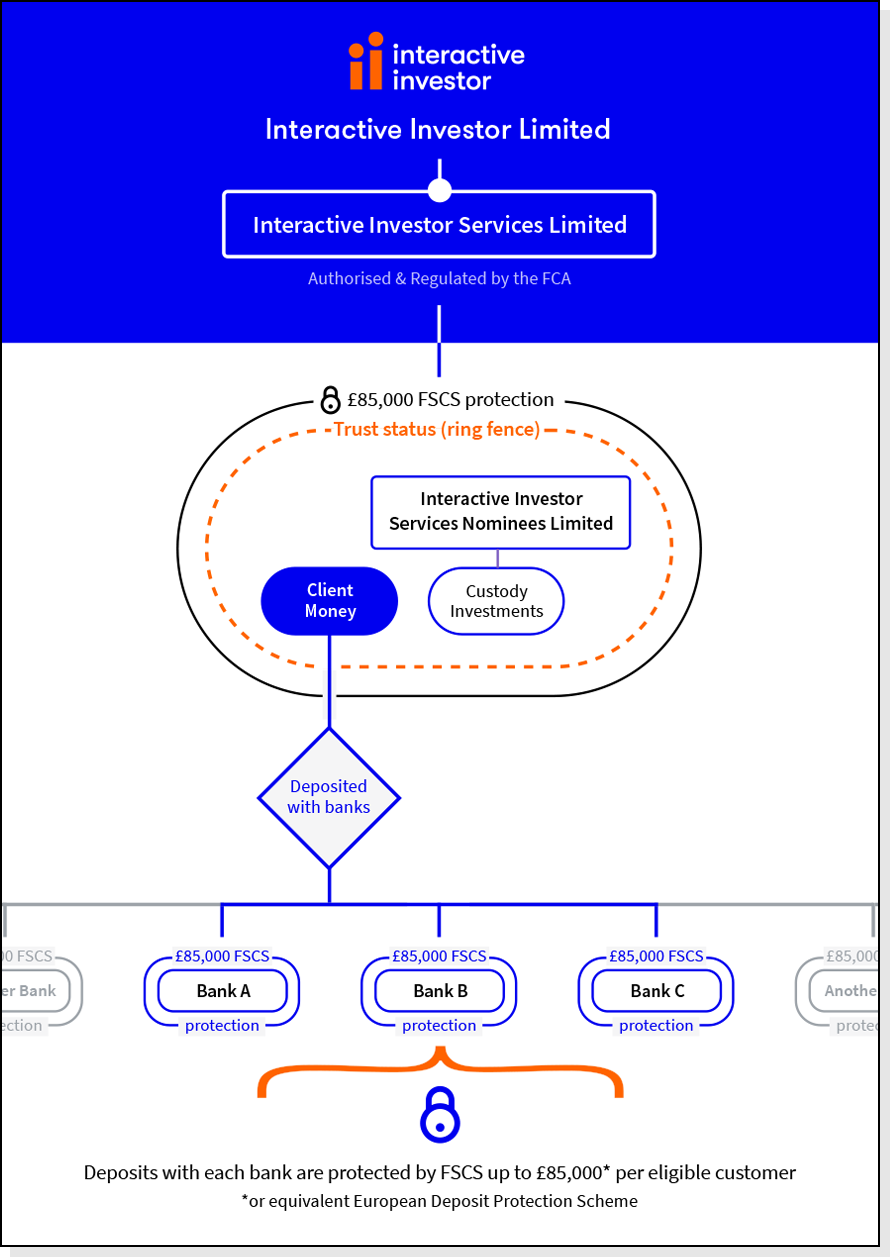 We carry out due diligence on any banks we propose to hold client money with and diversify the money we hold to ensure that clients' money is not exposed to a single bank, and we only place money with institutions which are covered by the UK Financial Services Compensation Scheme (FSCS) deposit protection scheme, or by a similar European programme.
In the event one of these banks were to fail you would be able to make a compensation claim through the relevant deposit protection scheme. For deposits held in the UK, this is the FSCS deposit protection scheme and the current compensation limit is £85,000. Compensation limits apply per person, so any claim for compensation would need to include any deposits you hold directly with the same institution.
We operate robust policies, procedures and controls to ensure our records of your assets are accurate. Reconciliations are carried out on a regular basis to ensure that the assets being held correspond with your account records. These arrangements are subject to regular oversight by the firm's compliance and risk teams. These arrangements are further subject to formal review by our external auditors on an annual basis. The auditor subsequently reports its assessment of the firm's compliance with its obligations to the FCA.
In the event of Interactive Investor Services Limited being declared in default, and in the unlikely event of there being a shortfall between the assets held and your account balance, eligible customers would be protected by the FSCS. From 1 April 2019, this scheme may pay compensation in respect of protected claims up to a maximum of £85,000 per claimant.