There are many good reasons to subscribe to Mind & Money, interactive investor's new series of monthly podcasts. We discuss the influence of a great unknown – our own minds – on how we manage our finances, with Greg Davies, a renowned behavioural finance expert.
We'll provide an insight into that one key but often elusive determinant of investment success: you.
Find out how our own minds affect our investment decisions, and whether greater self-awareness helps us make better ones.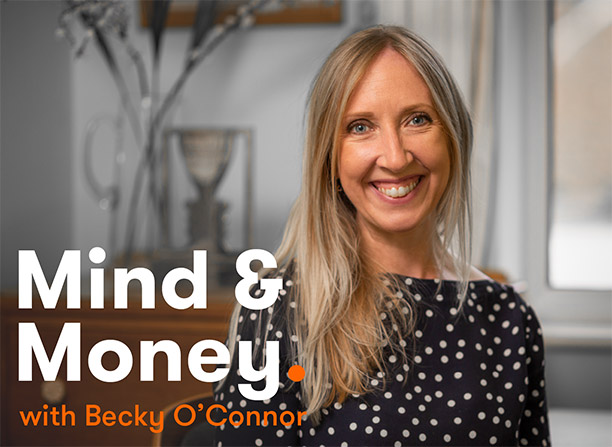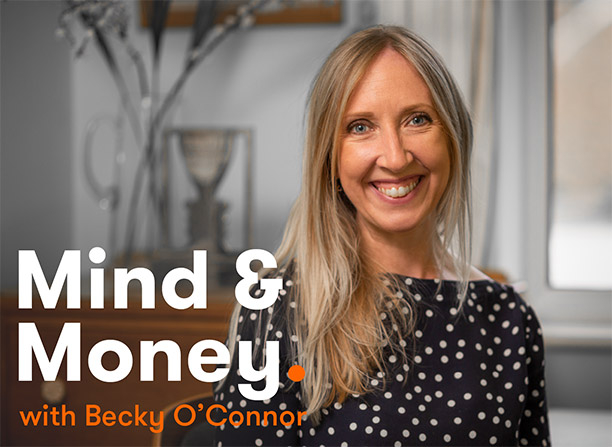 Our individual psychologies are perhaps the most under-discussed variable in investment circles, yet our subconsciouses, our biases, our family backgrounds and world views all play a vital - if little understood part, in how we invest.
Too much emotion in your decision and too much of a short-term perspective on your decision-making can both have very detrimental effects on the way in which we manage our finances.

People tend to shy away from diversified portfolios of good investments towards concentrated portfolios of good stories, and they are very much not the same thing.
Address behavioural biases for better investment outcomes
"History doesn't repeat itself but it often rhymes," Mark Twain is reported to have said. And, just as in life, investors in financial markets typically experience a range of emotions during different stages of economic and market cycles. Acknowledging and understanding these reactions can help us navigate them more successfully.
Mind & Money podcasts
Do you need to be confident and clever to be a successful investor?
interactive investor's Becky O'Connor is joined by Greg Davies, behavioural finance expert at Oxford Risk.
These articles are provided for information purposes only. The content is not intended to be a personal recommendation. The value of your investments, and the income derived from them, may go down as well as up. If in doubt, please seek advice from a qualified investment adviser.