Quick guides
How to make money investing
There are two main ways of profiting from the stock market.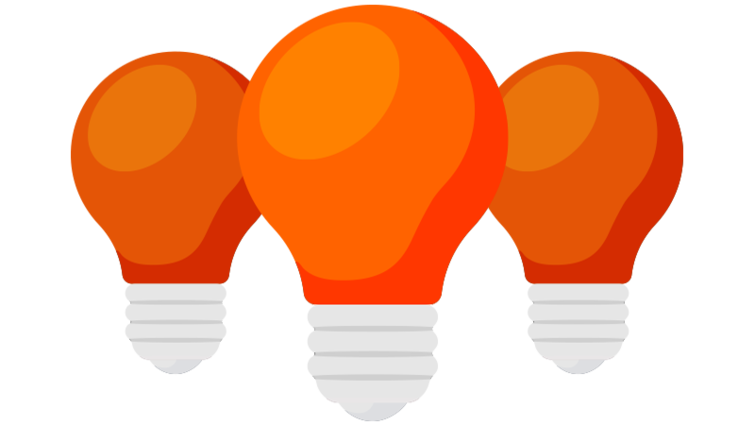 Capital growth
This simply means making money through growth in the value of your investments.
The price of most investments fluctuates due to supply and demand, which is driven by performance, market conditions and the economy. For example, if you buy shares in a company which subsequently performs well, its share price is likely to rise due to more investors becoming interested. Your shares should then be worth more should you choose to sell them.
Smaller companies in so-called growth industries, like technology, have potential to grow faster than much larger companies. However, they are typically much higher risk.
Investors should consider the tax implications of capital growth. Each tax year, the government sets a maximum amount of capital gains that an individual is allowed to receive free of tax. Capital Gains Tax (CGT) is paid on your overall gains above your tax-free allowance (called the Annual Exempt Amount).
Investments within a Stocks and Shares ISA are sheltered from capital gains and dividend taxes.
Income
Some people choose investments that provide a regular income.
Depending on what type of investment you choose, income can come from a variety of sources. For example, when companies make profits, many retain a portion to reinvest in their businesses and pay out the remainder to shareholders as dividends. These payments are usually quarterly or six-monthly.every six months.
While dividend yields differ across industries, a very high yield might ring alarm bells. More research is required to decide whether the dividend is sustainable, or if it is at risk of being reduced. Check how well a dividend is covered by profits and cash flow.
Read more:
These articles are provided for information purposes only. The content is not intended to be a personal recommendation. The value of your investments, and the income derived from them, may go down as well as up. If in doubt, please seek advice from a qualified investment adviser.