Our history
Fighting for your financial independence for 20+ years

Our history
We can trace our history back to 1995, when the first interactive investor was founded to provide front-end research to the investment community and a platform for investors to communicate through discussion boards.
Interactive investor floated on the stock market in 2000, at the height of the dotcom boom. It was bought by Australian financial services group AMP a year later and rebranded itself as Ample in 2002, before reverting to interactive investor.
The current interactive investor is a private limited company incorporated in 2003.
We bought personal finance magazine Moneywise from Reader's Digest in 2004, followed by the acquisition of investment magazine Money Observer from Guardian Media Group in 2008.
In June 2017, ii completed the acquisition of the European business of TD Direct Investing.
The acquisition of Alliance Trust Savings followed in 2019, bringing together the two largest flat-fee investment platforms.
With assets under management of £35bn, 400,000 customers, and more than one million users, we are the UK's second biggest online investment services provider.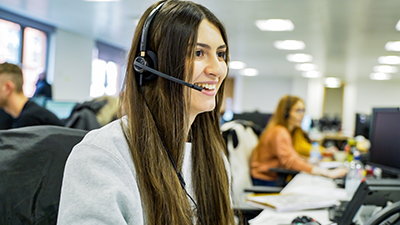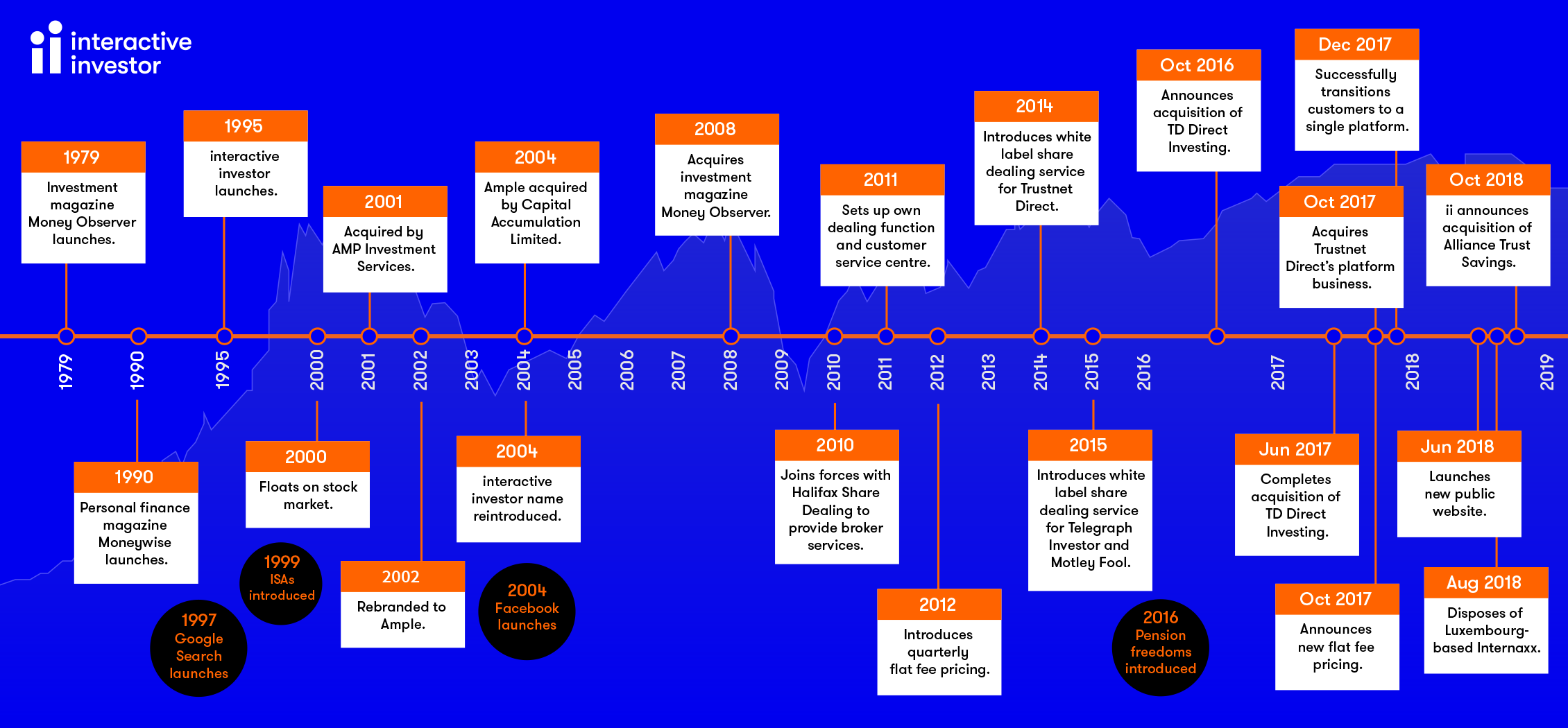 Join us today
Take control of your financial future. Join over 1 million people using interactive investor.