How to buy shares
Learn how to buy shares online and invest in the stock market with interactive investor.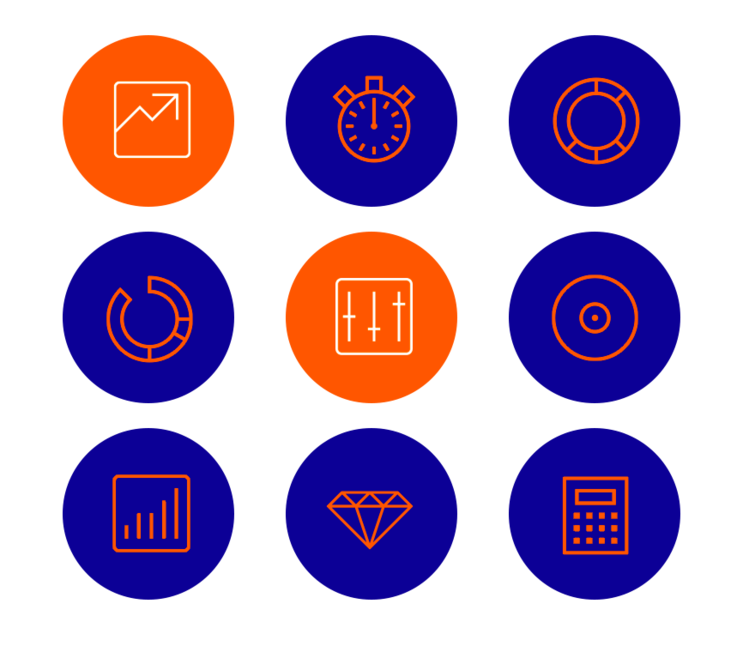 Please remember, investment value can go up or down and you could get back less than you invest. The value of international investments may be affected by currency fluctuations which might reduce their value in sterling.
Why buy and trade shares?
In short, buying and selling shares is a way to try and grow your money. If your shares grow in value, you can sell them at a profit. On the other hand, you may lose money if share prices fall.

A share is essentially a part of a company. If a company is worth £10 million and there are 5 million shares, then each share is worth £2 (listed as 200p). Companies issue shares to raise money from investors.

Share prices rise and fall in line with demand, which is often based on company performance. Share price can also be influenced by market or news events.
Get £100 when you open a Trading Account
New customers who open a Trading Account before 31 December 2023 could receive £100 cashback when they fund their account. Subject to a minimum account value and holding period. Terms and fees apply.
Some additional benefits of owning shares include:
Receiving dividends – some companies pay shareholders a portion of their profits. These dividends can be taken as income or reinvested.
Voting on company activities - with our shareholder voting service, you can have your say on the companies you invest in.
How to buy stocks and shares with ii
ii's easy-to-use trading platform is packed with the research and insight to help you choose shares.
Before you start, you'll need to open one of our share dealing accounts. You can trade shares in our Stocks and Shares ISA, Trading Account or SIPP (Self-Invested Personal Pension).
Once you have opened an account, it's easy to trade shares from your account dashboard or our mobile app.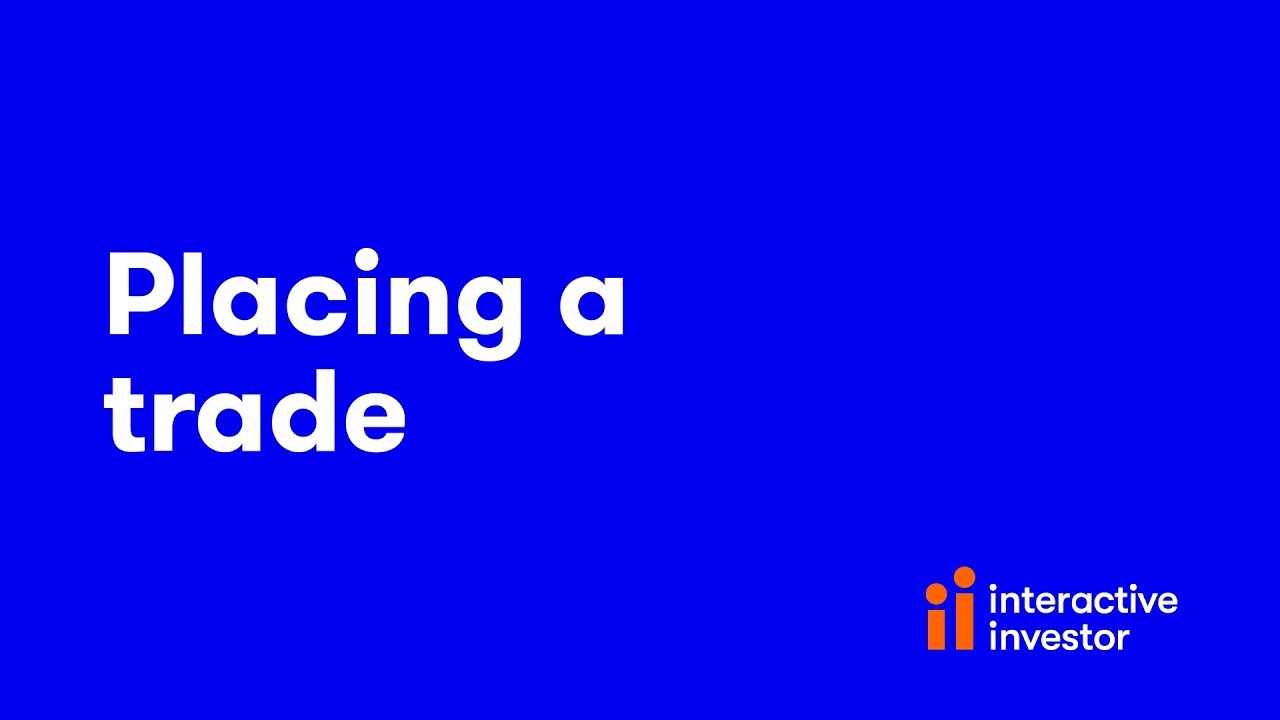 How to buy US & international shares
You can buy US & international shares through your online account in the same way as UK shares, but there are a few things you need to do first. Read our guide to getting started with US shares.
Before investing in stocks and shares from the United States, you will need complete a W-8BEN form. Find out more here.
Holding foreign currency does expose you to additional foreign exchange risk. If the value of the currency you are holding falls, then the value of your shares will fall too. However, the opposite is also true, so doing research is key.
How to research shares
When investing in a company's shares, there are a few questions you might want to ask before you hand over your money.
What is the company?
Find out what the company does, its background, its competitors, and its position in the market.
Who runs the company?
Find out about the company's management team. Who are they? What is their background and collective experience? It would be helpful to find the company's annual report and trawl the website.
How has the company performed in the past?
Past performance is not an indicator of future performance but looking at how the company has fared over the years can help you understand their journey. Getting access to the company accounts will help build a bigger picture of what you're investing in.
Insights and ideas from our experts
Our experts provide regular insights and analysis to help investors make smarter choices.
Receiving dividends
Some companies pay dividends to shareholders. These are essentially cash amounts for each individual share you own. This can provide income in addition to any growth in the value of the shares you own.
Dividend reinvestment
Some people choose to automatically re-invest their dividends. In effect, you are using the dividends you receive to buy more shares in the same company.
To do this with ii, log in to your account and select 'dividend reinvestment' from the 'portfolio' menu, then select how you want dividends to be paid. By default, they will be credited to your account as cash.
Regular investing in shares

Regular investing can help reduce risk and give you a smoother return. By investing 'little and often', you will pay the average price of a share over time. This avoids the risk of investing a large sum without knowing what the share price will do next.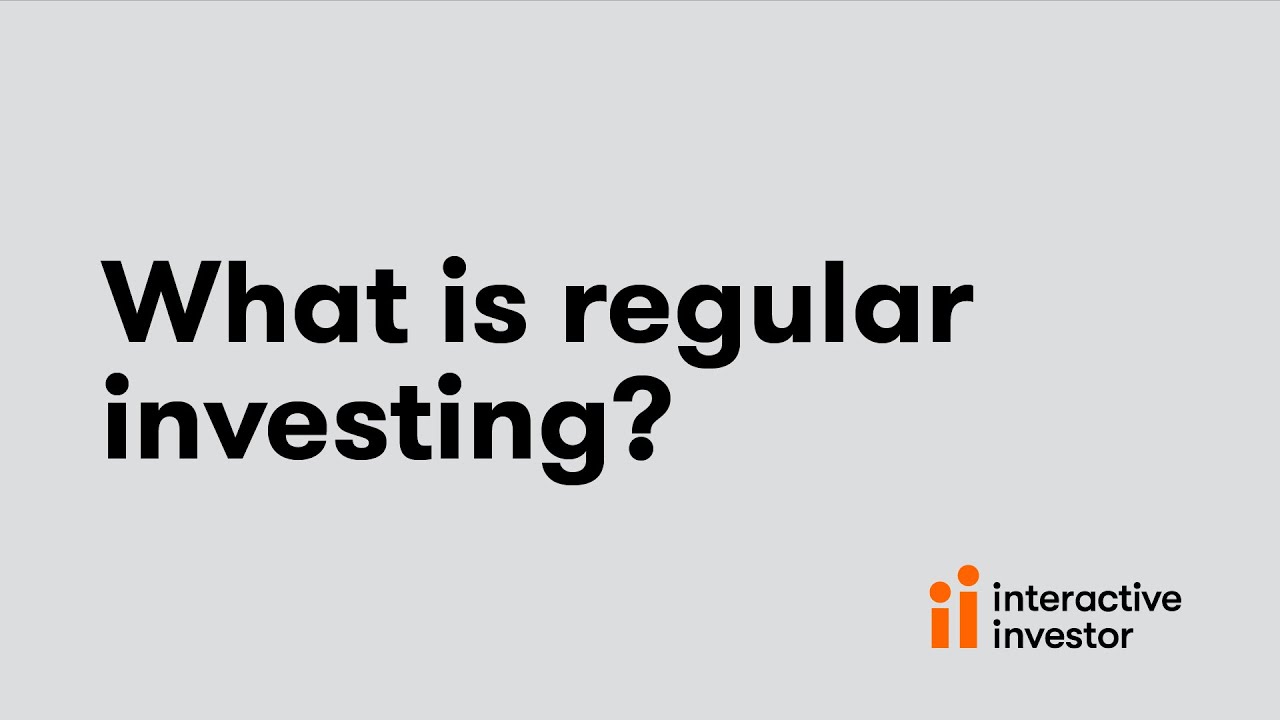 Advantages and disadvantages of trading shares
Pros:
Possibility of strong returns
Investing in individual shares can provide a chance of better returns than investing in funds (which are invested across multiple shares). But there is also a high risk of loss, so you should not invest money you can't afford to lose.
Invest in a range of companies
Trading shares gives you access to established and familiar names like such as Apple, Microsoft and Google, as well as lesser-known companies that may represent a good opportunity.
Ease of access
Compared with investments like property, it's easy to start investing in shares. You simply need to open a trading account to get started. But make sure you are familiar with the risks involved.
Cons:
It is risky
Nobody can predict how the market will move. Buying shares comes with the risk that you may lose money, so it is important you are careful when choosing investments.
It can take time
Building a balanced portfolio that provides good returns can take a while. Individual share prices can be very volatile. Investing is typically a long-term way to grow your money – think years rather than weeks or months. Even then, there are no guarantees.