At ii we are focused on attracting, developing and retaining the very best at all levels. We do this by engaging people with a wide range of experiences, backgrounds and abilities and building a culture of inclusion and equality, where people are respected and valued.
Our approach is based on three key principles:
Equality – we promote equality of opportunity by seeking to remove barriers, eliminating discrimination and ensuring equal opportunity and access for all.
Diversity – we accept each person as an individual. Our success is built on our ability to embrace diversity and respect others' beliefs and preferences.
Inclusion – we create a working culture where differences are not merely accepted but valued. We want people to feel involved, respected and connected to our values.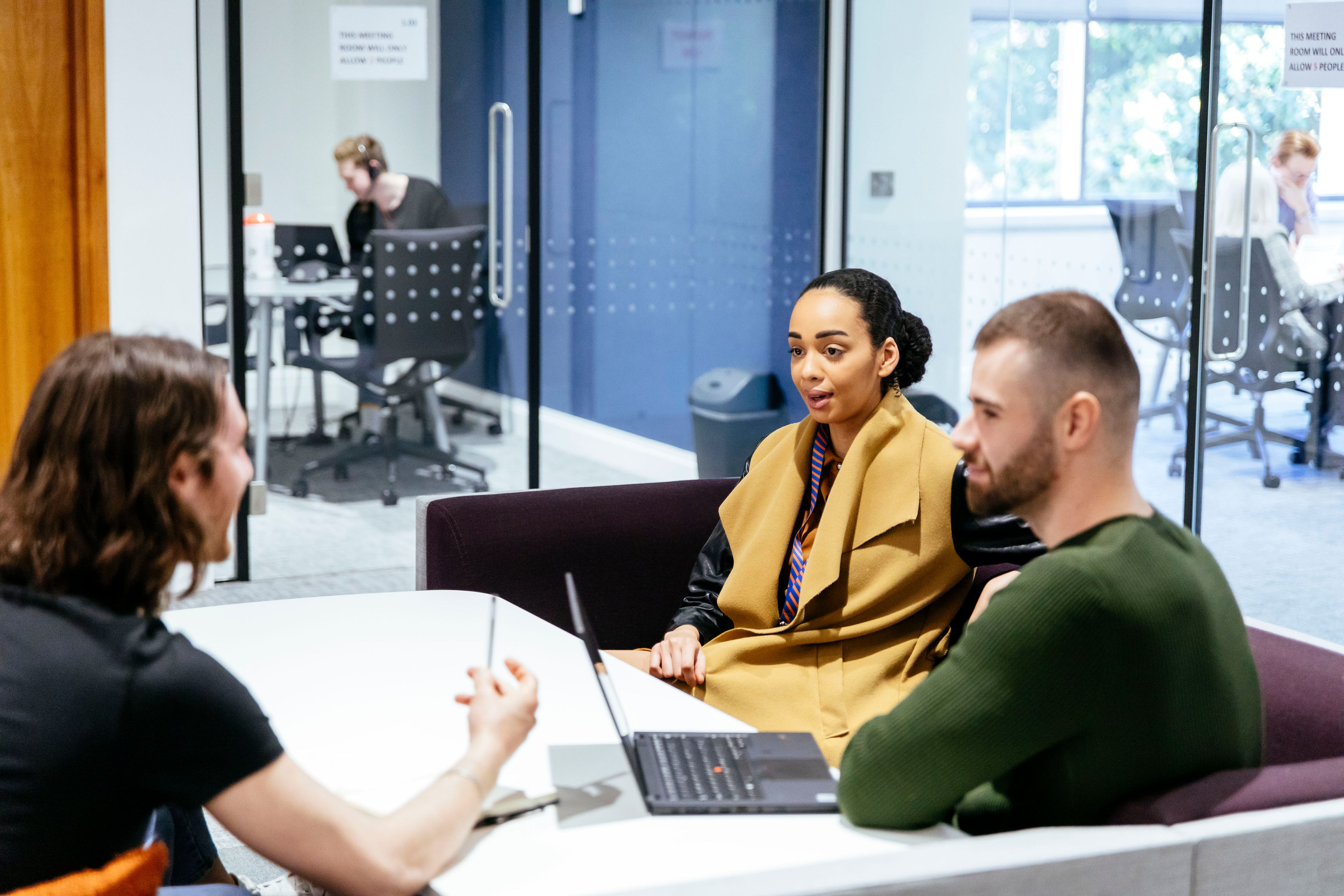 Women in Finance Charter
When we signed up to the Charter in September 2019, we had 39% female representation. Since signing up to the charter we have made positive progress in increasing female representation in senior management positions. We are committed to further increase representation and are targeting 45% females in senior management positions, which we are currently achieving.
PIMFA D&I Awards
We are the proud networking sponsors of the PIMFA D&I Awards and our CEO, Richard Wilson, sits on the judging panel.