ii voice puts you at the heart of interactive investor's business, and helps you to shape our future.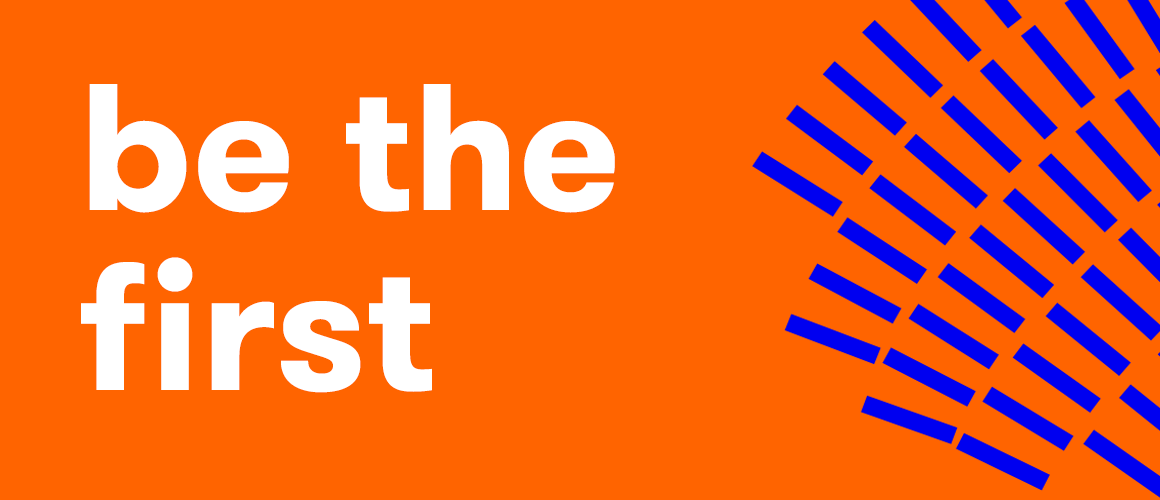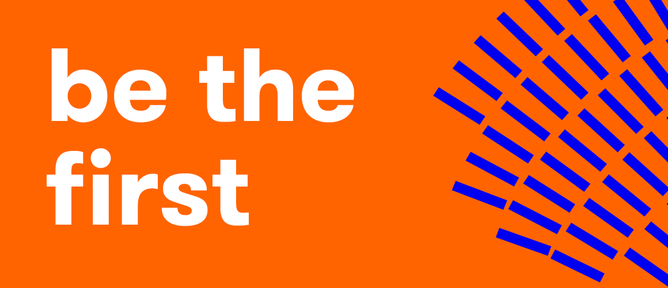 Learn about new features - You'll get to hear about new products, services and website developments before anybody else.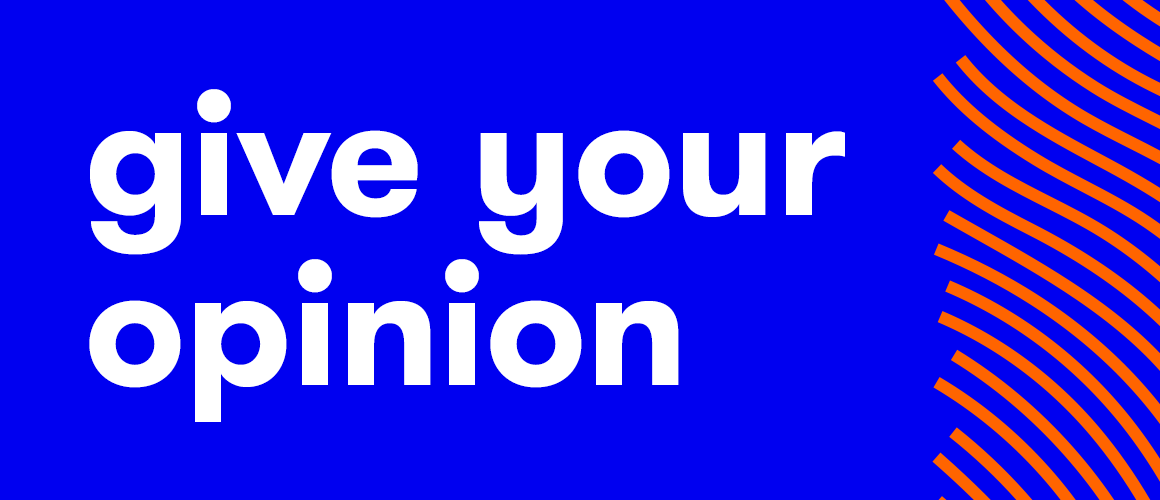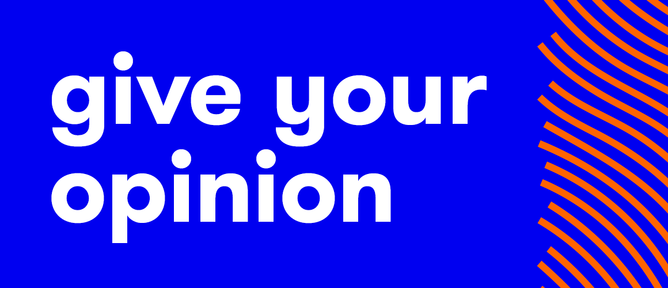 Your opinion matters - Your feedback will guide us as we continue to develop, and we'll let you know how your input has shaped our activity.
We reward you for your time - Your time is valuable, so members will receive rewards for regular participation.