Home
>
US Q3 2019 earnings season
US Q3 2019 earnings season
Earnings season in the United States is a period where a large number of publicly-traded US companies report their quarterly earnings.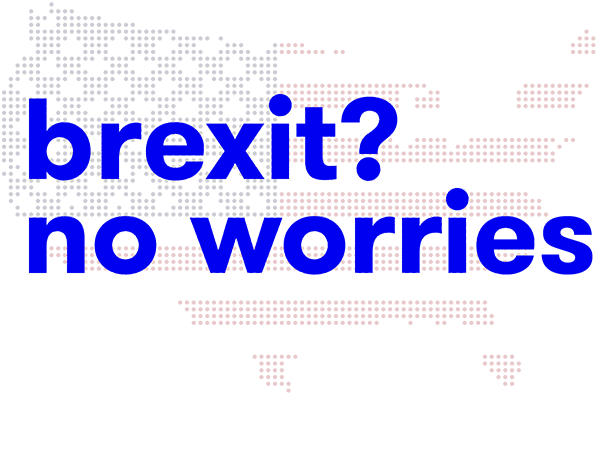 Banking giants JPMorgan Chase, Wells Fargo and Citigroup got the US third quarter earnings season unofficially underway on Tuesday 15 October.
Analysts at FactSet, the US financial data group, estimate a -4.7% decline in S&P 500 earnings for Q3, which will mark the first time the index has reported three straight quarters of year-over-year decline in earnings since Q4 2015 through Q2 2016.
The calendar, and table below, which we'll keep updated throughout, displays the US companies most held by interactive investor customers that report results in the period.
Earnings calendar
Key:

= Pre Market Open

= After Market Close
Key:

= Pre Market Open

= After Market Close
Please remember: The value of your investments, and the income derived from them, may go down as well as up. You may not get back all the money that you invest. The value of international investments may be affected by currency fluctuations which might reduce their value in sterling. We may receive two elements of commission in relation to international dealing - Trading Commission and our FX Charge. Please see our rates and charges for full details of the relevant costs. Foreign markets will involve different risks from the UK markets. In some cases the risks will be greater. Our most held investments should not be taken as a personal recommendation to buy or sell a particular stock.
Markets today
- Chart currently unavailable -
risers and fallers will update shortly
Values are delayed by at least 15 minutes. Page last updated at 5:00pm on 13 December 2019.