Home
>
insider interviews
insider interviews
Watch the City's best fund managers, top investment commentators and interactive investor's in-house experts give their views on financial markets. We answer the tough questions, so you can become a better investor.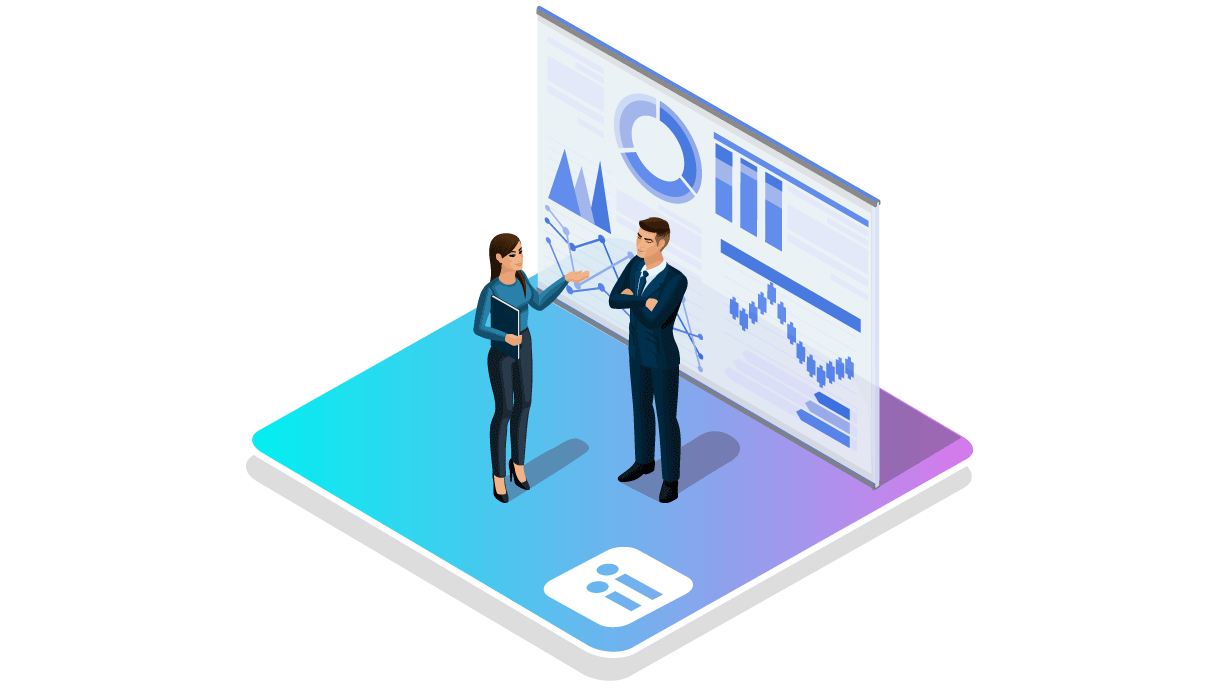 How this fund manager consistently beats the market
What to do when central banks pull the rug away......
Meyer on Mining: Stocks to watch right now
A fund for investors worried the bull market is over
Why Tesco has a fantastic few years ahead of it
How energy shares could rally 60%
Why AIM 10-bagger Zoo Digital remains optimistic
Top stock and fund picks for your ISA