Insider interviews
Watch the City's best fund managers, top investment commentators and interactive investor's in-house experts give their views on financial markets. We answer the tough questions, so you can become a better investor.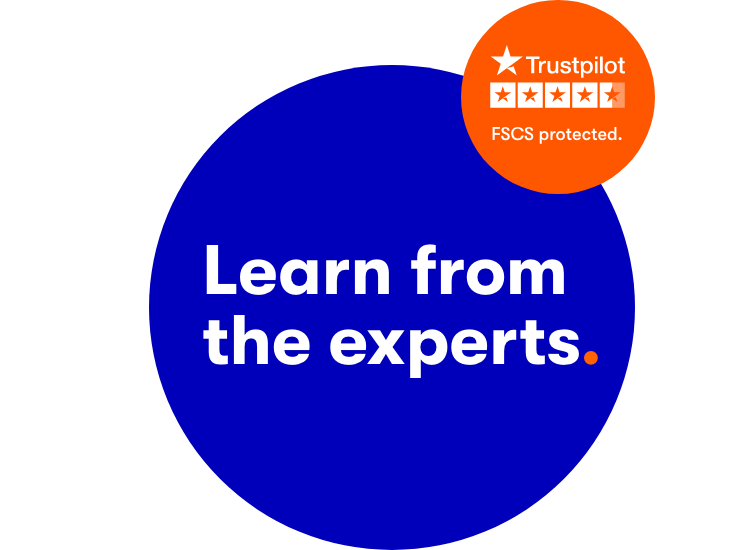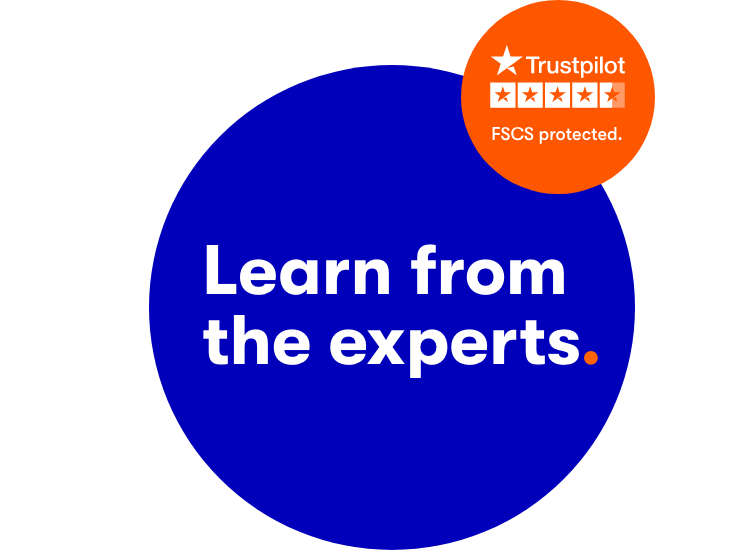 Bruce Stout talks risk and reward for investors in 2019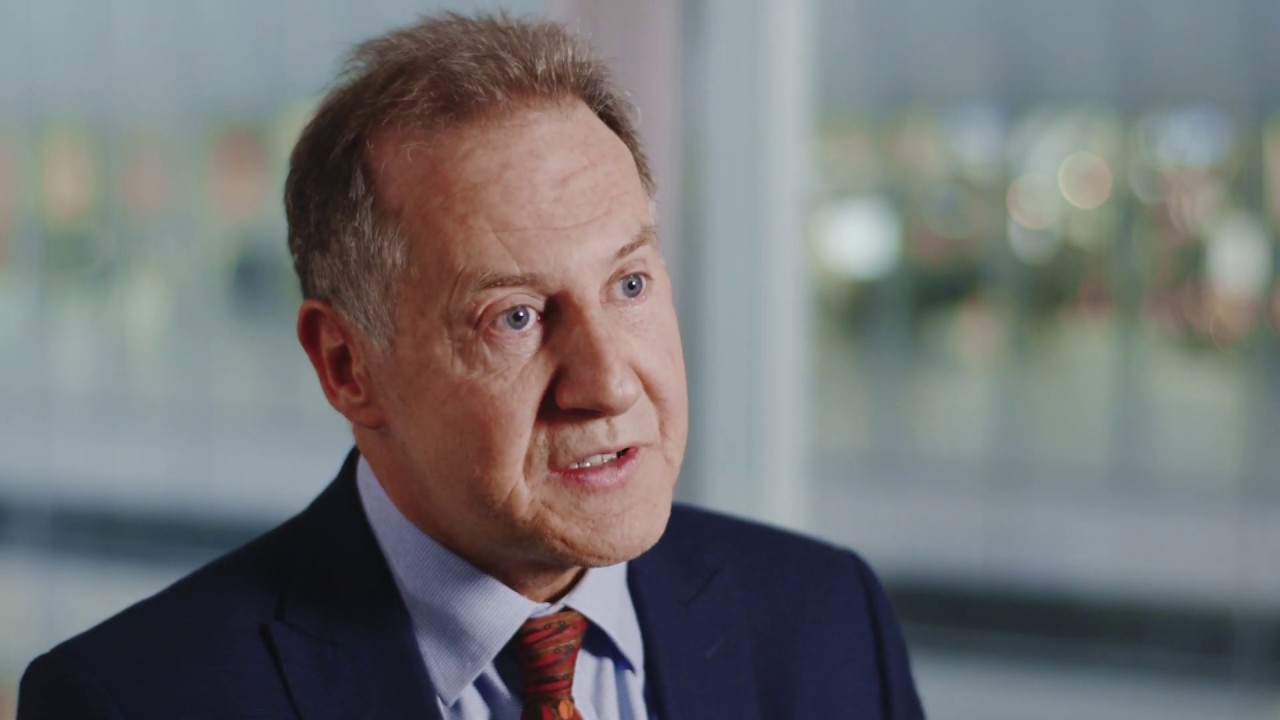 Investment beliefs and active investing in 2019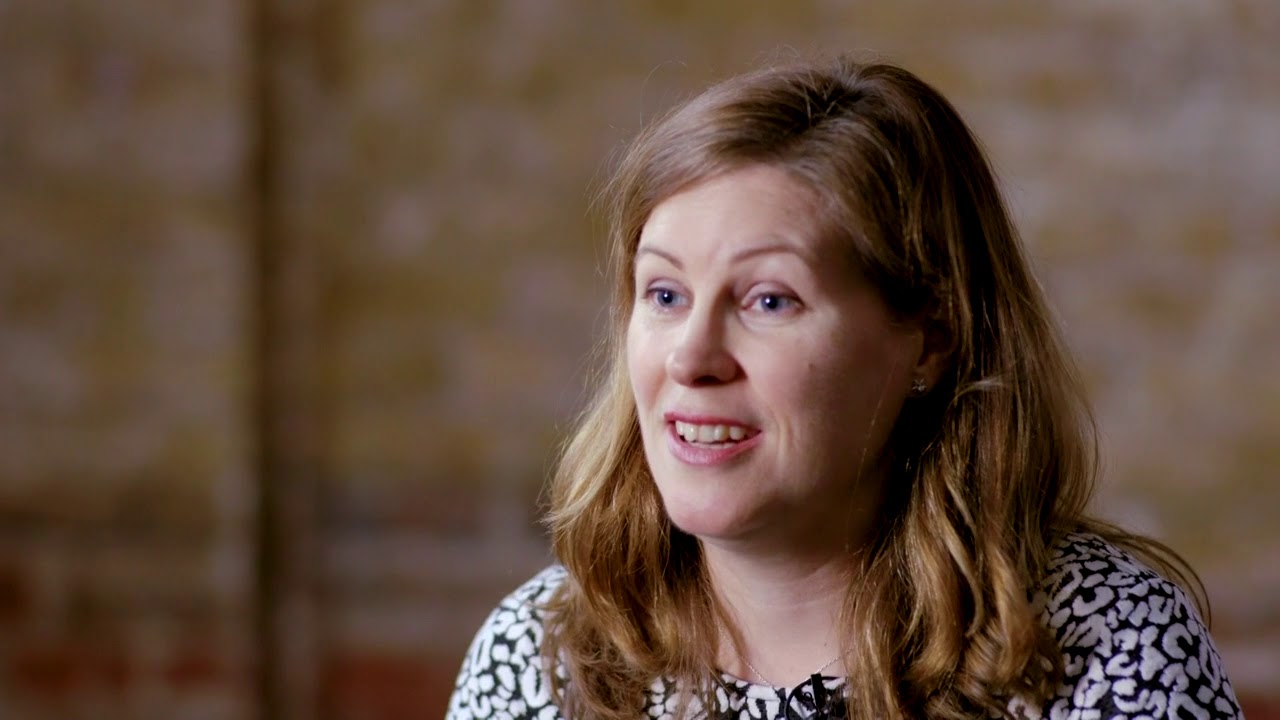 Favourite funds for 2019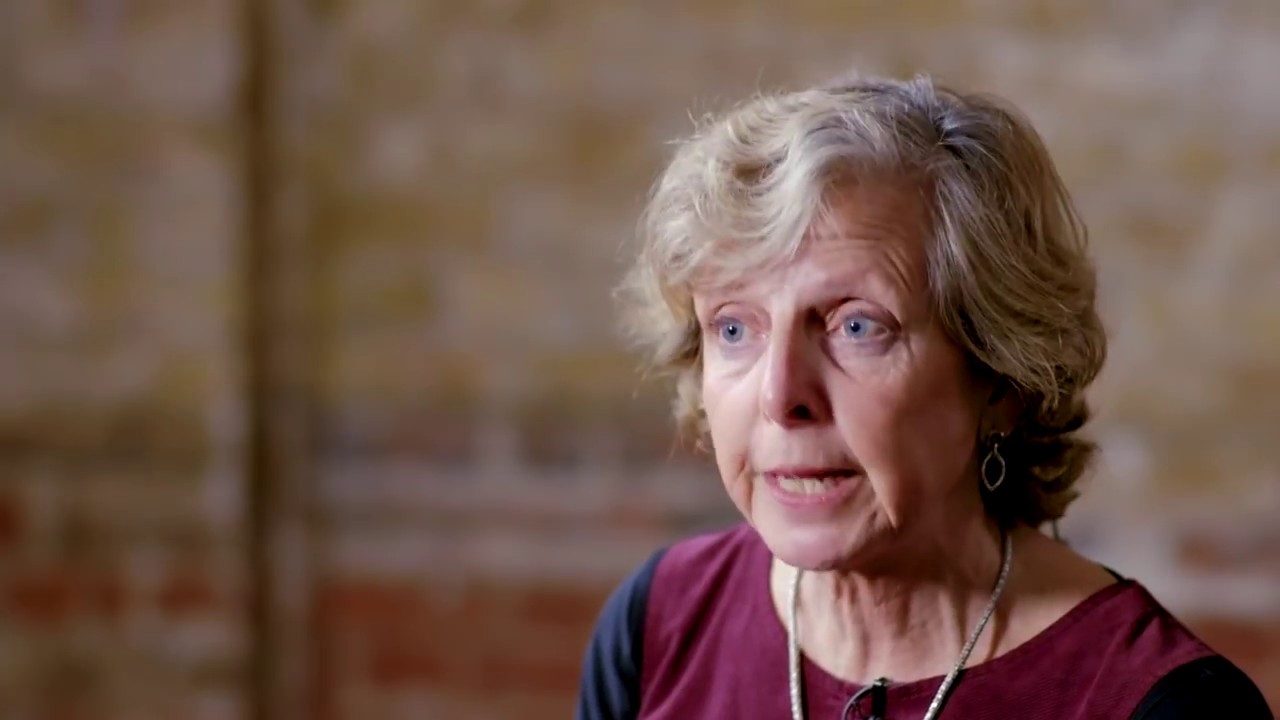 Two blue-chip shares for 2019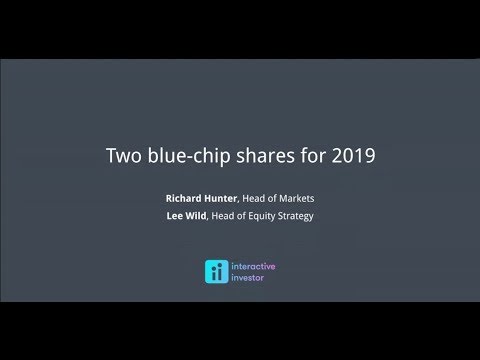 The two things every investor must consider in 2019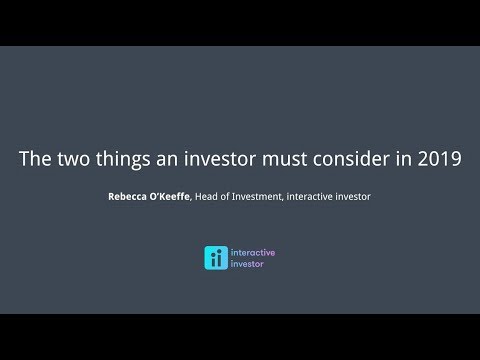 Favourite small-caps and FTSE 100 miners for 2019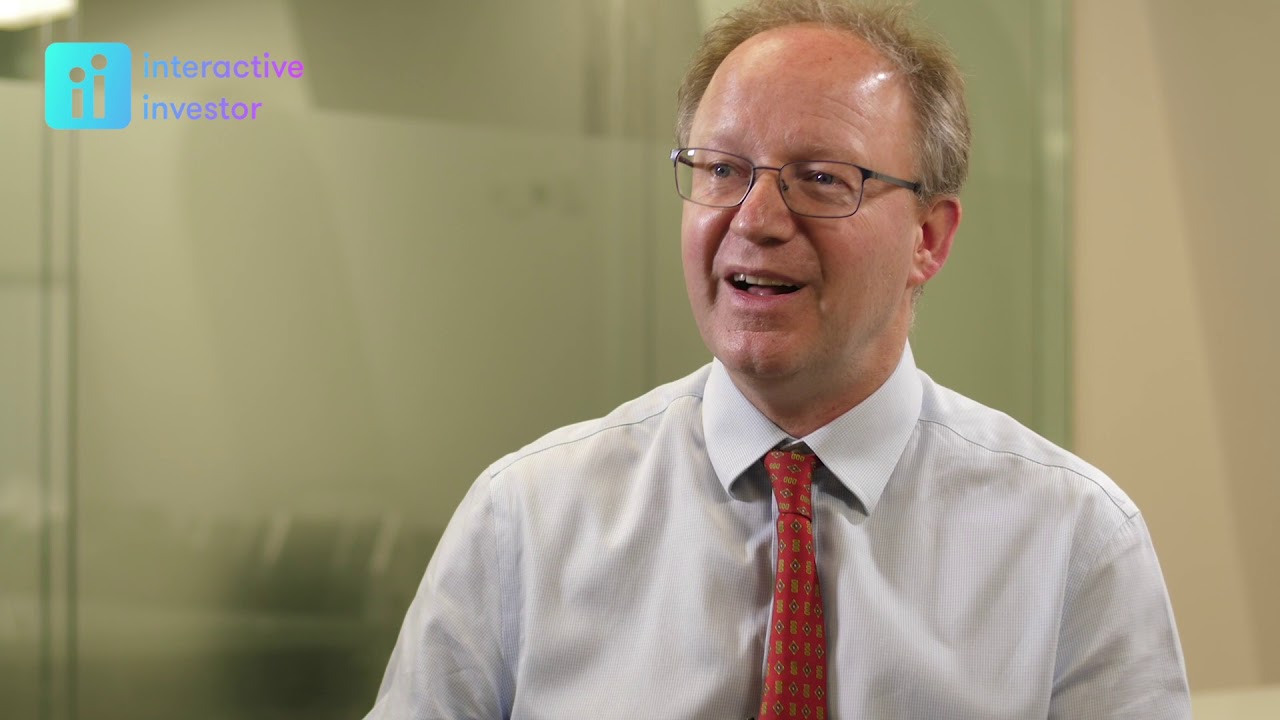 Should investors buy the mining sector in 2019?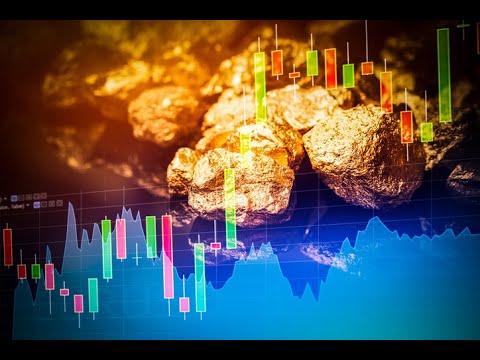 Brexit: Best opportunities for UK investors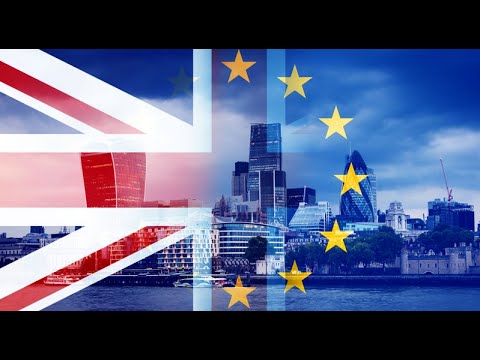 Outlook for global equity markets in 2019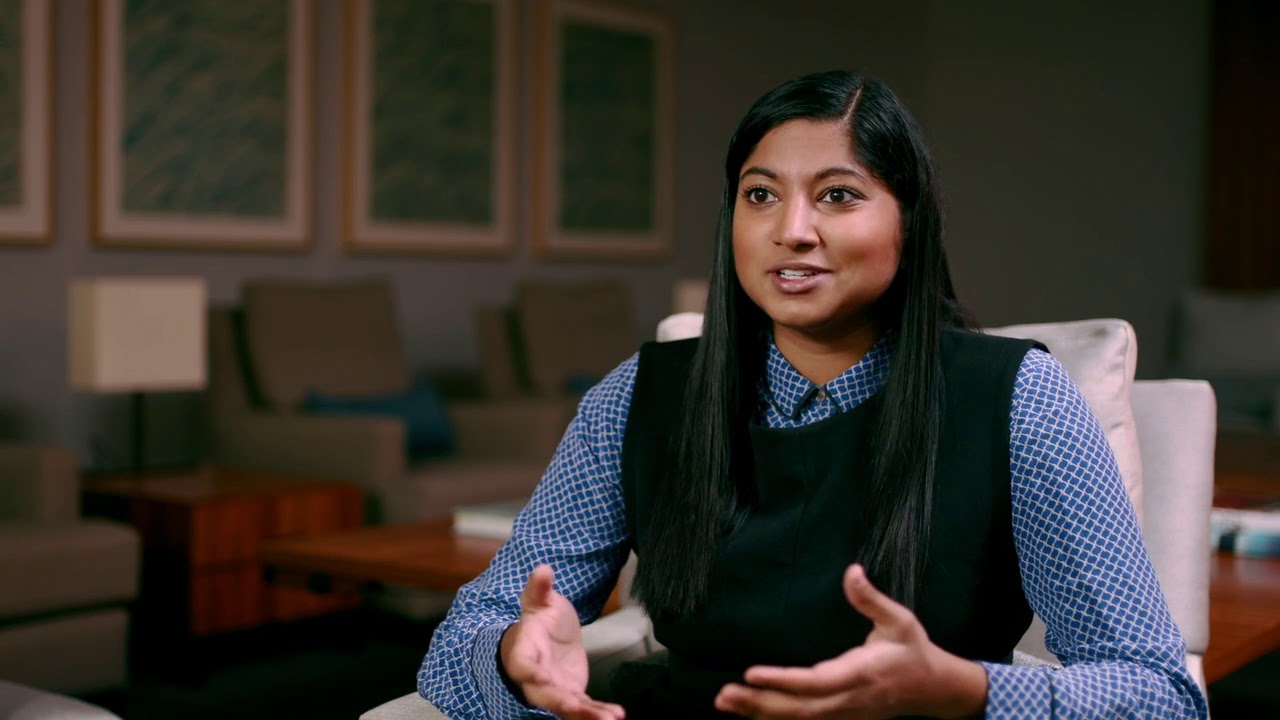 Best ideas for investment trusts in 2019
Equity market view for 2019 and two trusts for high yield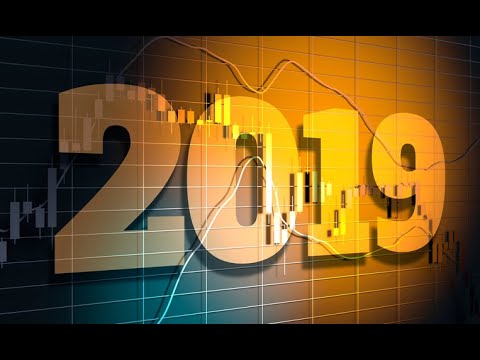 Prospects for income investors in 2019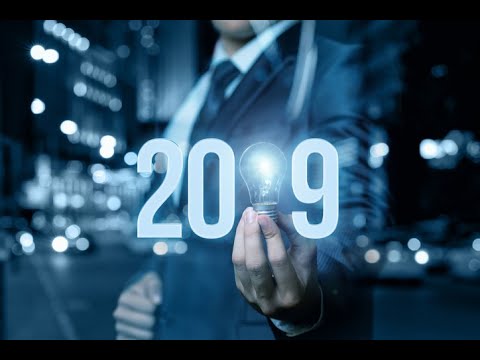 How to run a top UK income fund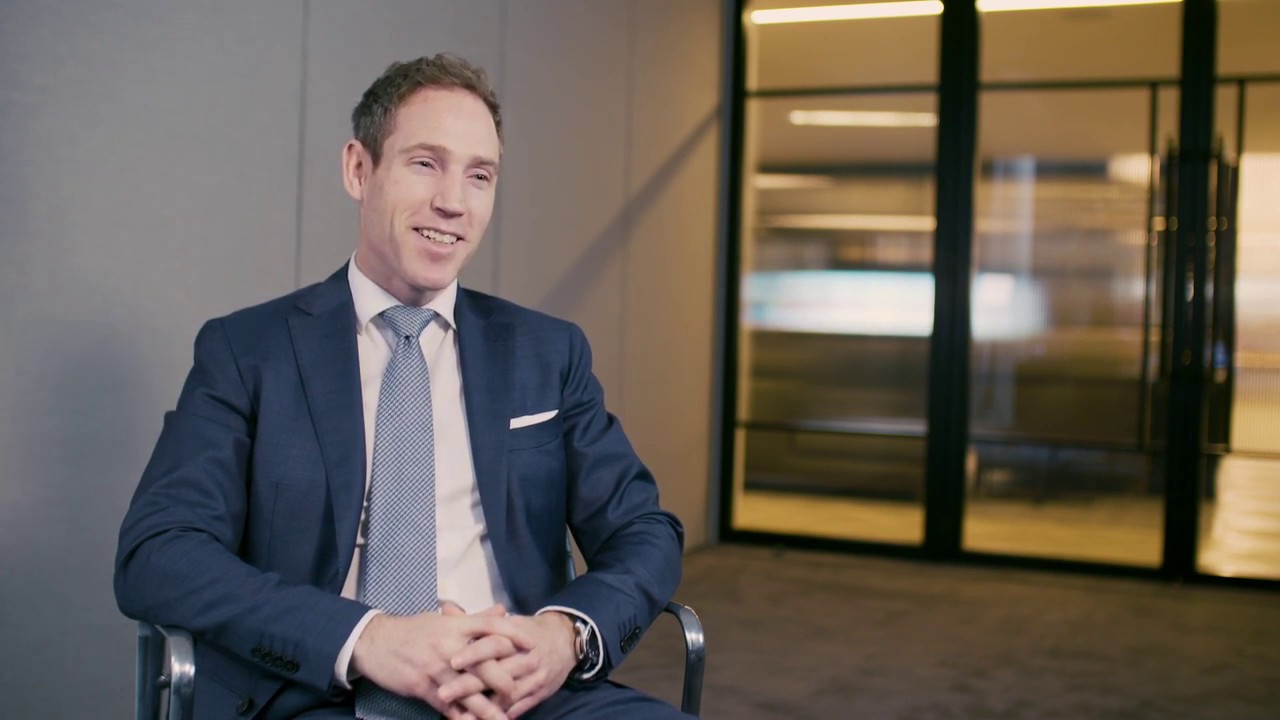 Finding the best blue-chip income and 7% yields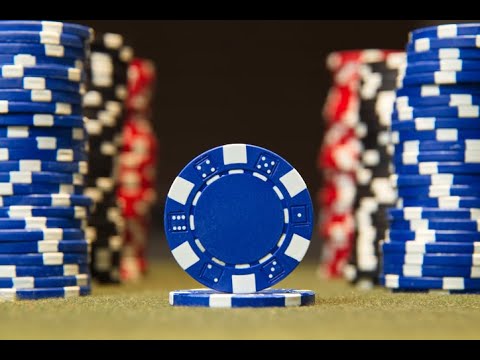 Two good reasons to buy Vodafone Plc shares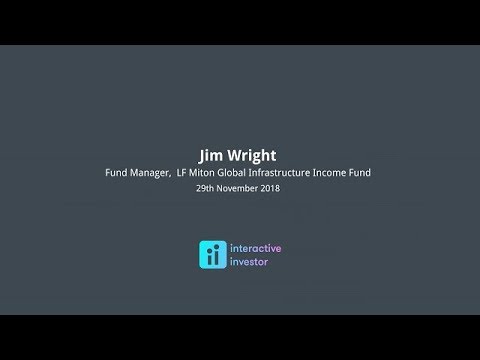 A huge value area in the UK and how to play 2019's big investment theme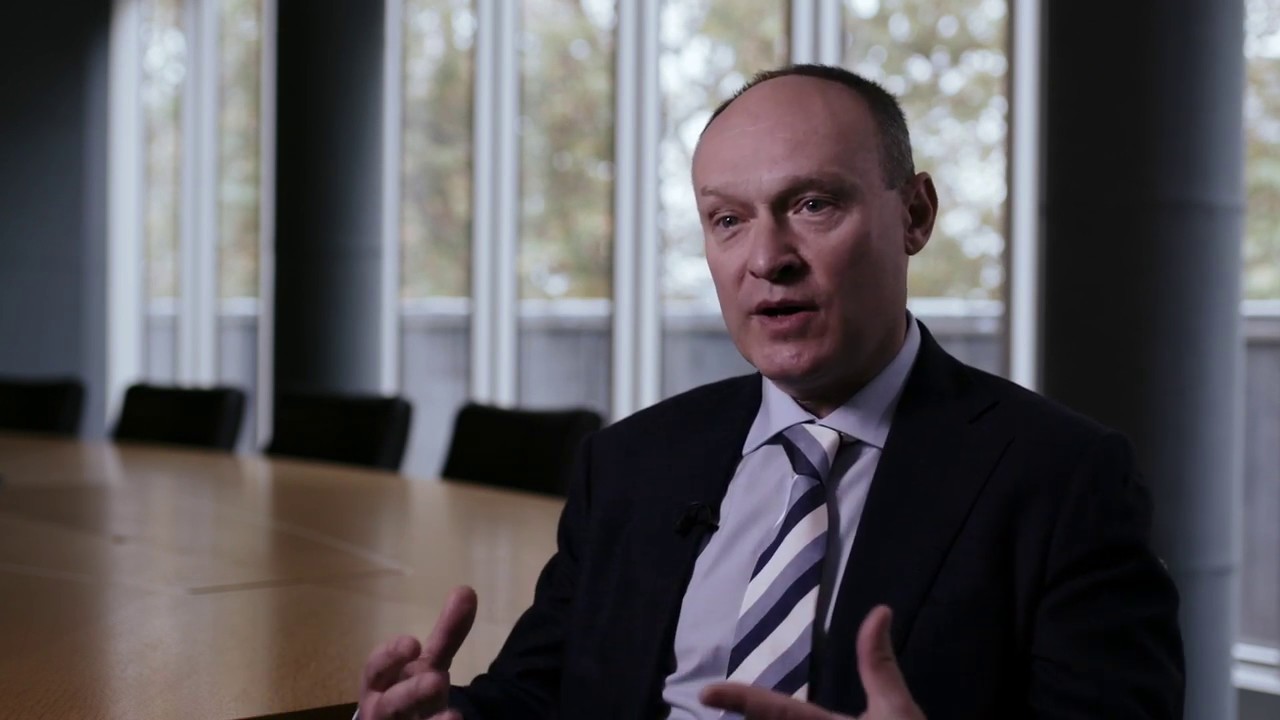 How AIM-listed PCF Group can triple size of its portfolio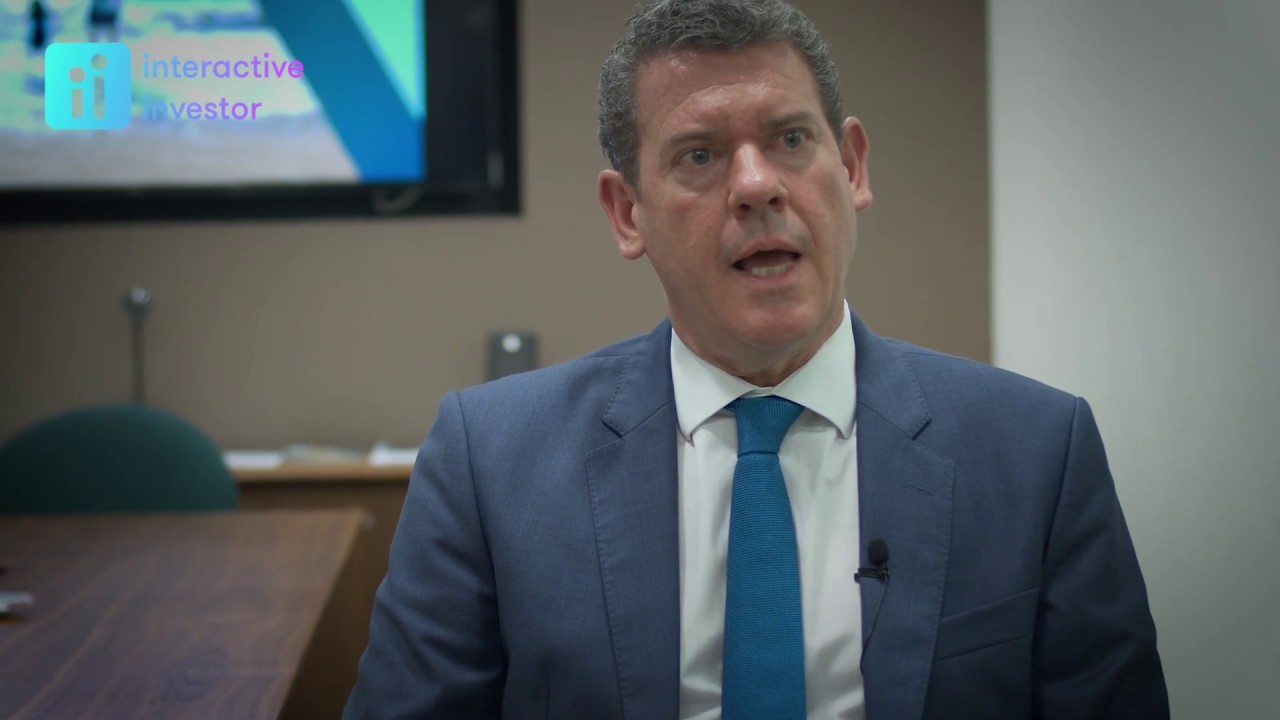 Why you should invest in listed private equity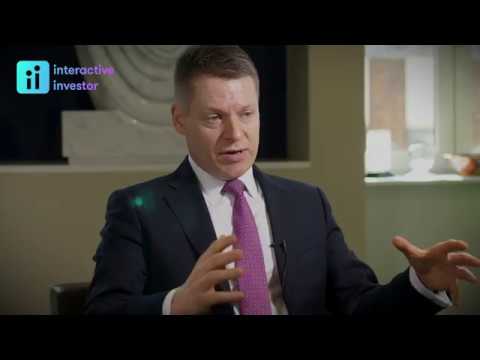 Lloyds Bank, Tesco and Vodafone: Buy or sell?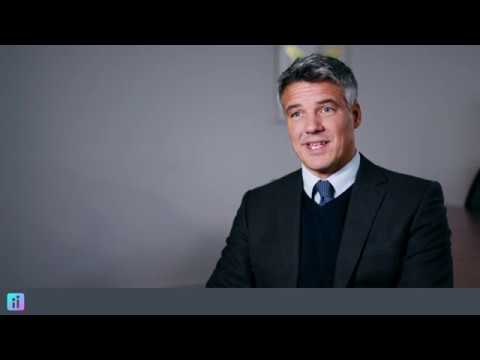 Investing for blue-chip growth and income in the UK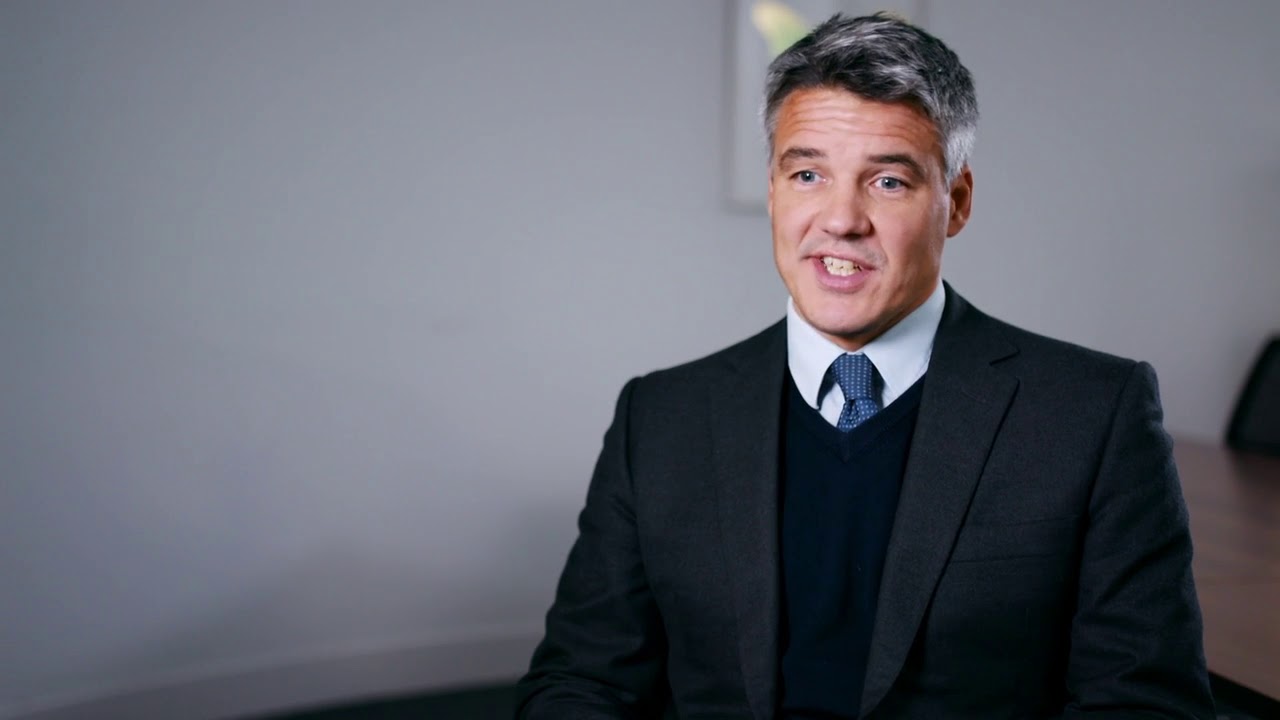 Mining sector: Where the value and opportunities are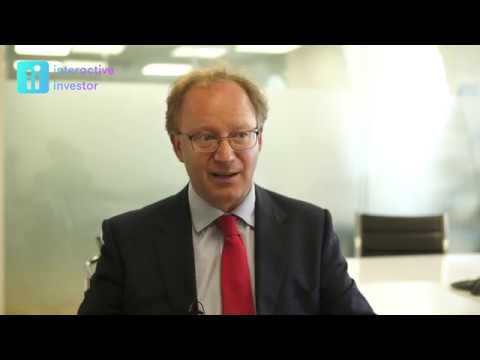 The hot mining stocks lighting up trading screens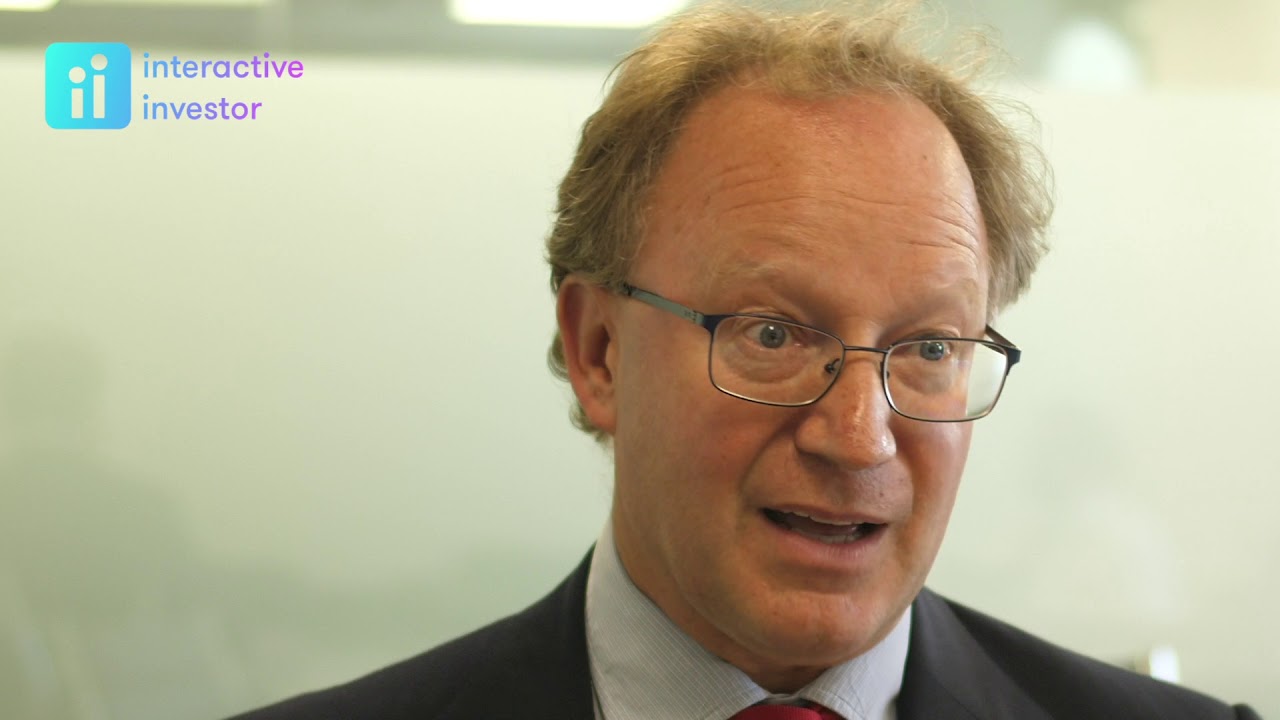 Why frontier markets can be a great investment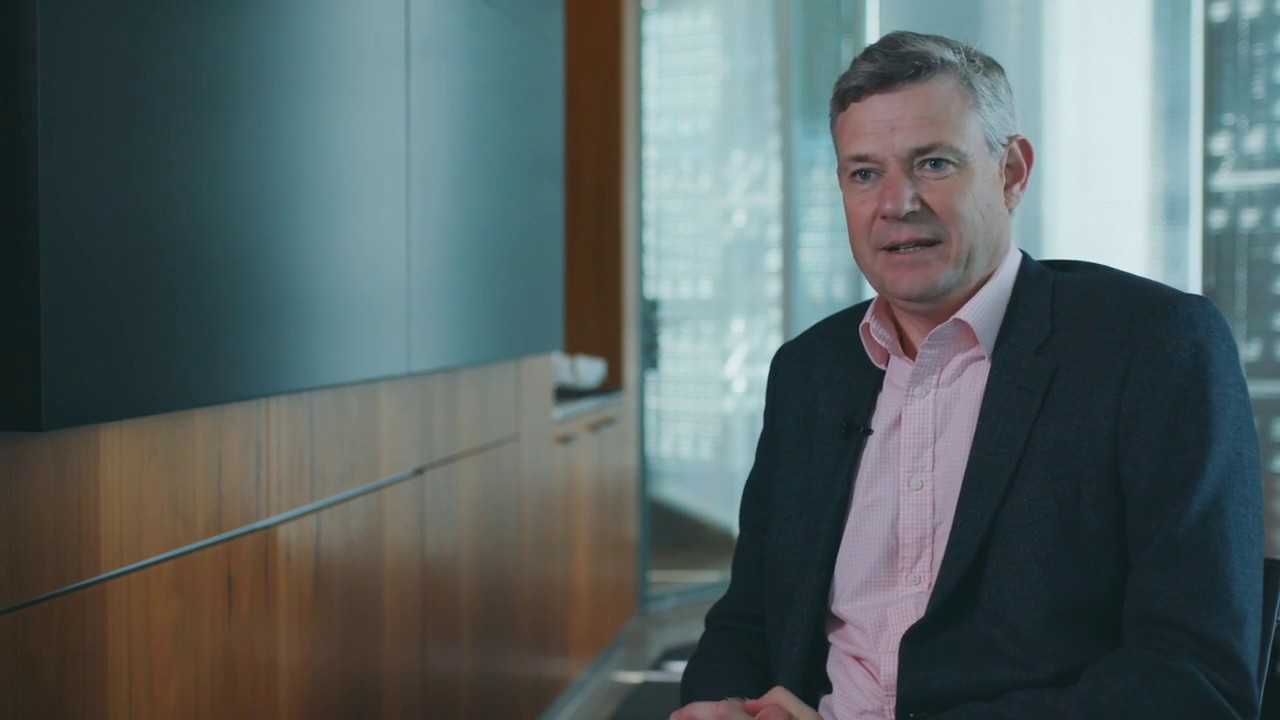 The best buys in 'very cheap' frontier markets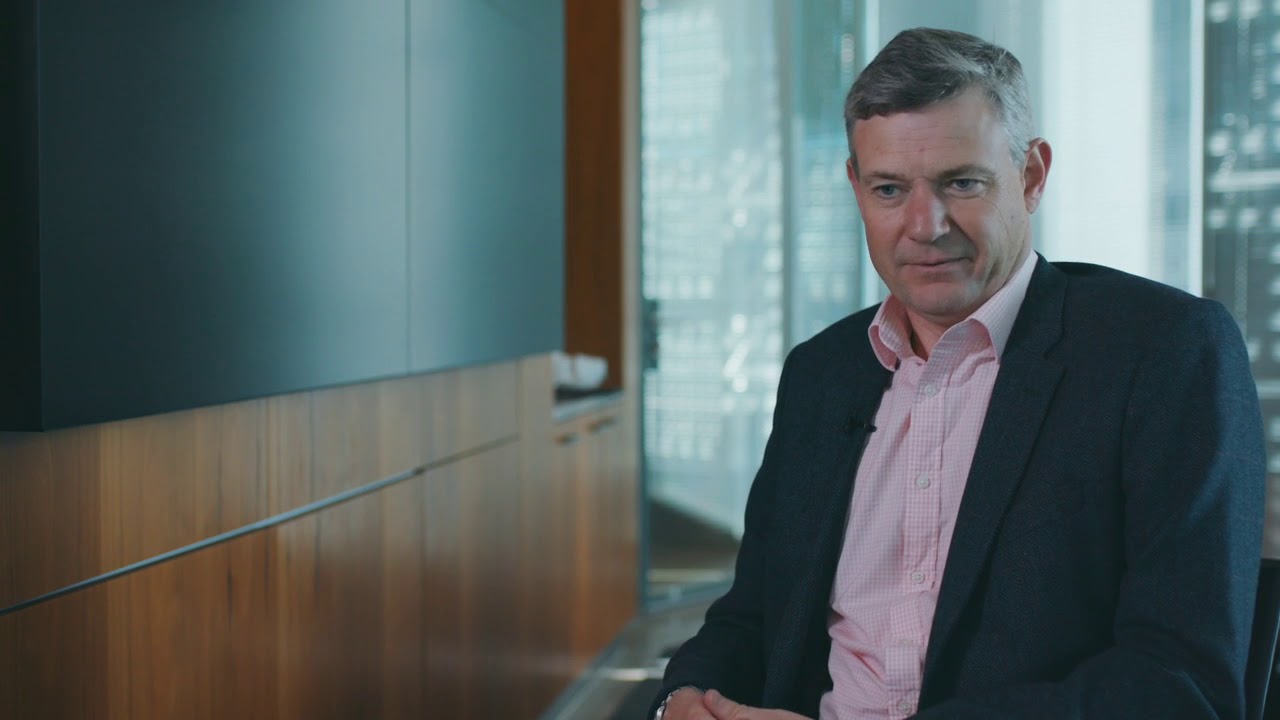 Mega dividend yields and Shell vs BP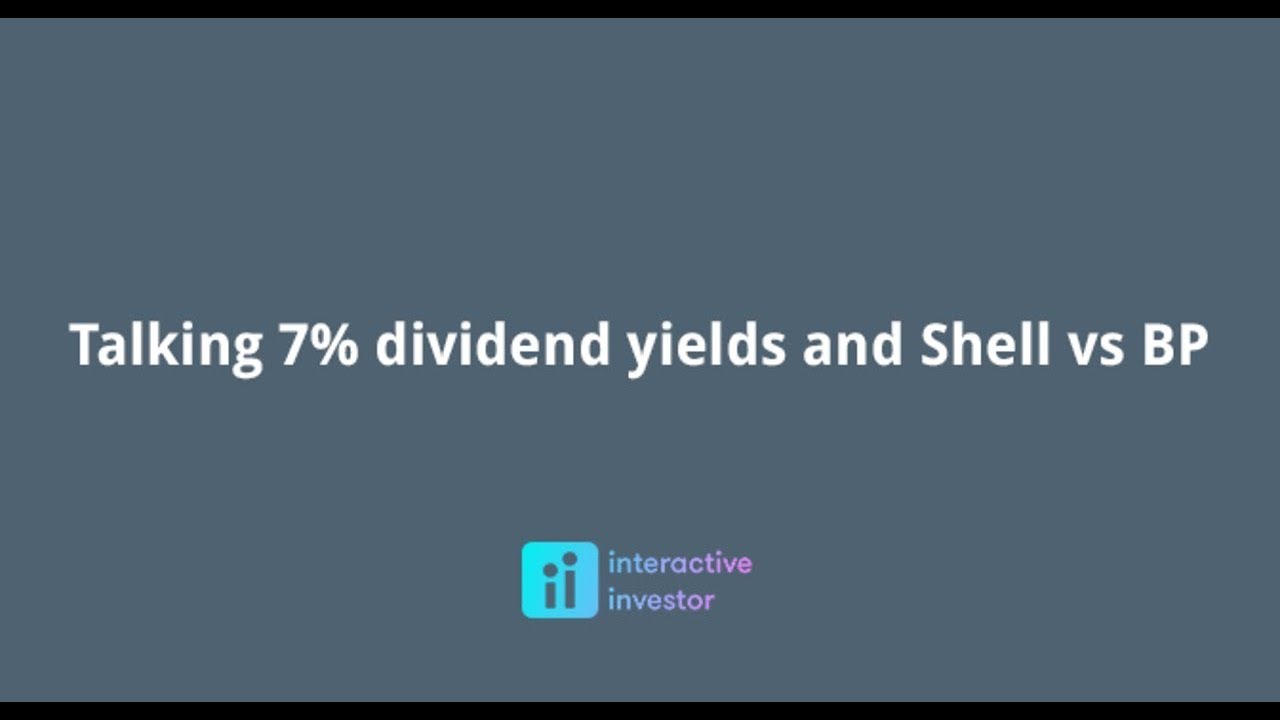 Expert tips for building an income portfolio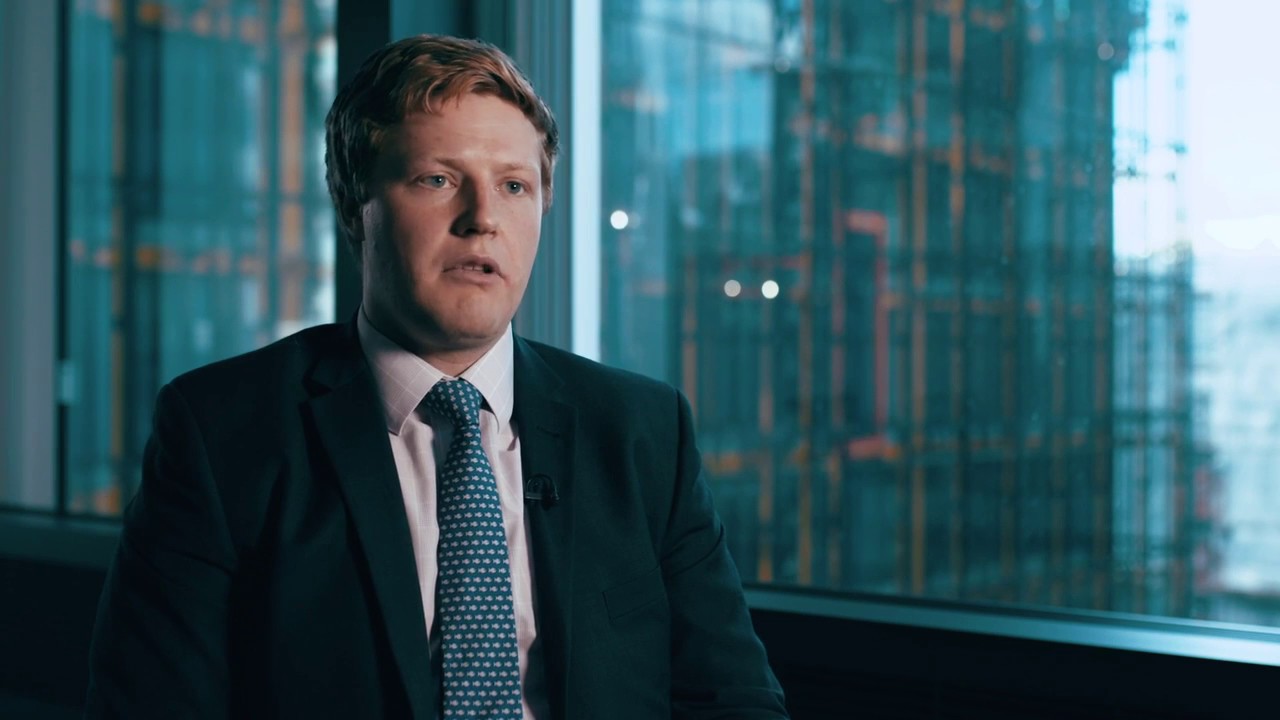 Find out this trust's latest micro-cap trades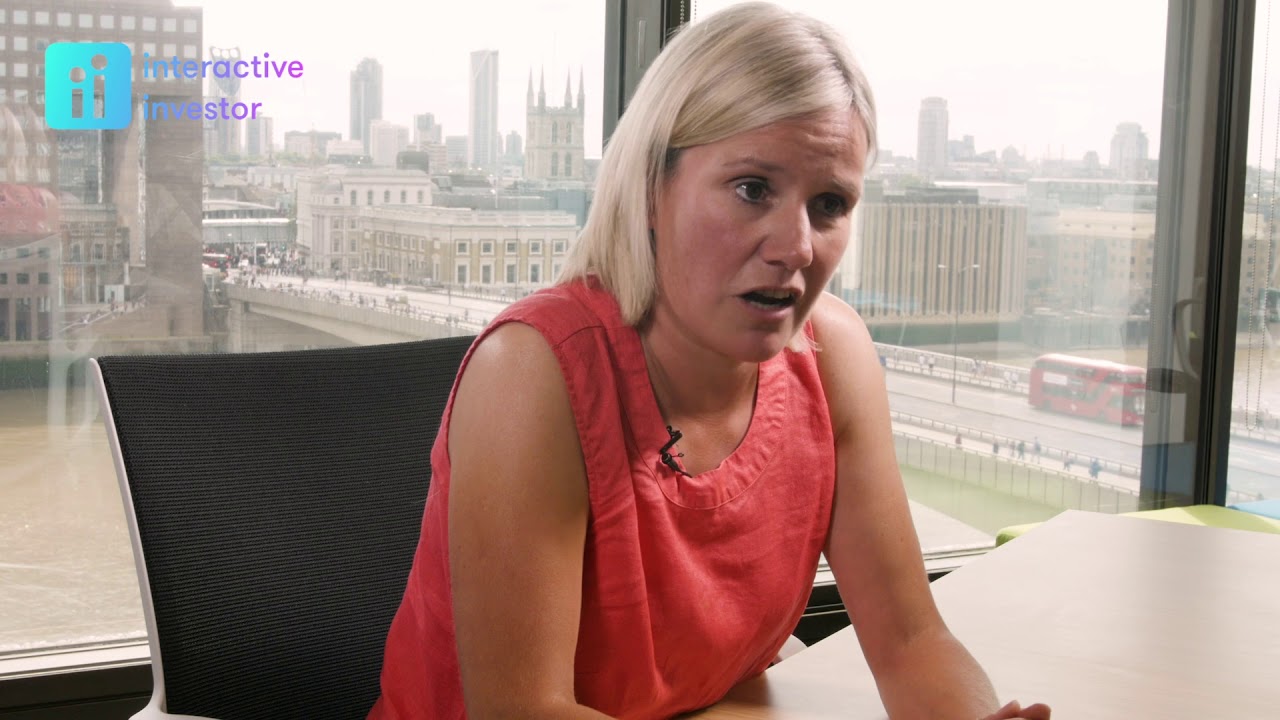 Benefit from rising supermarket property yields
How Vanguard really runs its LifeStrategy funds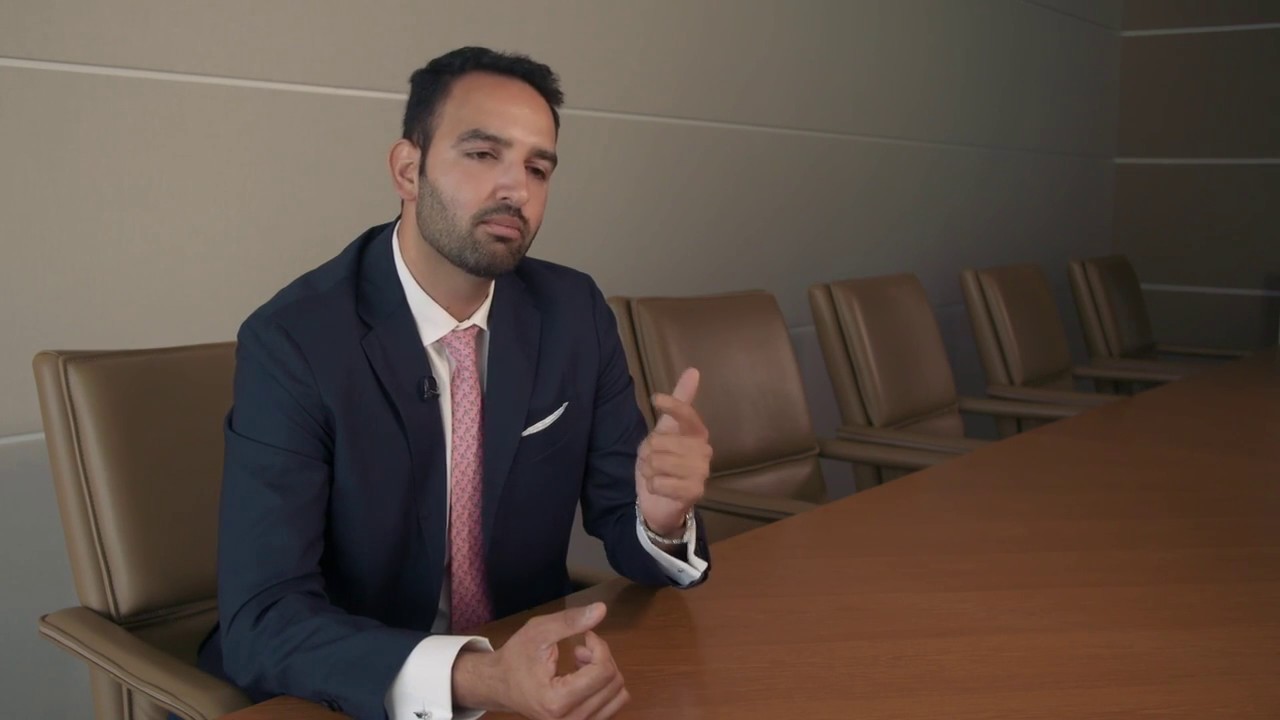 Why Vanguard LifeStrategy is a good starting point for all investors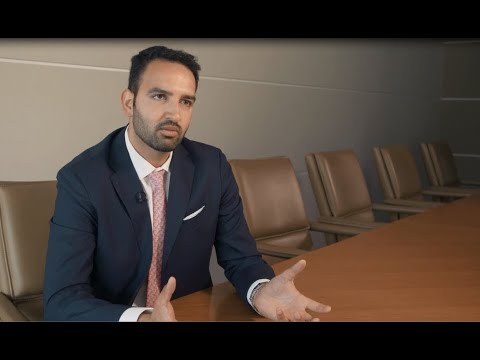 Multi-cap portfolio of UK leading companies with a competitive edge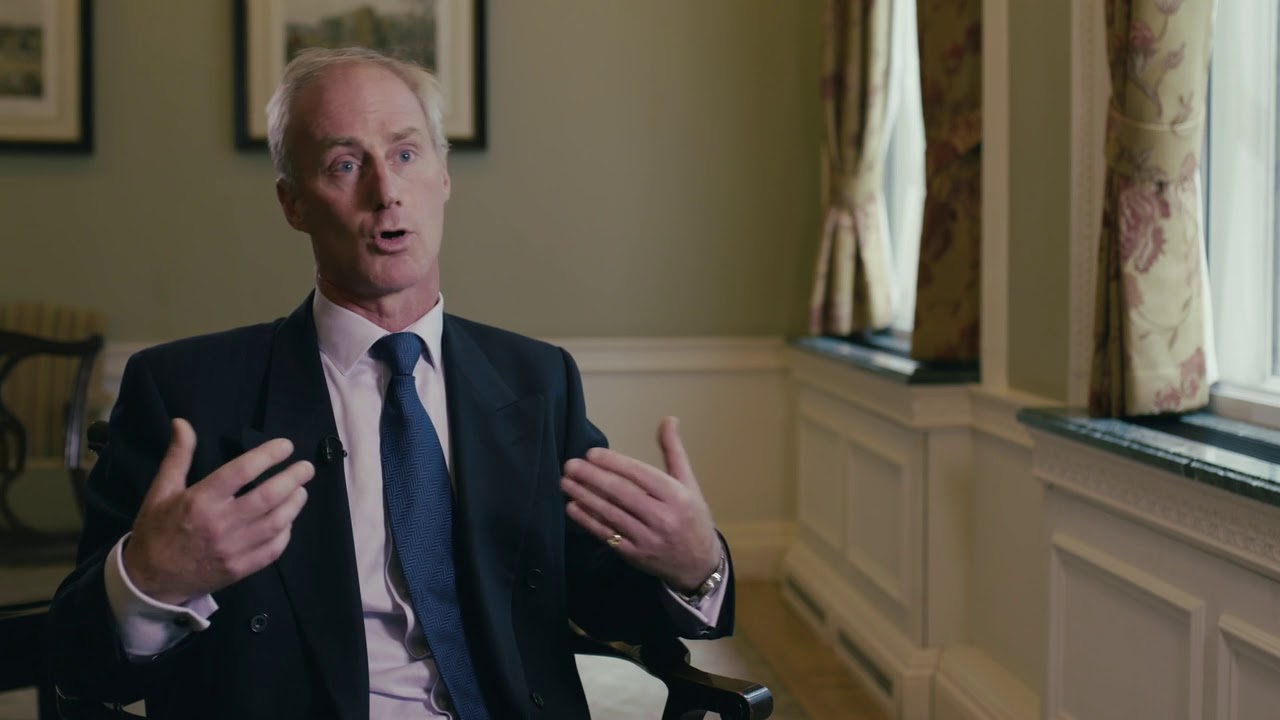 Opportunities provided by long-term structural growth themes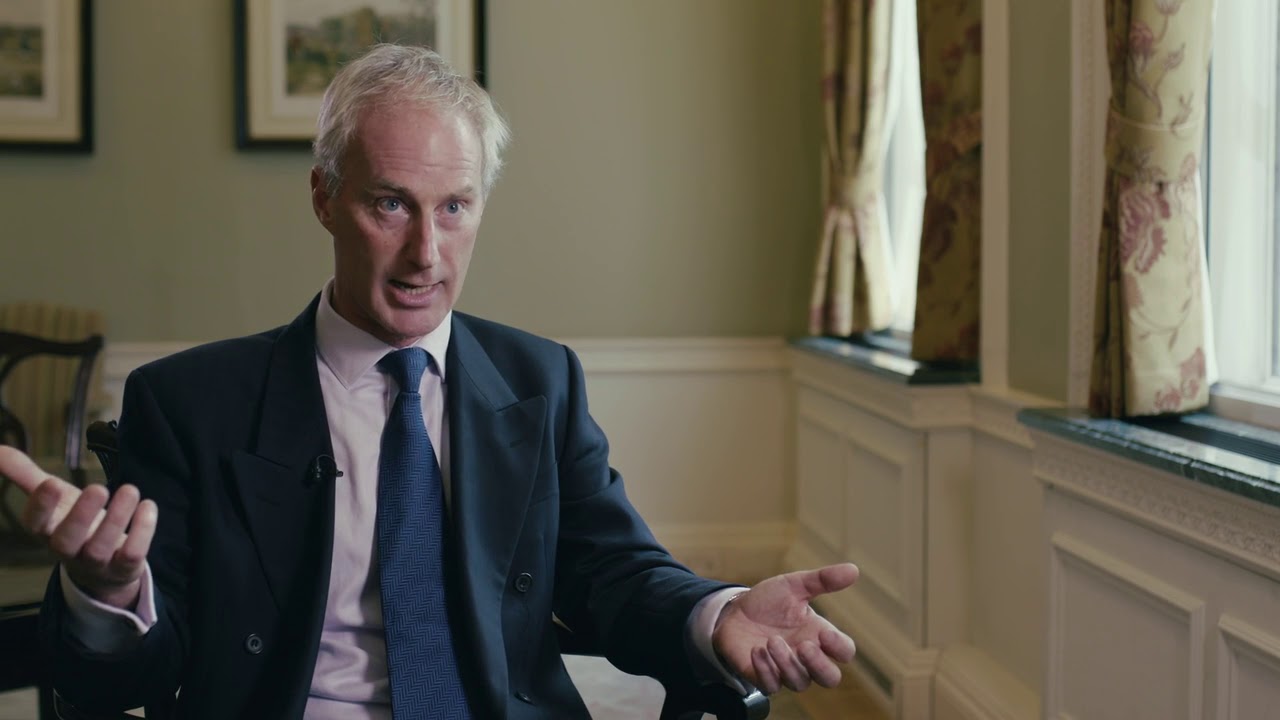 How to get your investment portfolio beach-ready this summer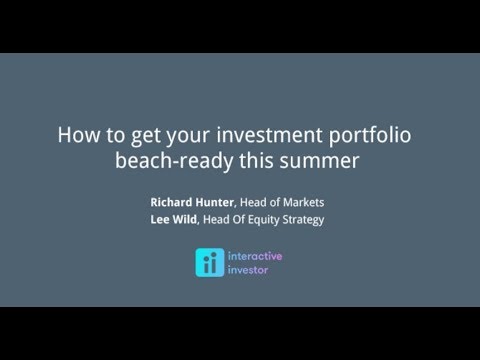 Your 2-minute guide on when to sell a share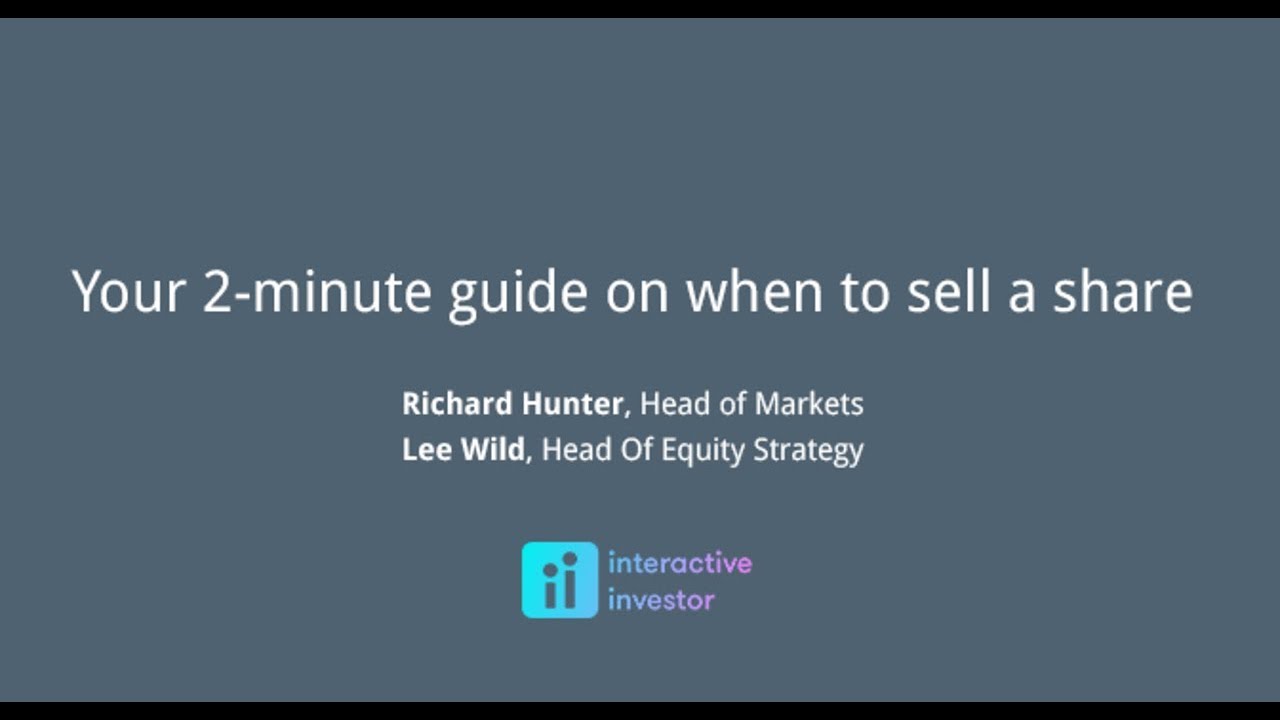 GAM: Stocks to buy, hold and sell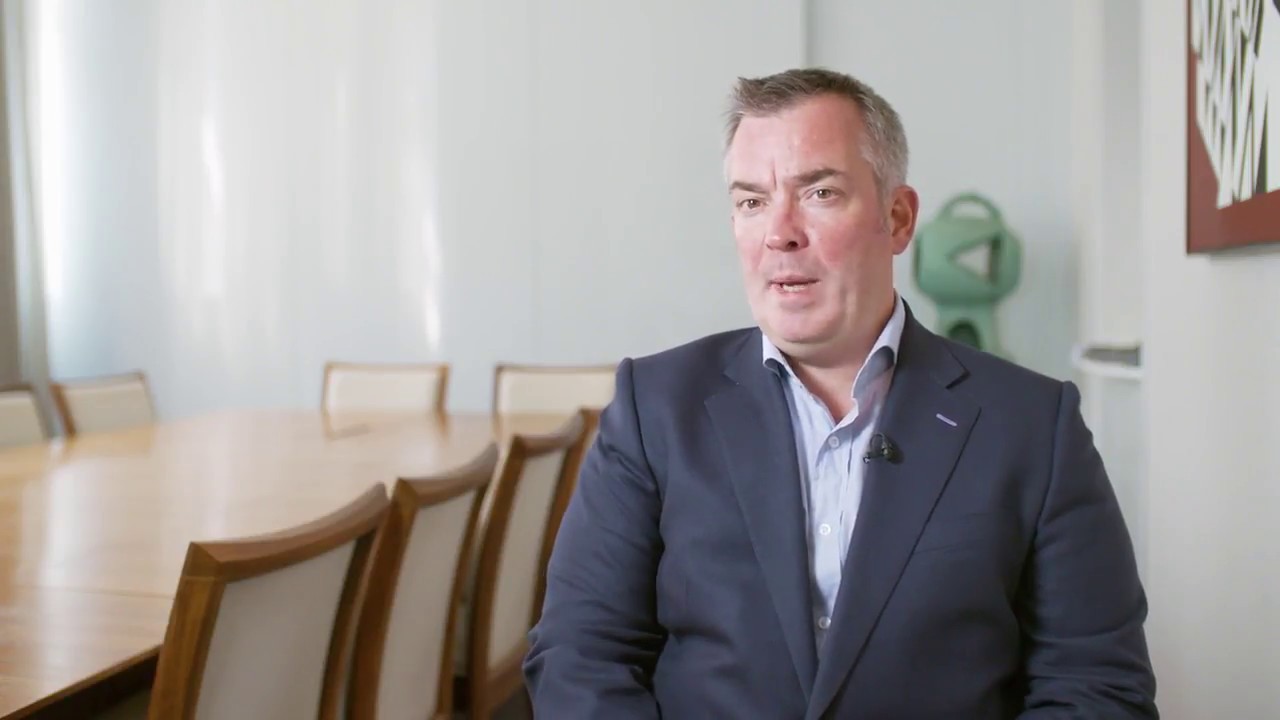 Best investment opportunities right now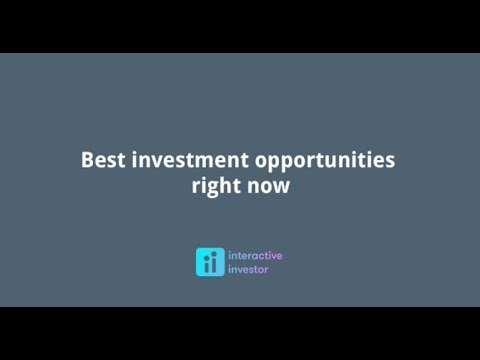 These small-cap miners could be bid targets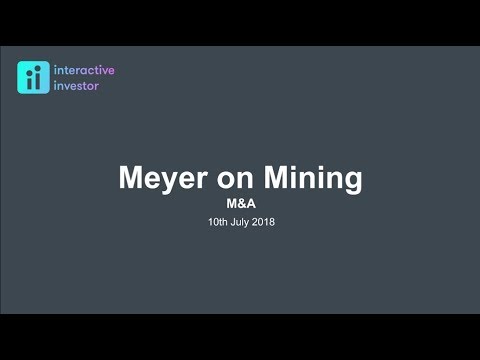 Three junior miners to benefit from US growth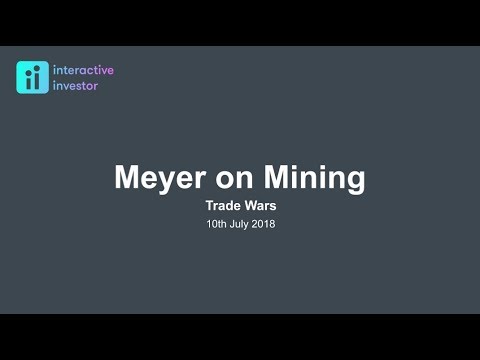 How this fund manager consistently beats the market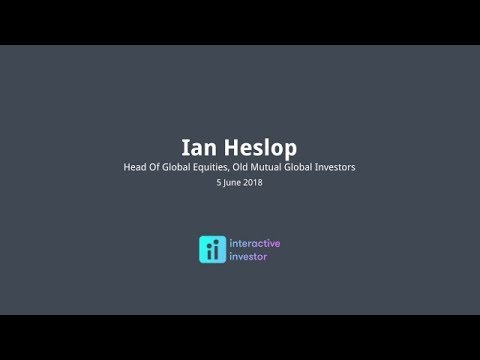 What to do when central banks pull the rug away......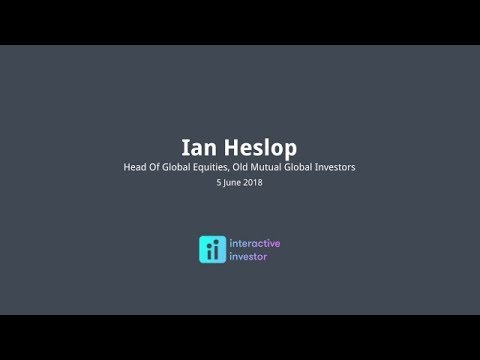 Meyer on Mining: Stocks to watch right now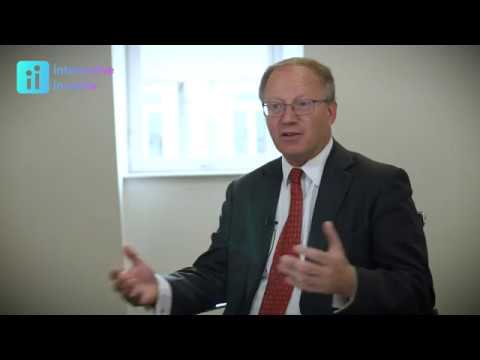 A fund for investors worried the bull market is over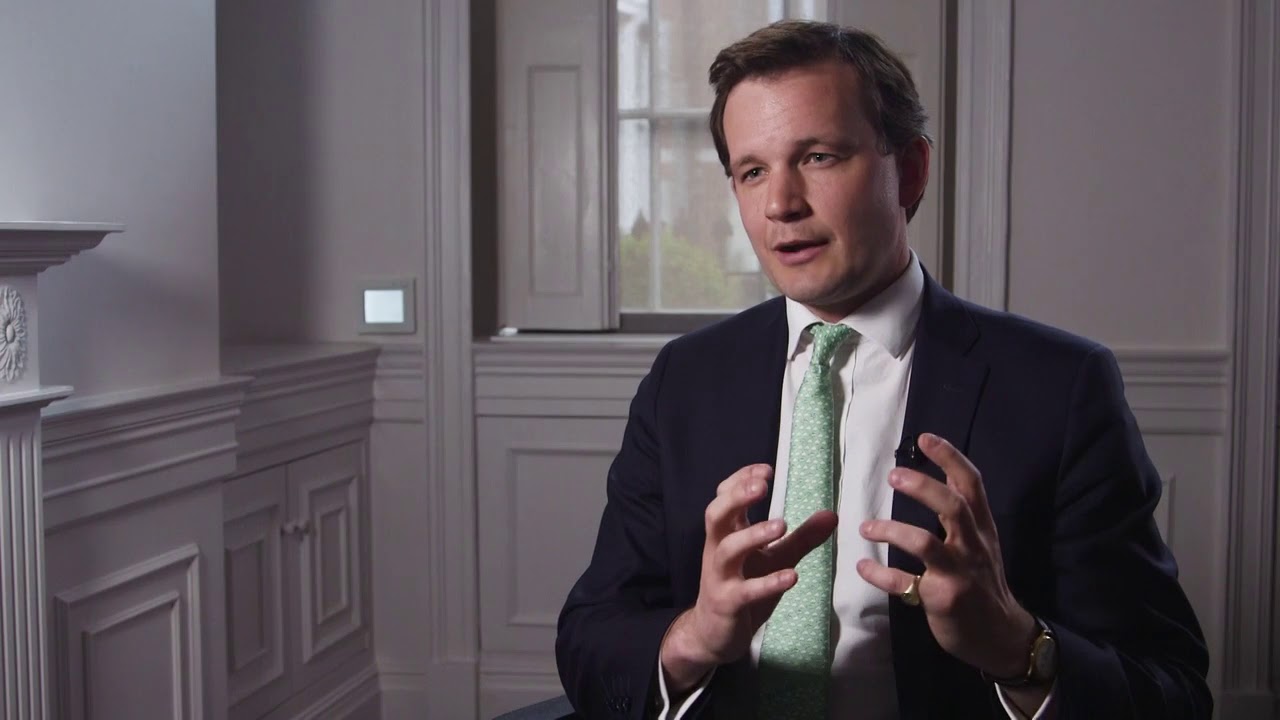 Why Tesco has a fantastic few years ahead of it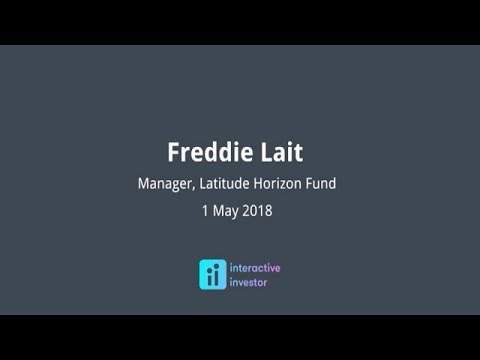 How energy shares could rally 60%