The Share Centre is now part of interactive investor
Your money and investments are now either held securely on our platform for you to manage or have moved to another provider. Your previous service has closed.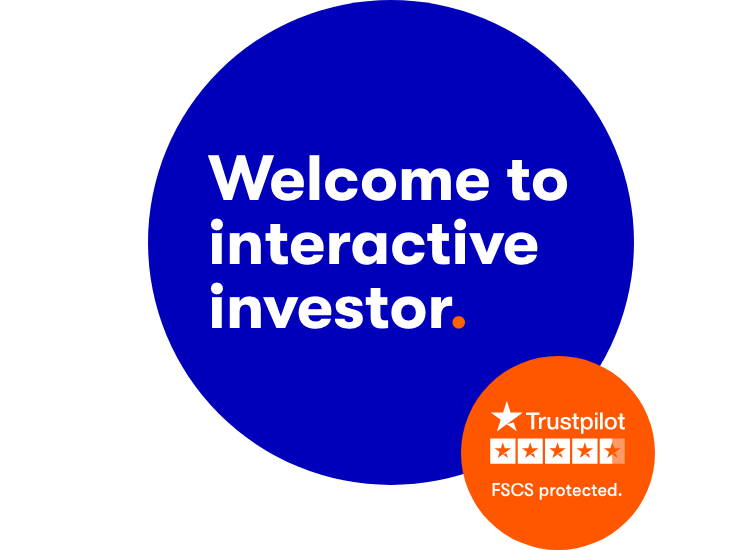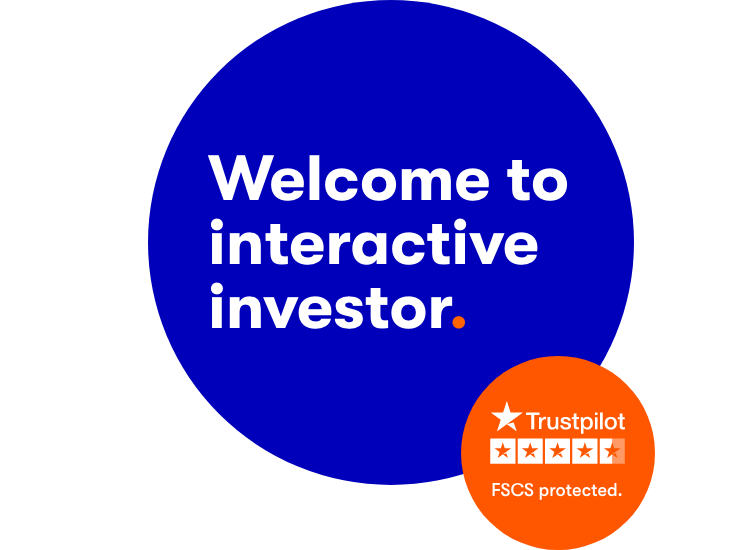 Already set your ii password?
If you have already set up a password then you are ready to access your new ii account.
To get the most from your new service you may find it helpful to watch our video guides to using your account.
Not set up a password?
To set up your password you will need your customer reference number from your previous service, email address, mobile number and National Insurance number.
If you did not register an email address with your previous service or need help with logging in, please call 0345 646 1041.
Find information about your service below
If you had a standard account at The Share Centre, please find out more here.
However, your service may have been through one of The Share Centre's partners or of a specialist type:
About ii
Who we are
interactive investor offers customers an award-winning service with the belief that investing should be simple and open to all.
We have grown to over 400,000 customers in 25 years, showing resilience through market highs and lows, and today holding over £30 billion of assets under administration. Read more about us.
Your money is safe
On the ii platform your money and investments will continue to be covered by FCA rules and protected by the Financial Services Compensation Scheme. Read more about security and protection.
Your security is further protected by 128-bit SSL encryption technology – the latest standard for financial transactions. You can read more about this and our security policy here.
Note on Child Trust Funds
There are two types of Child Trust Fund (CTF):
Non-stakeholder accounts – The Share Centre referred to these as Child Investment Accounts. They are not bound by the additional conditions for stakeholder CTF accounts, so they may have a wider ranging investment range, a different fee structure, higher minimum subscription amounts, and potentially more restricted methods of making payments.
Stakeholder accounts – The Share Centre referred to these as CTF Stakeholder Accounts or CTF(RAA) Stakeholder Accounts. These accounts follow rules set out by the Government. There are limits on the type of investments that can be held. The maximum annual charge is 1.5% per year (including fund charges). There are minimum subscription amounts and permitted methods of payment. These rules mean accounts are comparable between providers.
When a CTF account holder becomes 18, the CTF matures into a Protected ISA until further subscriptions are received from the account holder.
The Share Centre Limited (Company No. 02461949) is a wholly owned subsidiary entity of Interactive Investor Services Limited (via a wholly owned intermediate holding entity, Share Limited (Company No. 02966283)). The Share Centre Limited donated client money to ShareGift (Registered Charity no. 1052686) (the "Donation") during 2021 in accordance with the Financial Conduct Authority's CASS Handbook. Interactive Investor Services Limited unconditionally undertakes, in respect of those clients whose monies constituted part of the Donation, to pay to each such client that portion of the Donation to which that individual is entitled following a valid claim.