Junior ISA allowance 2021/2022
What this year's rules mean for your Junior ISA.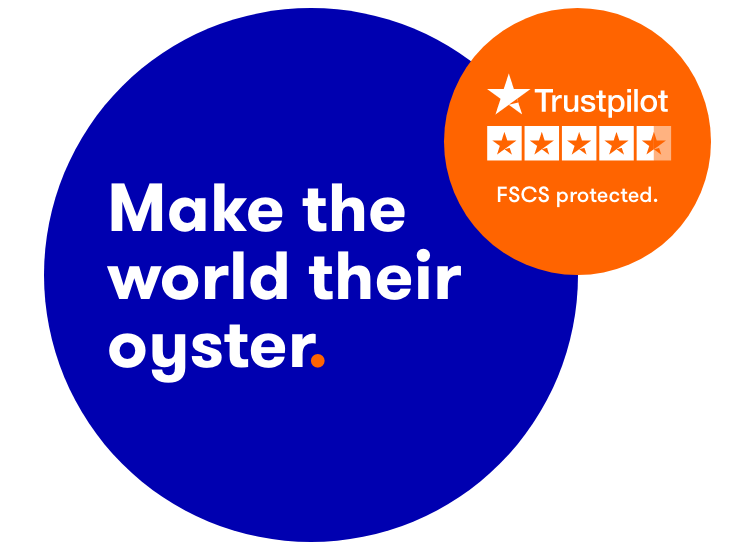 What is the 2021-22 Junior ISA allowance?
The JISA allowance for the 2021-22 tax year is £9,000. The tax year runs from 6 April 2021 to 5 April 2022.
The allowance cannot be carried over if you do not contribute the full amount in one tax year.
Anyone can contribute to a JISA, whether they have parental responsibility or not. However, the Junior ISA must be opened by a parent or guardian.
Contributing to a JISA will not affect your personal ISA allowance.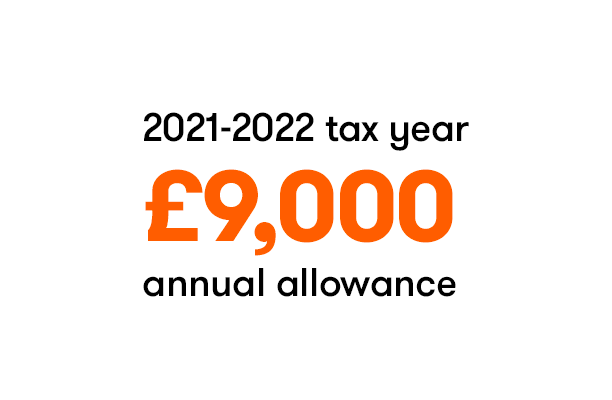 Historical JISA allowance
Junior ISA allowances are reviewed every tax year (6 April to 5 April). This table shows how the allowance has changed since 2015.
| | |
| --- | --- |
| Tax Year | Junior ISA Limit |
| 2021-22 | £9,000 |
| 2020-21 | £9,000 |
| 2019-20 | £4,368 |
| 2018-19 | £4,260 |
| 2017-18 | £4,128 |
| 2016-17 | £4,080 |
| 2015-16 | £4,080 |
Junior ISAs and Child Trust Funds
Both Child Trust Funds (CTF) and Junior ISAs (JISA) enjoy a tax-free allowance of £9,000 for the current tax year (2021-22).
If you choose to transfer a CTF into a JISA, the value of the CTF will not count towards your new JISA allowance.
An award-winning ISA
Transfer a Junior ISA to us and benefit from an award-winning service at the low price of just £9.99 per month. In return, you will enjoy access to our full range of services, news and insight, as well as £7.99 free credit each month to use against any trade. We are proud to have been named Best Stocks & Shares ISA Provider at the 2021 Online Personal Wealth Awards.
The value of any investment can go down as well as up and your child might not get back what was originally invested. The tax treatment of a junior ISA depends on individual circumstances and tax rules may change. If you're unsure about the suitability of a junior ISA or any investment please speak to a suitably qualified financial adviser.
Capital at risk. All financial investments involve an element of risk. Therefore, the value of your investment and the income from it will vary and your initial investment amount cannot be guaranteed. There is no guarantee that a positive investment outcome will be achieved.