Important information - investment value can go up or down and you could get back less than you invest. If you're in any doubt about the suitability of a Stocks & Shares ISA, you should seek independent financial advice. The tax treatment of this product depends on your individual circumstances and may change in future. If you are uncertain about the tax treatment of the product you should contact HMRC or seek independent tax advice.
Junior ISA fees and charges at a glance
Our Junior ISA is free for ii customers who have already opened an ISA or Trading Account on our Investor or Super Investor plans.
You can contribute as little as £25 a month with our regular investing service. There are no trading fees when you contribute this way.
If you want to buy or sell shares and funds, your first monthly trade is free. After that, trades usually cost £3.99.
There are some activity-based fees for things like foreign currency exchange. View our charges page for a full list.
How are Junior ISA charges paid?
The easiest way to pay Junior ISA charges is to set up a Direct Debit when you open your account.
If you haven't set up a Direct Debit then we will take payment from the available cash in your account.
Are there any charges for transferring my investments to an ii Junior ISA?
No, it is free to transfer to or from another provider. However, you should check for any exit fees from your existing providers.
What is the cost of buying and selling in a Stocks and Shares Junior ISA?
You will get one or two free trades per month depending which Service Plan you choose. Additional trading costs include:
UK shares and ETFs: £3.99
Funds and investment trusts: £3.99
US shares: £3.99
Non-US international shares: £9.99, or £5.99 on the Super Investor plan.
Keep more with our free regular investing service
Top up your ISA with a regular monthly direct debit.
It's free - you'll pay no trading fees with regular investing.
Start from as little as £25 a month.
This 'little and often' approach can be less risky and more profitable.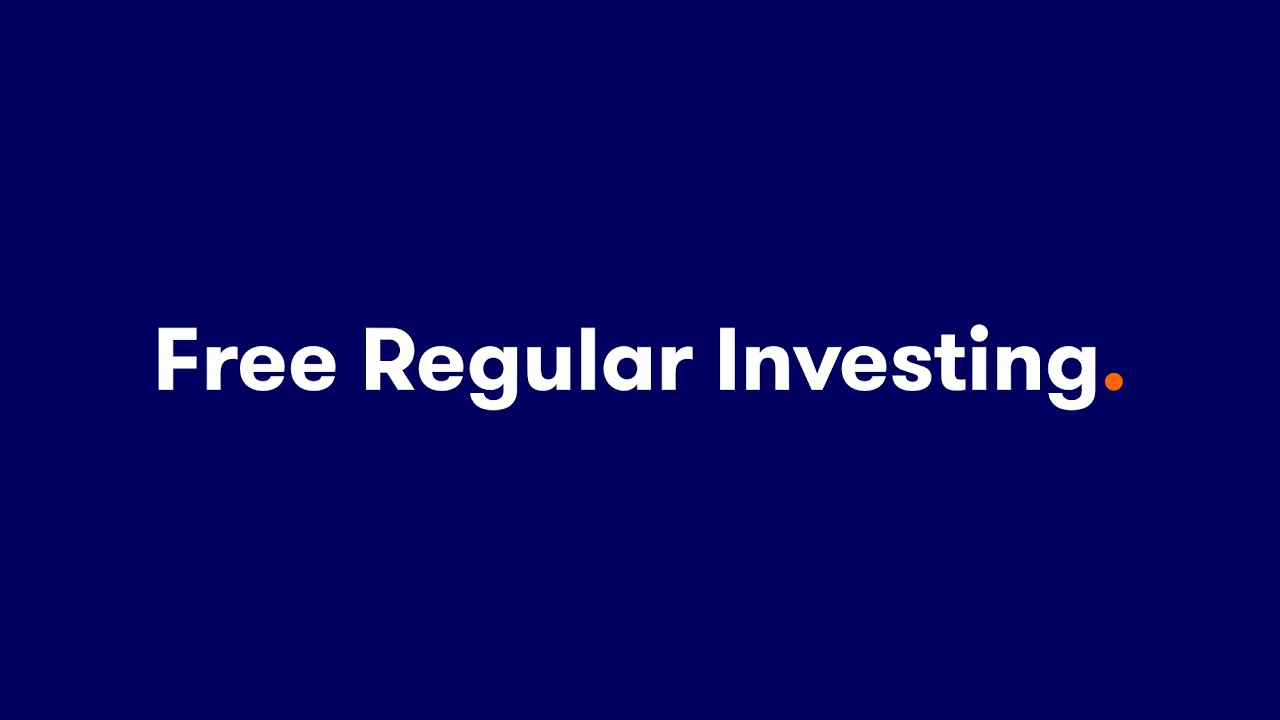 Dividend reinvestment in your ISA
With interactive investor, you can automatically reinvest your dividend payments for just 99p.
The minimum dividend value you can reinvest is £10.
You won't pay tax on dividend reinvestment in a Junior ISA.
Automatic dividend reinvestment can only be used on income received in pounds sterling.