Stocks and Shares ISA
Invest and keep more of your money with our low-cost, award-winning ISA.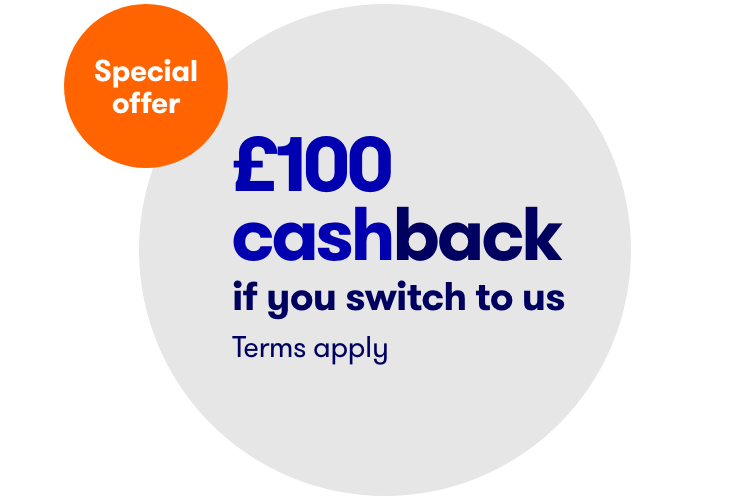 Important information - investment value can go up or down and you could get back less than you invest. If you're in any doubt about the suitability of a Stocks & Shares ISA, you should seek independent financial advice. The tax treatment of this product depends on your individual circumstances and may change in future. If you are uncertain about the tax treatment of the product you should contact HMRC or seek independent tax advice.
ISA cashback offer: New customers who open an ISA before 30 June could receive £100 cashback payment when transferring an existing ISA. Terms apply.
Why invest in a Stocks & Shares ISA?
A Stocks and Shares ISA (Individual Savings Account) could potentially give you better returns than a traditional savings account, although this can't be guaranteed.
Investments within an ISA are protected from UK income tax and Capital Gains Tax. You can also access your money at any time.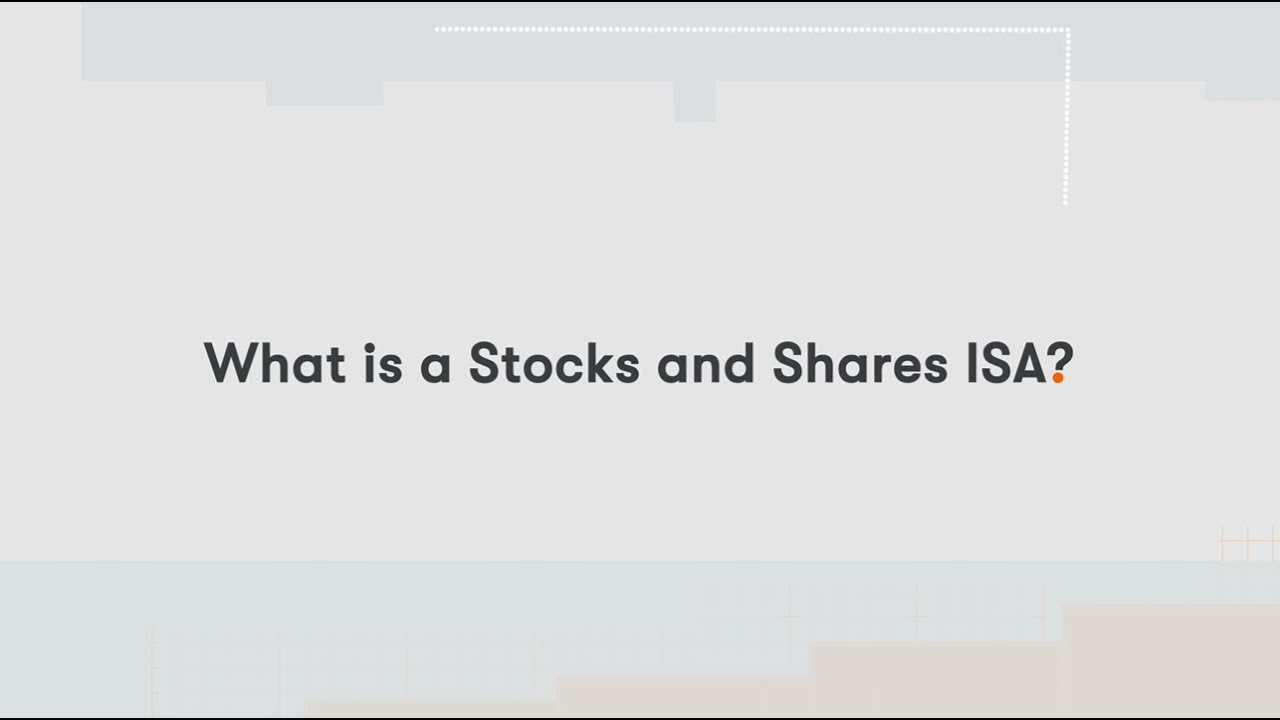 Benefits of our Stocks and Shares ISA

.
Control - you can choose where your money is invested, make changes whenever you want, and access your cash at any time.
Low cost - A fair flat fee of £9.99 a month covers you for multiple accounts. Most providers charge a percentage fee that grows with the value of your investments.
Tax benefits – you will not pay UK tax on any profits or interest.
Security - your investments are safe with us and we are fully FSCS protected.
Analysis shows you could be better off by £32k over 30 years of investing in an ii ISA due to our low flat fees. This is just for illustration if all other factors were the same. The advantage of lower flat fees over time means that you could be significantly better off in the long run. By how much will always depend on your personal circumstances. More about our analysis
How to open an ISA
Whether you are a new or an existing customer, it is quick and easy to open an ISA with interactive investor.
How much can I invest in an ISA?
You can contribute up to £20,000 a year - this is your 2022/23 Annual Allowance - in either a single ISA or spread over several different types of ISA.
Tax rules and benefits can vary depending on your circumstances.
Stocks and Shares ISA fees and charges
Our Stocks and Shares ISA costs £9.99 a month. You can also add our Trading Account and Junior ISA at no extra cost.
You can contribute as little as £25 a month with our regular investing service. There are no trading fees when you contribute this way.
If you want to buy or sell shares and funds, your first monthly trade is free. After that, trades usually cost £7.99.
There are some additional fees for things like foreign currency exchange. View our ISA charges page for a full list.
Why choose interactive investor?
Over 400,000 people already trust us with their investments.
We've won multiple awards - most recently the 'Best Stocks and Shares ISA provider' at the Online Personal Wealth Awards.
Our customers have rated us as 'excellent' on Trustpilot (4.7 out of 5).
We offer the widest choice of investments on the market - and the expert insights to help you choose.
We've made investing easier and quicker with the ii app.
Why investors love ISAs
Investors love ISAs because they are simple and flexible. But with interest rates at record lows, a Stocks and Shares ISA provides a better opportunity than cash to grow your money over the long term – although this can't be guaranteed.

Once stashed inside an ISA, your investments are sheltered from capital gains and dividend taxes, and you can take the money out at any time free of tax too.
Learn more about our Stocks and Shares ISA
Learn how to make the most of your Stocks and Shares ISA with our useful guides.
Our awards
Online Personal Wealth Awards 2021
Best Stocks and Shares ISA provider
Boring Money Best Buy 2021:
Best Buy Sustainable ISA
Best Buy Low Cost ISA