How long we spend 'retired' and how we spend that time is changing. We're living longer, staying active longer and that means a different way of planning for, and funding, our retirement plans.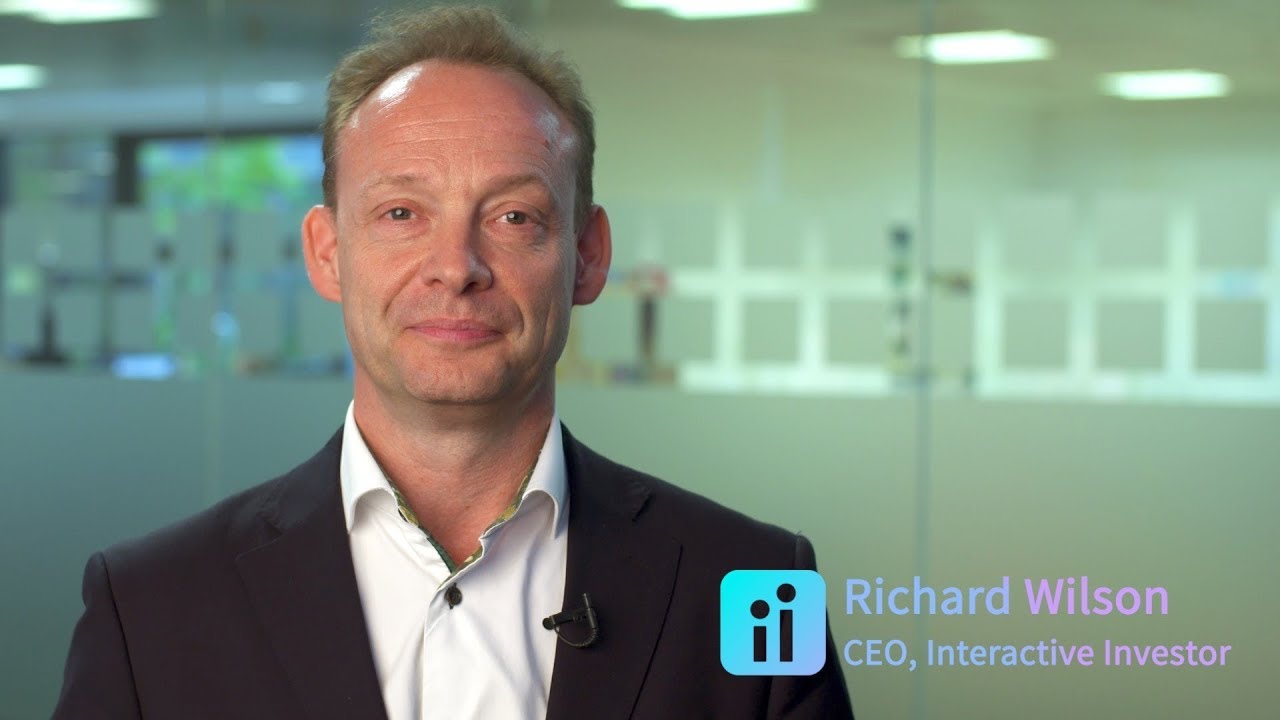 Pensions Unpacked
Pensions Unpacked is a vodcast series to help you get to grips with the complicated life of your pension.
These vodcasts, from interactive investor and Barnett Waddingham, give you the basics on pensions, explaining jargon, government policy on pensions and a bit on the history of pensions, too.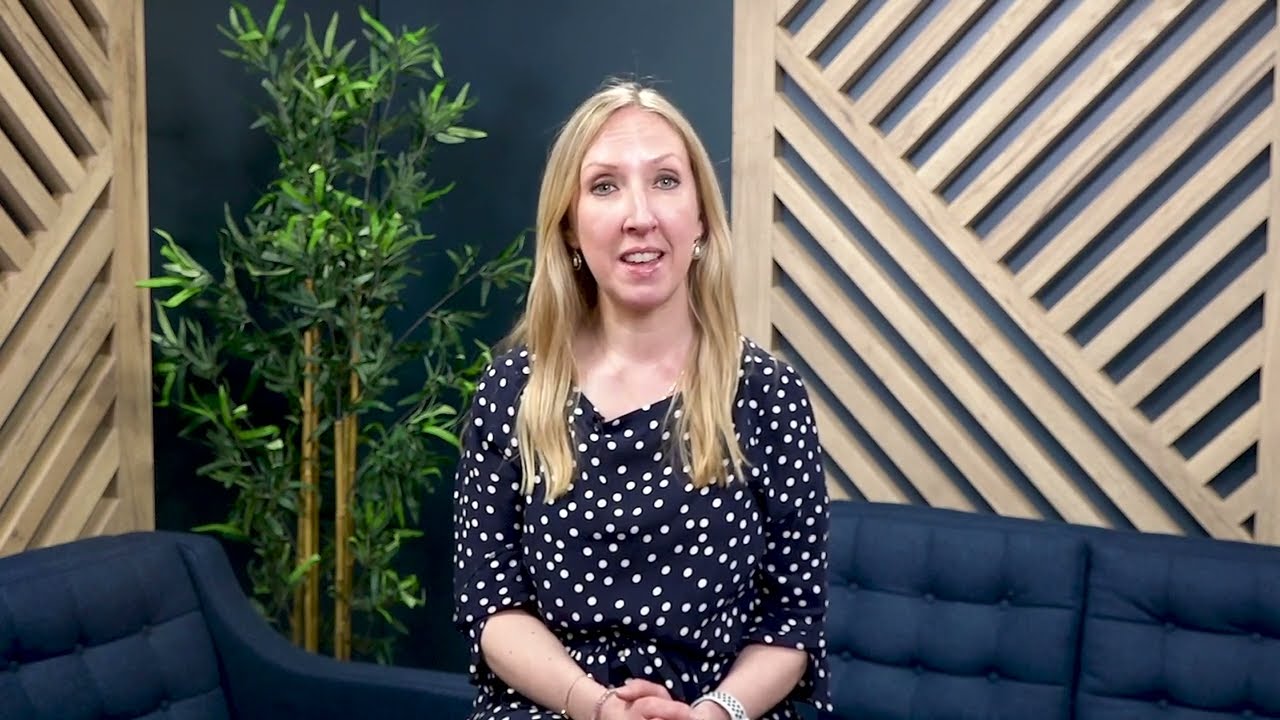 Please remember, SIPPs are aimed at people happy to make their own investment decisions. Investment value can go up or down and you could get back less than you invest. You can normally only access the money from age 55 (57 from 2028). We recommend seeking advice from a suitably qualified financial advisor before making any decisions. Pension and tax rules depend on your circumstances and may change in future.