How long we spend 'retired' and how we spend that time is changing. We're living longer, staying active longer and that means a different way of planning for, and funding, our retirement plans.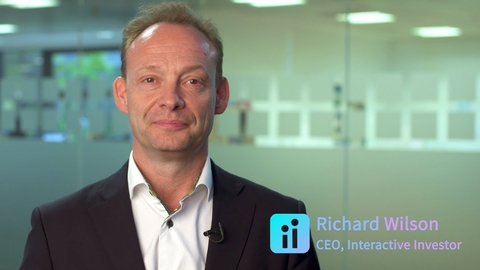 Expert insights
interactive investor's Richard Hunter, head of markets, and Lee Wild, head of equity strategy, discuss how to manage your SIPP portfolio, which assets you should consider, growth vs income investing and more.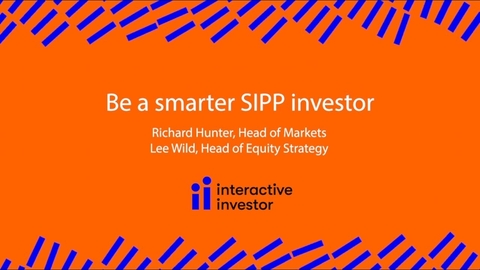 Get more from an ii SIPP
We don't believe in charging a percentage fee that goes up as your investments grow.
Our award winning SIPP gives you fixed, transparent pricing, with no percentage-based fees. So you can watch your portfolio grow whilst your costs stay the same.
Open a SIPP by 31 January and pay no SIPP fee until August 2022. Following the offer period, the ii SIPP fee is only £10 a month. Terms apply
The value of investments made within a SIPP can fall as well as rise and you may end up with a fund at retirement that's worth less than you invested. You can normally only access the money from age 55 (age 57 from 2028).
Other fees apply – please see our charges for full details.