SIPP: Self-Invested Personal Pension
Take control of your retirement planning with our award-winning, low cost SIPP.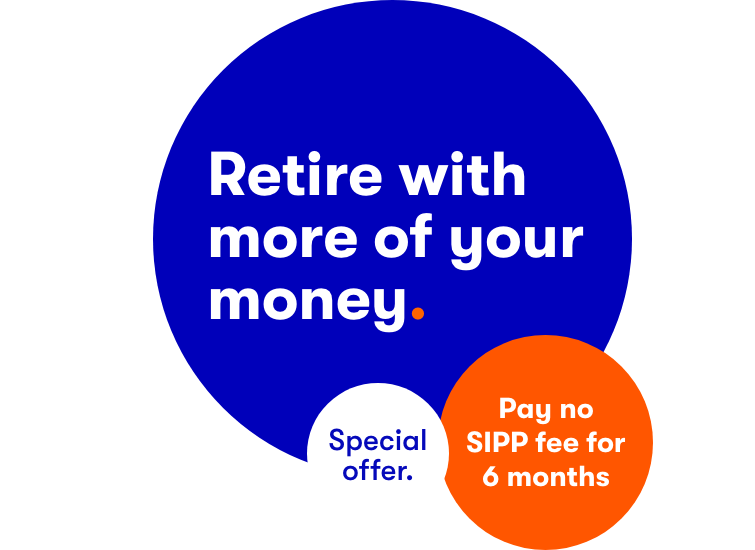 Please remember, SIPPs are aimed at people happy to make their own investment decisions. Investment value can go up or down and you could get back less than you invest. You can normally only access the money from age 55 (57 from 2028). We recommend seeking advice from a suitably qualified financial advisor before making any decisions. Pension and tax rules depend on your circumstances and may change in future.
What is a SIPP?
A Self-Invested Personal Pension (SIPP) gives you the freedom to choose your investments.
Some people use a SIPP to combine old pensions into one. This can make it easier to keep track of your retirement savings.
By adding a SIPP to the investment accounts you already hold with us , you can keep track of everything in one place. Plus, you can transfer your old pensions to make things even easier.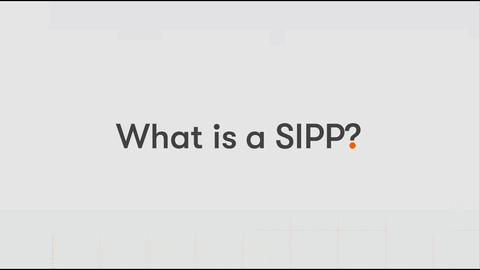 Why choose the ii SIPP?
Flexibility and transparency - you choose how and where your pension is invested.
Retire with up to £94,000 more - thanks to our fair, flat fees.
A wide choice - access over 40,000 investments, with UK and overseas shares, funds, investment trusts and ETFs.
Ready-made funds and expert ideas - we make it easy to choose investments.
Simplify your finances - keep all your investment accounts in one place with ii.
Award-winning - 'Best SIPP Provider' at the ADVFN Awards 2021. Named 'Best for Low Cost Pension' by Boring Money 2021.
*Analysis shows you could be better off by £94k over 30 years of investing in an ii SIPP due to our low flat fees. This is just for illustration if all other factors were the same. The advantage of lower flat fees over time means that you could be significantly better off in the long run. By how much will always depend on your personal circumstances. More about our analysis
Managing the interactive investor SIPP
Learn how to make the most of your SIPP. From our experts' ideas and analysis to exploring your options at retirement, we've got you covered.
Open a SIPP by 31 October and pay no SIPP fee until May 2022 – saving you £60. Then just £10 a month extra. Terms apply