Show Me My Money - research paper
A call for meaningful transparency on costs and holdings in pensions.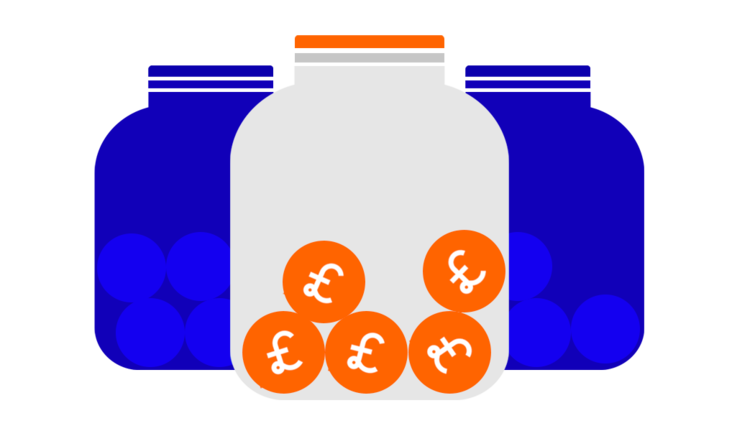 What don't you know about your pension? Are you unsure about the charge you pay for it? Or where it is invested?
If the details of your pension feel a bit hazy, you are not alone.
The ii Show Me My Money research paper lays bare the lack of awareness among people with life company pensions of what they pay in charges and where their money is invested.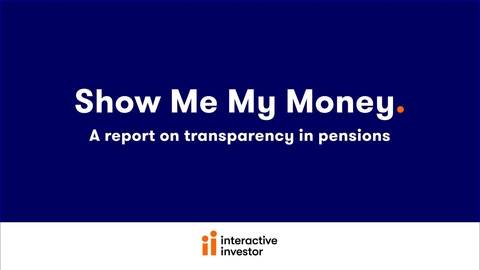 Drawing upon research from Boring Money and Opinium, we found people felt frustrated, concerned and annoyed when they couldn't easily find details about things like the asset class, sector or sustainability rating of the investments held within their pension.
Almost half (48%) don't know and couldn't guess how much they pay to their provider, either as a % or in pounds and pence.
When it comes to risk, there are indications that huge numbers of people are taking too little risk with their pensions.
Download the paper to find out more about what other people who have old pensions with the traditional life companies do and don't know, what we think is wrong and how we think the industry can fix it.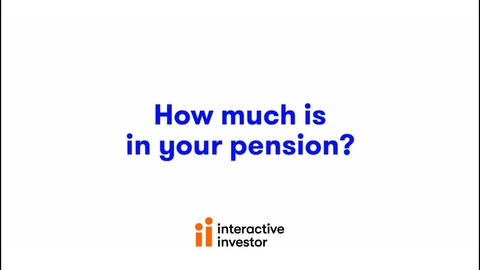 Get more from an ii SIPP
We don't believe in charging a percentage fee that goes up as your investments grow.
Our award winning SIPP gives you fixed, transparent pricing, with no percentage-based fees. So you can watch your portfolio grow whilst your costs stay the same.
Open a SIPP by 31 December and pay no SIPP fee until July 2022. Following the offer period, the ii SIPP fee is only £10 a month. Terms apply
Please remember, SIPPs are aimed at people happy to make their own investment decisions. Investment value can go up or down and you could get back less than you invest. You can normally only access the money from age 55 (57 from 2028). We recommend seeking advice from a suitably qualified financial advisor before making any decisions. Pension and tax rules depend on your circumstances and may change in future.