Revealing pension blind spots that could cost you dear
A call for meaningful transparency on costs and holdings in pensions.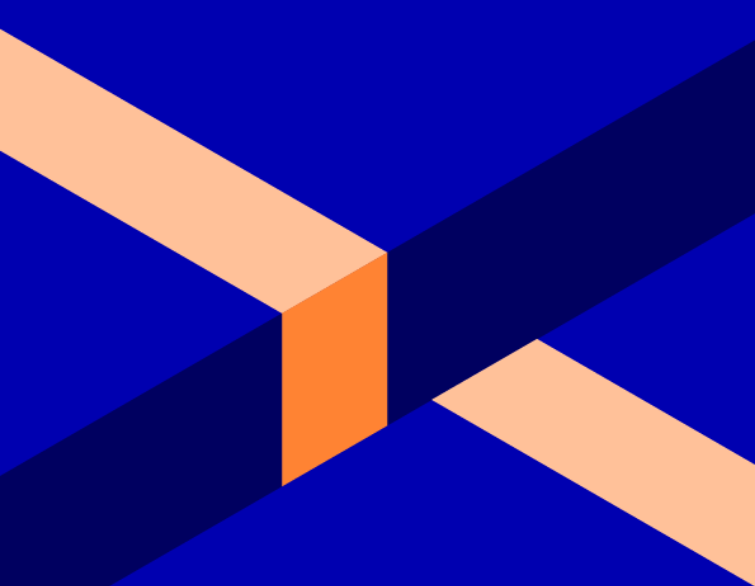 How is your pension doing, relatively speaking? Do you know how you're doing, compared with people of a similar age?
Do you know the details of your pension, like what fees you pay or the asset classes it is invested in?
Our latest Show Me My Money report reveals widespread lack of knowledge of our own individual pension wealth in the UK – and reveals 7 steps you can take to take control of your pension.
Download the report to find out more about how your pension is doing compared to everyone else's – and how you might improve it.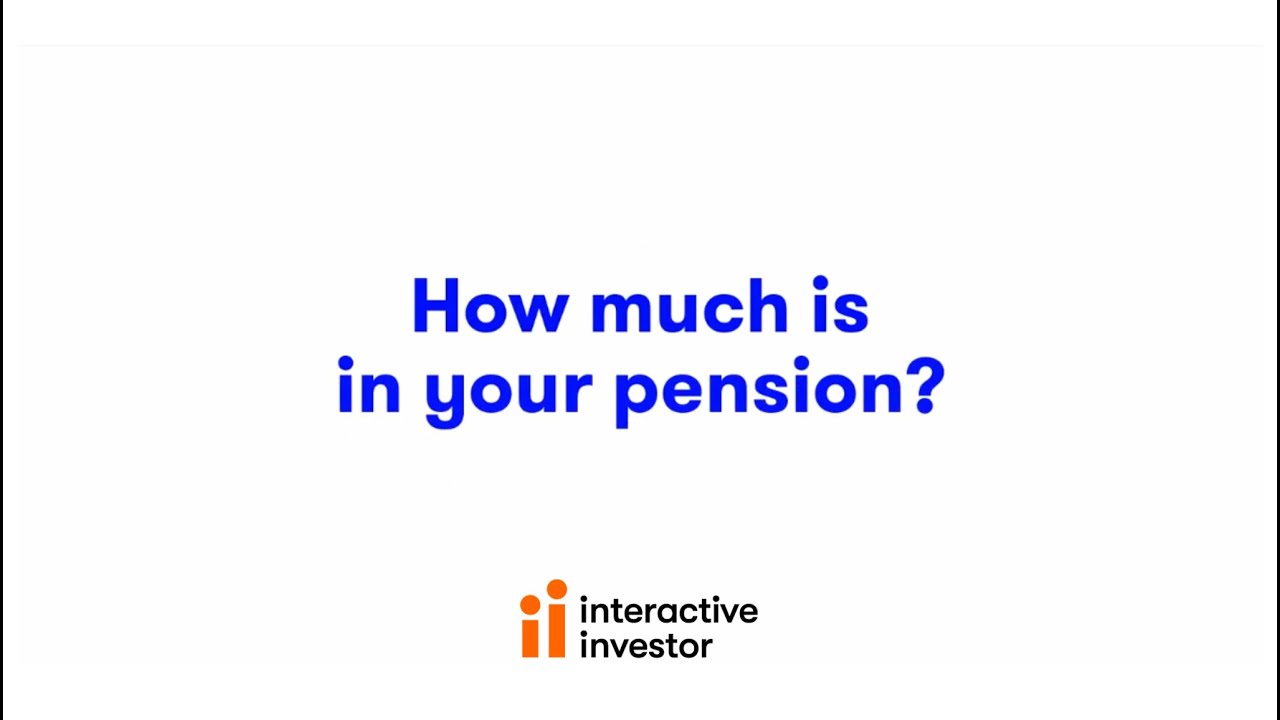 Please remember, SIPPs are aimed at people happy to make their own investment decisions. Investment value can go up or down and you could get back less than you invest. You can normally only access the money from age 55 (57 from 2028). We recommend seeking advice from a suitably qualified financial advisor before making any decisions. Pension and tax rules depend on your circumstances and may change in future.