Pension costs
Charges can make a big difference to your long term returns.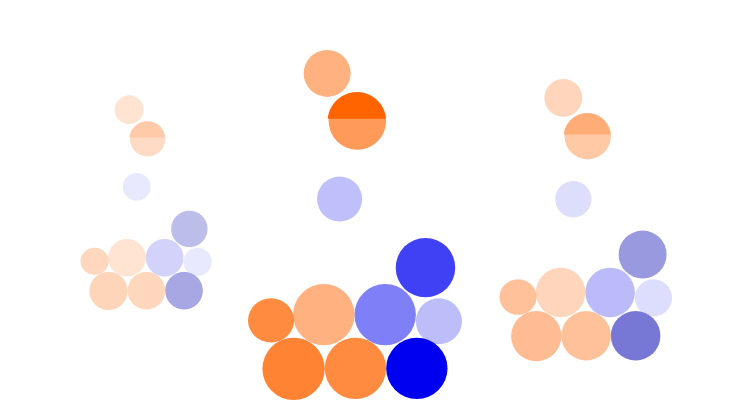 Please remember, SIPPs are aimed at people happy to make their own investment decisions. Investment value can go up or down and you could get back less than you invest. You can normally only access the money from age 55 (57 from 2028). We recommend seeking advice from a suitably qualified financial advisor before making any decisions. Pension and tax rules depend on your circumstances and may change in future.
A great value SIPP
We believe that charging a fixed fee is fairer than percentage-based fees. You will always know what you are paying, and your charges will stay the same as your investment grows. This can lead to significant savings over a long-term investment.
New customers start on our £5.99 a month Pension Essentials plan.
If you already have our ISA or Trading Account, you can add a SIPP for just £10 a month (plus your existing monthly fee).
Protection of your assets
The security of your financial assets and your account is of the utmost importance to us. ii is regulated by the Financial Conduct Authority (FCA), and all our systems and practices not only meet industry requirements but in addition, we have further security procedures of our own, so you can be confident of our commitment to the safety and security of your account and investments at all times.
about ii