Sponsorship
Proudly investing in teamwork for 2021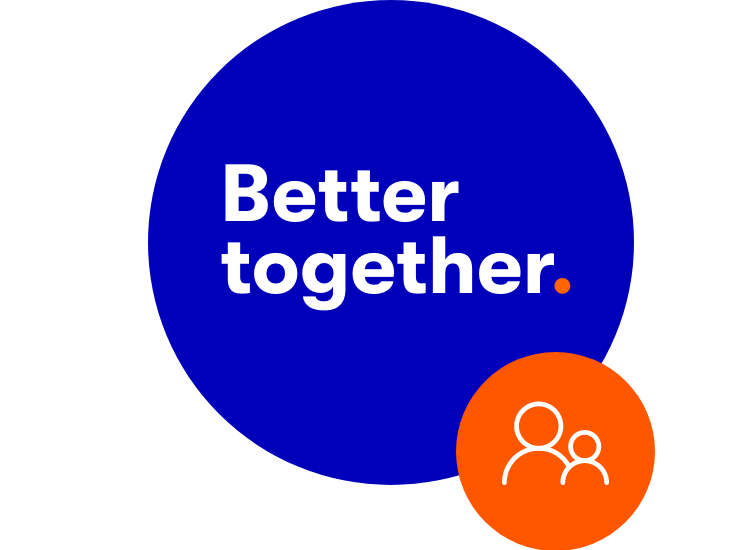 Our goal is to help our customers take control of their financial future, as a path to financial independence. That means putting the time in now and pulling together to achieve success down the line. We look for the same qualities in our partnerships. That is why we are proud to sponsor the 2021 Lightweight Boat Race.

The Oxford and Cambridge crews are committed to working hard towards successful futures in and out of the boat. It is not just about crossing the finish line now but how they get there and what they do afterwards.

These values reflect our commitment to helping you get a grip on your finances to make you fit for the future.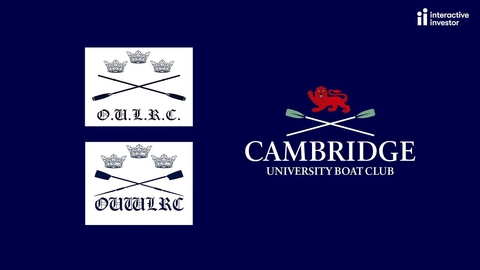 Lightweight Boat Races 2021
Due to Covid-19 restrictions, the races are being held behind closed doors on the River Great Ouse in Ely, Cambridgeshire.
The women's race will be held on 18 May at 2pm, with the men's race following on 23 May at 2pm.
Follow the live stream of both races at lightweightboatraces.co.uk
We are inspired by common themes: putting the work in, working as a team, and going the extra mile. The year leading up to the 2021 event has been difficult for everyone, not least for the crews, both in terms of academic life and overcoming barriers to training, so huge kudos to everyone. We're super excited about the contest – may the best team win.
Richard Wilson, Chief Executive Officer, interactive investor
We are delighted that ii are extending their strong support for the Lightweight Boat Races. The athletes have trained in very difficult circumstances this year and we look forward to some competitive racing at Ely.
Ben Crystal, chairman of the organising committee of the Lightweight Boat Race
Supporting investors for over 25 years
interactive investor (ii) is the multi-award-winning, No1 flat-fee investment platform, providing tools and insight to help investors take direct control of their financial future. With more than 400,000 customers and almost £55 billion of assets invested, all for a simple monthly fee, ii is the UK investment platform of choice for the engaged investor.
Investing for your future