Personal Finance Teacher of the Year Awards
At ii, we are passionate about making greater financial education a priority
We are delighted to be able to recognise the people who go the extra mile to help put future generations on a firm financial footing. The Personal Finance Teacher of the Year Awards celebrate the best of personal finance education in Britain, rewarding hard-working teachers at primary and secondary schools who make the difference to their students.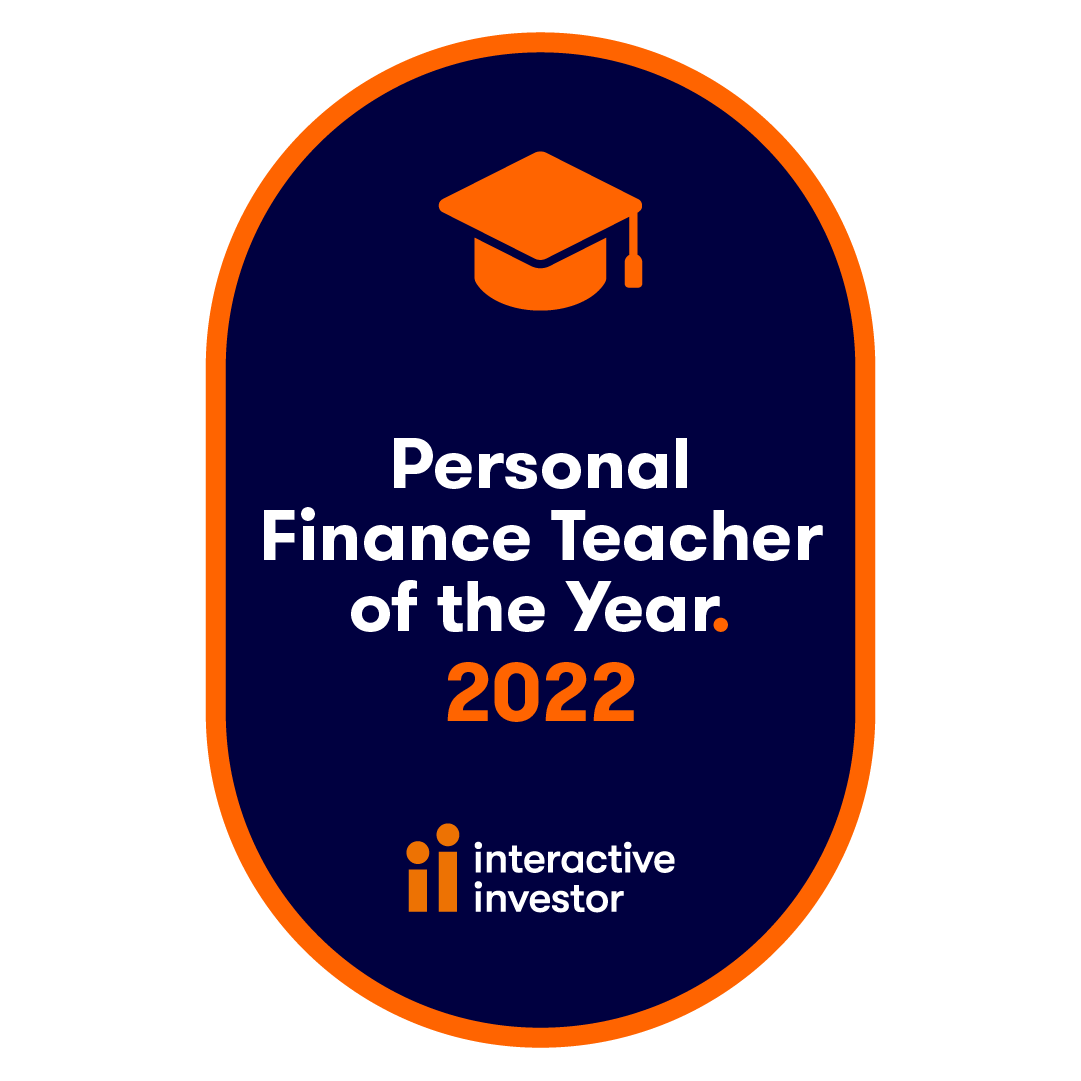 We think personal finance teaching is so important we have created a £25,000 prize fund, plus financial incentives to encourage entries and compensate teachers for their valuable time. We are excited to see this year's entries – please spread the word. It's a great accolade for teachers and a meaningful prize for schools.
The 2022 awards and how to apply
interactive investor is on the hunt to find the UK's 2022 Personal Finance Teacher of the Year. The main prize pot is £25,000, shared out among the winning teachers' schools.
The first 250 teachers who submit an entry, will receive a £50 Amazon voucher.
For more details on how to enter and terms and conditions, click here
Nick Redfern - Primary School Winner 2021
Powers Hall Academy in Witham, Essex
Initially trained as a teacher, Nick spent over 25 years working as an investment banker before returning to education.
The judges like that Nick considered the high number of pupils from working-class families to deliver a valuable and important financial lesson on debt. He explored the dangers of debt, pay-day lending and taught pupils the basic of interest rates. He also used Wonga as a case study to help pupils understand and analyse advertising techniques used by such companies.
Watch our interview with him, where we discuss the one thing Nick really wants to see happen, why Nick left investment banking for teaching, and how the school will spend the prize money.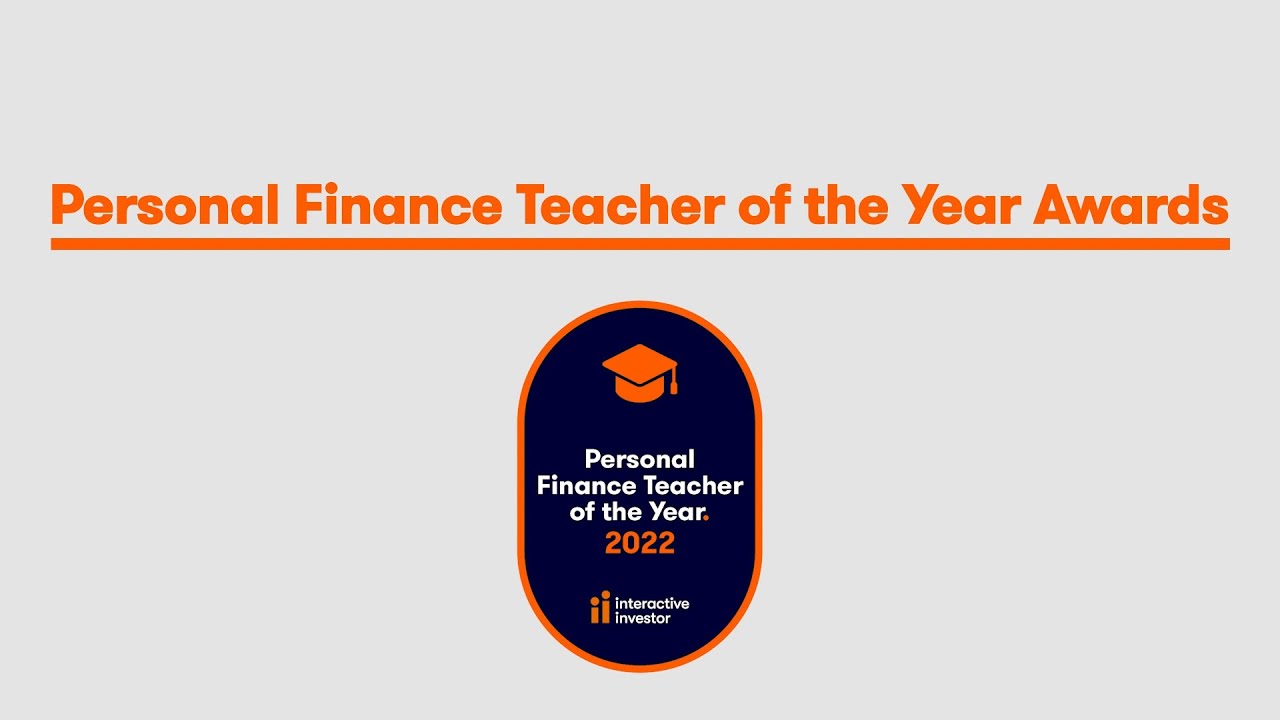 Nicola Butler - Secondary School Winner 2021
Ysgol Eirias in Colwyn Bay, Wales
Nicola has leveraged her background in financial services to deliver lessons that explore and challenge attitudes on money matters. The judges were particularly impressed by her money personality quiz which they felt introduce key financial concepts on a practical level by exploring scenarios that pupils are likely to encounter.
The judges also praised the use of school trips to foster better engagement among pupils. Watch out interview with Nicola where we discuss lessons on hair extensions, her background in financial services, and how the school will spend the prize money.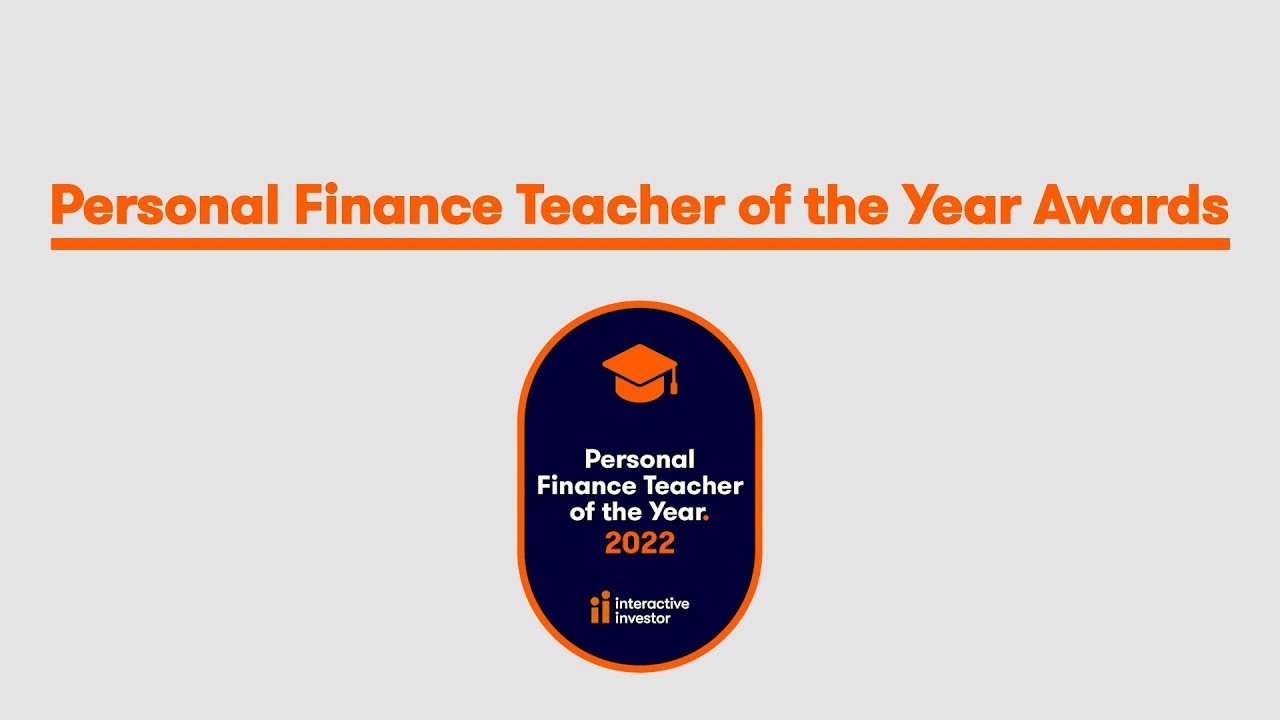 Who we are
interactive investor is an award-winning investment platform that puts you in control of your financial future.
We've been helping investors for over 25 years. We've seen market highs and lows and been resilient throughout. We're now the UK's number one flat-fee investment platform, with assets under administration approaching £55 billion and over 400,000 customers.
For a simple, flat monthly fee we provide a secure home for your SIPP, ISAs and investments. We offer a wide choice of over 40,000 UK and international investment options, including shares, funds, trusts and ETFs.
We also bring you impartial, expert content from our award-winning financial journalists, highly engaged community of investors, and daily newsletters and insights.