Better value
We offer great value, transparent pricing so you keep more of your money in the long-term.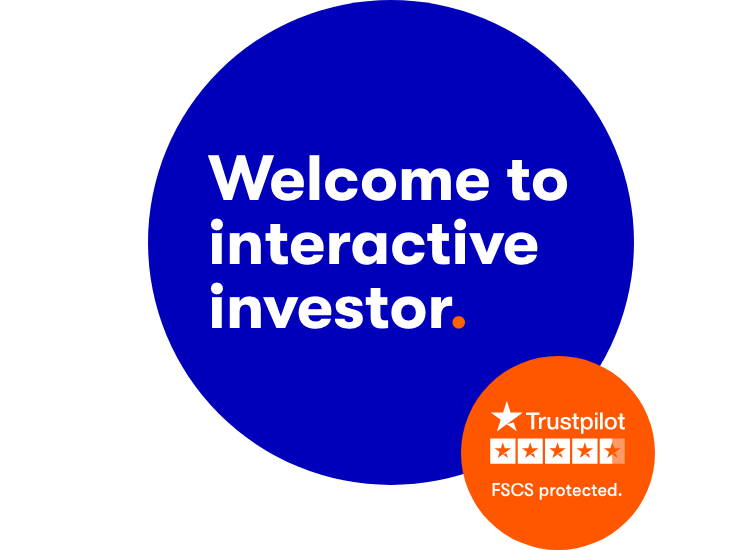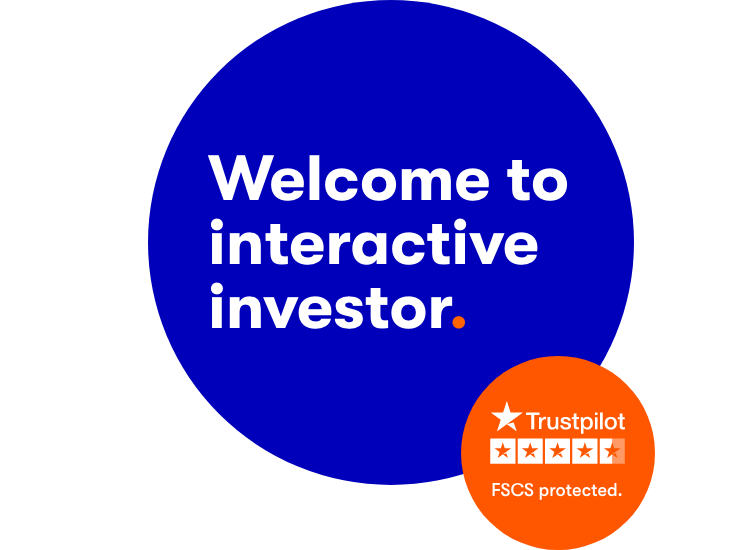 Your Investor Service Plan
A fair flat fee of £9.99 a month. Our charges stay the same as your investment grows, giving you better value in the long term.
1 free trade per month. We give you back £7.99 credit every month to buy or sell any investment.
Commission rates: only £7.99 for all UK and US trades. Regular investing is free.
Our fixed fee covers you for multiple accounts. You can add a SIPP for £10 extra a month.
Where to find your free credit balance
You can find your free credit balance on your account overview page. When you make a trade, the fee will automatically come out of your free credit balance first.
We add your free trade credits into your Service Plan at the same time as your monthly fee. Each credit is available for 90 days, so if you do not use it you can roll it into the next month. (The 90-day expiry is based on the creation date of the trading credit, not the fee date)
Service Plans
We have two other Service Plans available.
Super Investor
For our lowest trading fees
£19.99 per month
A Stocks and Shares ISA
A Trading Account
As many Junior ISAs as you have children
Friends and Family
2 free monthly trades
Free regular investing
Online Trading Fees:
UK Shares and Funds, US Shares £3.99
Other International Shares £9.99
Dividend Reinvestment £0.99
This page aims to provide you with a summary of the different investment options, tools, apps and services available to ii customers. The investments referred to may not be suitable for all investors, and if in doubt, an investor should seek advice from a qualified investment adviser. Please visit the relevant product pages for more information and any associated risks. Please remember, the value of your investments, and the income derived from them, may go down as well as up. You may not get back all the money that you invest.